New Literature
Mar 1st, 2011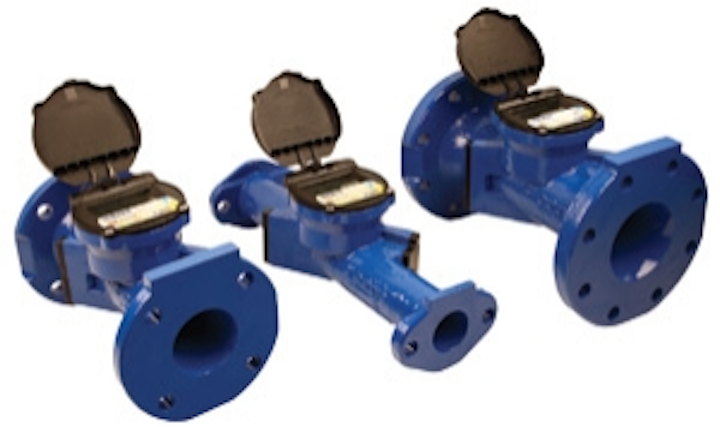 Alignment systems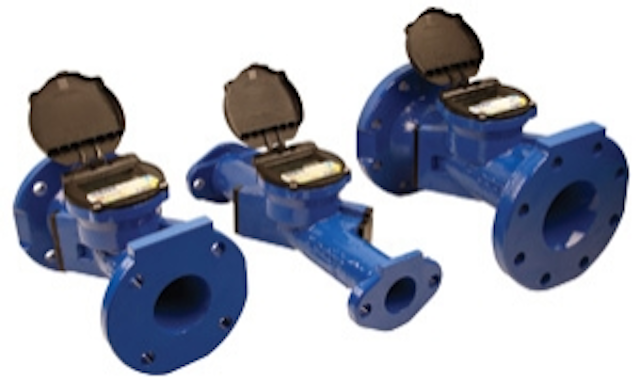 VibrAlign has launched a new website with an adaptive user layout to help viewers find information more easily. New Go Pro pages explain the Veri-Zontal Compound Move function that offers a fundamental change in the process of correcting misalignment of rotating shafts. The website provides detailed information on the company's product portfolio, links to all social media outlets for the company, and an improved customer service portal to better help current and future customers.
VibrAlign
Tel: 804-379-2250
Web: www.vibralign.com
Circle No. 241 on Reader Service Card
---
Green infrastructure
Quantifying the economic value of green infrastructure's benefits is the key to helping municipalities adopt this stormwater management approach, according to a new report by the Center for Neighborhood Technology (CNT) and American Rivers. "The Value of Green Infrastructure: A Guide to Recognizing Its Economic, Social and Environmental Benefits" is a broad analysis that is the first to place an economic value on the benefits provided by green infrastructure. Download the guide at http://www.cnt.org/repository/gi-values-guide.pdf. The guide brings together current research on green infrastructure performance and presents methods for calculating related benefits in water management, energy, air quality, climate, and community livability.
American Rivers
Washington, D.C.
Web: www.americanrivers.org
Circle No. 243 on Reader Service Card
---
Monitoring sensors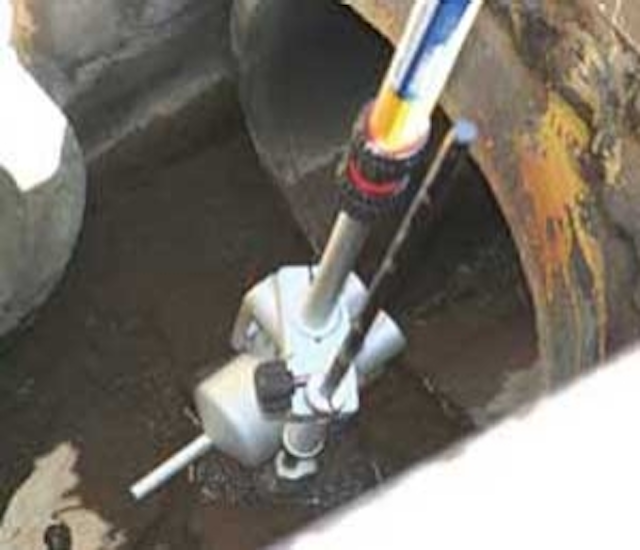 Sensorex's new web site provides information devoted to the sensing of pH, oxygen reduction potential (ORP), conductivity, dissolved oxygen (DO), Chlorine Dioxide (Cl2), sanitizer and custom sensors for the municipal and industrial water/waste treatment, laboratory science and horizontal process industries. The site is designed with a colorful easy-to-use navigation architecture that helps users find the product and application information they need within two or three clicks. In addition to sensor specification data, the site contains a wide range of liquid media sensing tutorial information, online tools and selection guides.
Sensorex
Garden Grove, CA
Tel: 714-895-4344
Web: www.sensorex.com
Circle No. 247 on Reader Service Card
---
Electrical enclosures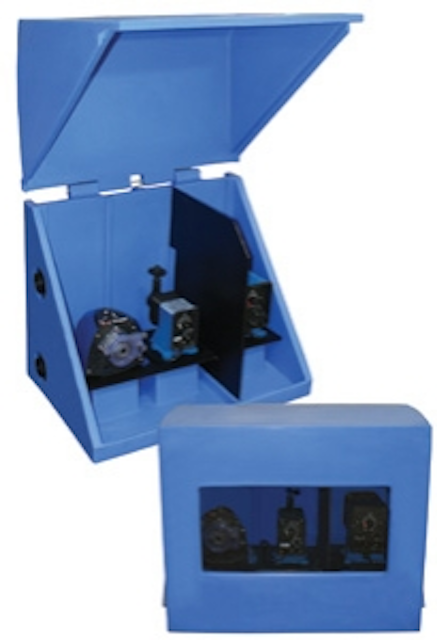 Lectrus, a company specializing in the design and construction of electrical enclosures, recently published a new 12-page brochure which provides a comprehensive overview of the company's electrical equipment centers. The brochure is arranged in a logical manner, starting out with "What is an Equipment Center?" and ending with a graphic showing the numerous countries where Lectrus equipment centers have been installed. It contains both technical information and dozens of visuals.
Lectrus Corp.
Chattanooga, TN
Tel: 423-894-9268
Web: www.lectrus.com
Circle No. 242 on Reader Service Card
---
Wetlands guide
A new best practices guide from Onset entitled, Monitoring Wetlands with Portable Data Loggers, shares field-proven best practices for configuring, launching and deploying portable data loggers in wetland monitoring applications. A range of data logger types is covered, and tips are provided on data logger installation and maintenance. While a variety of factors have decreased the number of wetlands in the U.S. by half since 1950, many organizations are restoring wetlands back to their original flourishing ecosystems. To ensure success, it is necessary to monitor wetland environmental conditions such as water level, temperature, and rainfall.
Onset
Bourne, MA
Tel: 508-743-3181
Web: www.onsetcomp.com/wetlands
Circle No. 244 on Reader Service Card
---
Design, build guide
The Water Design-Build Council (WDBC) has released the second edition of The Municipal Water and Wastewater Design-Build Handbook. This expanded edition now includes guidance on construction management at-risk as well as case studies from projects around the country. The handbook is free of charge and available for immediate download at the group's website.
Water Design-Build Council
Web: www.waterdesignbuild.org
Circle No. 245 on Reader Service Card
---
Flow meter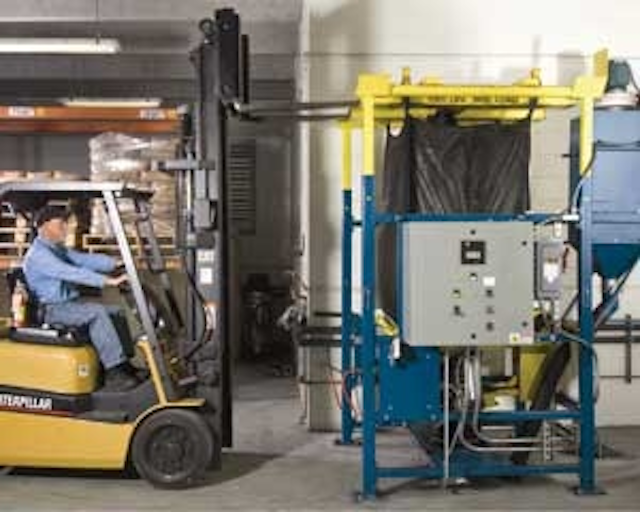 McCrometer's new online product demo highlights the application and ownership advantages of the hot tap full profile insertion FPI Mag™ Flow Meter. As the successor to the company's Multi-Mag Insertion Flow Meter, the new meter is the industry's only multi-electrode, hot tap, full profile insertion flow meter delivering a continuous total flow profile similar to a full-bore mag meter. The meter features additional sensing electrodes for increased sensitivity and is now packaged in a heavy-duty 316 stainless steel sensor body. It is coated with a NSF certified 3M fusion-bonded epoxy coating. The meter installs without interrupting service, de-watering lines, cutting pipe or welding flanges.
McCrometer
Hemet, CA
Tel: 800-220-2279
Web: www.mccrometer.com
Circle No. 246 on Reader Service Card
---
Root control
Sewer Sciences, a producer of root control products, recently launched a website reference tool for sewer-system managers and consultants. Through primary-source documentation, the site addresses recent U.S. EPA actions that impact the use of root-control chemicals. Using cutting-edge technology and research methodology, the company has developed EPA-registered products that control root growth without compromising wastewater treatment facilities, the environment, and local communities. It has also consulted with EPA to create training manuals for instructing and certifying root-control applicators in proper application techniques.
Sewer Sciences, Inc.
Syracuse, NY
Tel: 800-447-6687
Web: www.rootonctrolfacts.com
Circle No. 248 on Reader Service Card
---
Colorimetric analyzers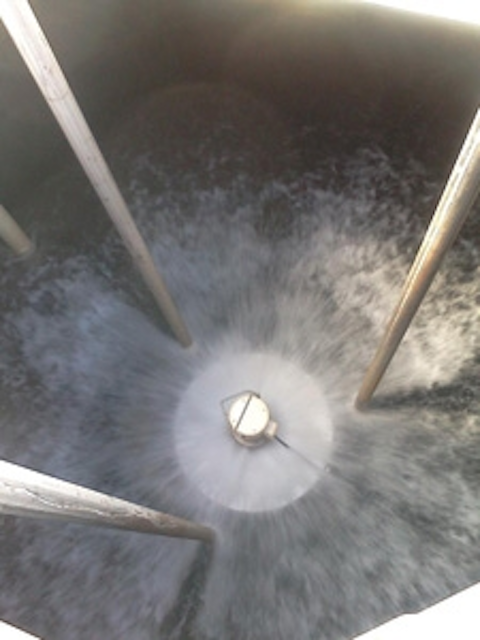 An eight-page, full-color brochure from ABB describes its new Aztec 600 colorimetric analyzers for potable water applications. The analyzers provide online monitoring of aluminum, iron and manganese. Adjusting the dose of oxidant based on these concentration levels entering the plant can result in both chemical and energy savings. Advanced capabilities include automatic two-point calibration, multiple sample measurements, and a self-cleaning optical path. Additional features include on-board graphical trending and data logging, a modular design, and self-diagnostics. Communication capabilities offered include standard fieldbus networking and email notifications.
ABB Instrumentation
Ambler, PA
Web: www.abb.com/instrumentation
Circle No. 249 on Reader Service Card
More WaterWorld Current Issue Articles
More WaterWorld Archives Issue Articles