Tax Exempt Financing of Water & Wastewater projects: Our Best Chance For Funding in 2011
Earlier this year I reported about H.R. 3202, "The Water Protection and Reinvestment Act" and explained that at the time when the health care debate dominated Congress's bandwidth there was little hope it would see the light of day in 2010.
Nov 1st, 2010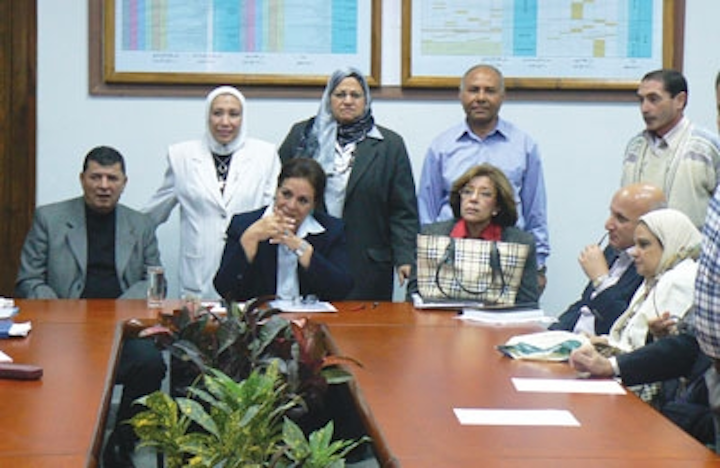 By Peter Krainock
Earlier this year I reported about H.R. 3202, "The Water Protection and Reinvestment Act" and explained that at the time when the health care debate dominated Congress's bandwidth there was little hope it would see the light of day in 2010. This is still the case since the bill languishes in committee.
However, the news from Washington, D.C., related to infrastructure funding is not all discouraging. I am referring to S.3262 and H.R. 537, "Tax exempt financing of water and waste water facilities".
In order to understand the significance of this proposed legislation it is important to have a basic understanding of the private activity bond or PAB. Private activity bonds are a tax exempt funding mechanism allowing a private entity to partner with a municipality or state to meet a public need. Because the interest paid on bonds issued by states and local governments is excluded from gross income for Federal income tax purposes, investors are often willing to accept a lower interest rate than they might accept on a taxable investment. The lower interest rate reduces the borrowing cost for the government entity.
As things stand now, Congress limits the total volume of tax exempt bonds a state can issue. The State volume cap for 2009 was equal to the greater of $90 per resident or $273.27 million, whichever is greater. Historically, most of the tax exempt funding has been allocated to politically attractive short-term projects such as housing and education loans. The annual volume cap hinders the use of private activity bonds for water and wastewater endeavors which are generally multi-year projects. In 2007, only 1.3% of all private activity bonds were issue to water & wastewater projects. This bill does one thing and one thing only: it eliminates the cap.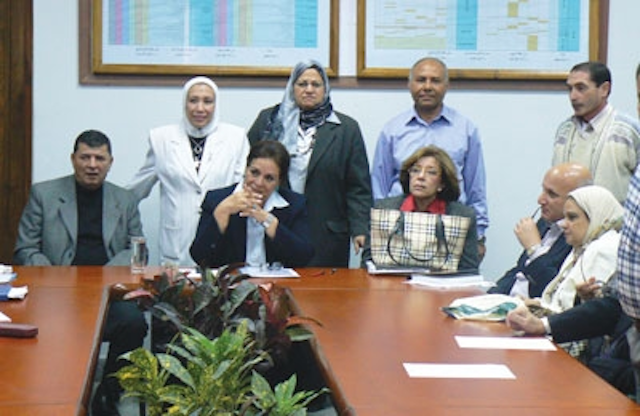 Numerous studies indicate that once this cap is lifted, money will start to flow almost immediately. In addition to companies that invest in infrastructure, there are more than 30 infrastructure funds also ready to invest. Up until now, exceptions from the volume cap were only provided for such governmentally owned facilities such as airports, ports and high speed intercity rail projects. This bill, in essence, allows water and wastewater to join this elite club.
Does this bill have a cost? Absolutely! The Department of the Treasury figures a five year cost of $34 million or $214 million over 10 years. While these are big dollars to you and me, they are fairly small in the strange distant galaxy of government budgeting and debt.
The benefits far exceed the cost. In the absence of creation of a trust fund, this bill enables governments to use private capital to fill the EPA's estimated $500 billion funding gap and encourages public-private partnerships to bring about lower costs, efficient construction and streamlined operations. Recent estimates show that about $190 billion in new money for infrastructure investment is potentially available within six months of the bill becoming law. PAB financed projects are as shovel ready as it goes since they only require a willing issuer and eliminate time consuming applications. The entire process, approval to sale, could take as little as 90 - 120 days for a ready-to-go project.
Because this bill has broad bipartisan support (55 co-sponsors in the House and 10 in the Senate) there is good reason to believe it will be dealt with in this legislative year. Even so, you won't hear much buzz about it since it is too small to act upon on a stand-alone basis. It will most likely be tacked onto one of the big issue bills that must be addressed after the November election such as 'Tax extensions' or 'Estate Taxes'. I would encourage all interested parties to monitor the bills status on websites such as "Thomas" (named after Thomas Jefferson) through the Library of Congress which allows every citizen to obtain real time information on every House or Senate Bill: http://thomas.loc.gov/.
No single piece of legislation can satisfy this country's backlog of water and wastewater infrastructure needs. This bill is our industry's best chance of turning on the funding spigot in 2011. Educate and Engage. WW
About the Author: Peter Krainock is the CEO of American Water Works International, a Division of American International Supply Inc. Peter has been actively involved with WASDA's Board of Directors and served as the Chair of the Government Relations Committee for the past four years. He is also Chairman of ITAC9, one of the 16 Industry Trade Advisory Committees that assist the Office of the US Trade Representative in formulating Trade Policy.
More WaterWorld Current Issue Articles
More WaterWorld Archives Issue Articles