AM/FM/GIS system helps US city respond to infrastructure needs
A comprehensive automated mapping / facilities management / geographic information system significantly improves city's ability to maintain infrastructure and make decisions regarding long-term development plans.
Sep 1st, 2003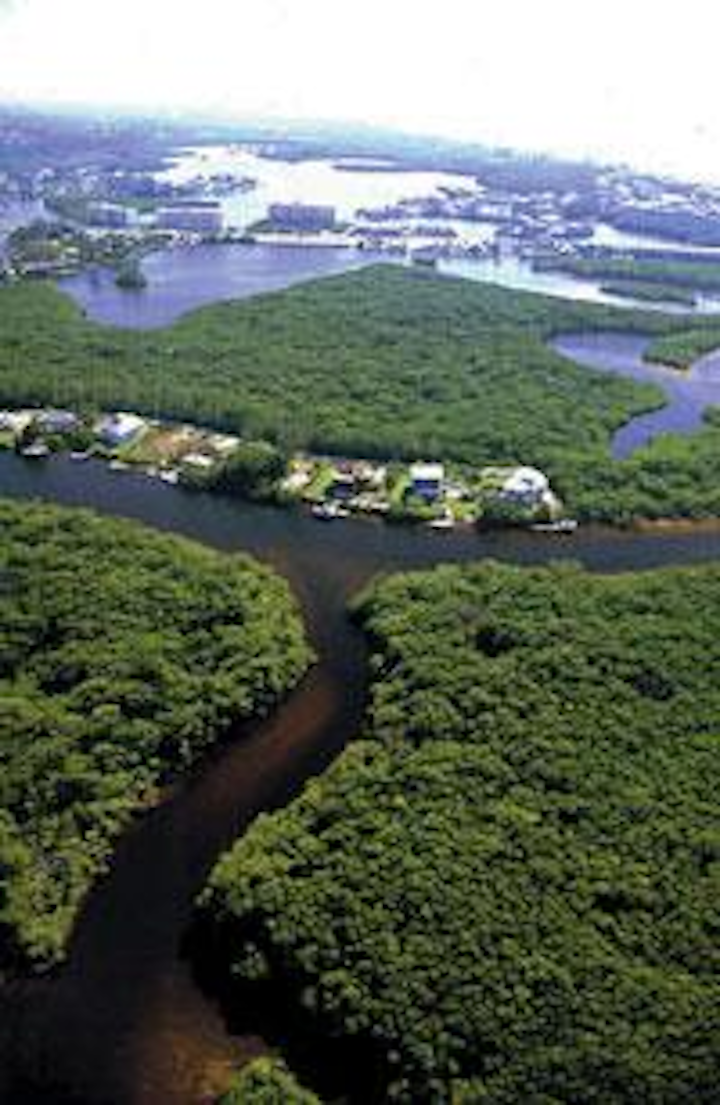 By Thomas J. Helgeson, Jerry Marquez
An innovative system implemented by the US consulting firm Berryman & Henigar that incorporates automated mapping, facilities management and a geographic information system (AM/FM/GIS) is helping the city of Altamonte Springs, Florida, USA, to better manage its infrastructure needs.
Altamonte Springs, with a population of 43,000, is located ten miles north of Orlando. Since 1963, the city accumulated more than 4,500 sheets of record drawings - a huge amount of data that needed to be centralised and better organised. In addition, the city wanted to tap into the cumulative knowledge of many employees who had been there for 15, 20 and up to 31 years. Should those long-term employees leave, their knowledge would go out the door with them. Berryman & Henigar implemented the system to solve these issues; however the system benefits the city in more ways than expected.
The entire AM/FM/GIS system won't be in place for another six to 12 months, but the first phase is operational and has already resulted in several significant improvements.
Major elements of the first phase include a comprehensive map and database of the city's infrastructure.
Record drawings can be directly linked to GIS. Maps can be digitally overlaid. Zoning and land use maps can also be overlaid, which is invaluable when doing systems planning and demand analysis. When determining future development trends in an area, for example, it's necessary to project future demand on the system, which is done through land use and zoning projections.
Field operations are more precise and efficient. The city, like many utilities, experiences line breaks in critical locations. The AM/FM/GIS system includes a network tracing feature that can place the location of a break and trace the line to the nearest valve(s) that needs to be closed to shut off the water flow.
The system also facilitates important analyses, such as inflow/infiltration studies of gravity sewer systems. Having trace capabilities to trace upstream and downstream is useful when conducting an inflow/infiltration study. Prior to doing the study, the GIS can trace upstream along the gravity sewer system and determine which customers will be affected by the study. This provides the city with the ability to notify residents in advance by mail.
With the new database, asset management is quicker and more accurate since the city can build historical cost models. This also helps bridge any gaps between accounting and public works information that goes back and forth.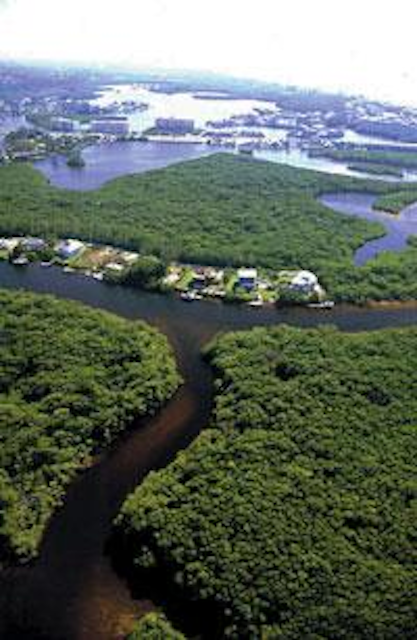 Click here to enlarge image
The system facilitates the analysis necessary to calculate connection charges for water and sewer customers, particularly if the city implements a master lift station sharing fee. The city will now have the ability to bill developers for their proportionate share of that lift station. These calculations are greatly simplified by the system.
In addition, the AM/FM/GIS system helps -
• simplify and expedite water, sanitary sewer and storm system analysis during emergencies;
• create sophisticated engineering models;
• integrates work order management; and
• provide instant analysis of force mains.
So far the AM/FM/GIS system has earned its keep. It provides the city with more effective maintenance activities documentation, assists in making decisions for capital planning of pavement and utility line rehabilitation and placement, and serves as a tool that can be used to make better decisions regarding tax and rate payer funds.
---
Authors' Note
Thomas J. Helgeson, P.E., is the city engineer of Altamonte Springs, Florida, USA. Jerry Marquez, P. E., is the senior vice president of Berryman & Henigar and is based in Gainesville, Florida, USA.