Obama signs WIIN Act, one week after passing Senate
Legislation includes the Water Resources Development Act of 2016, California drought legislation, and Flint, Mic., relief.
Dec 17th, 2016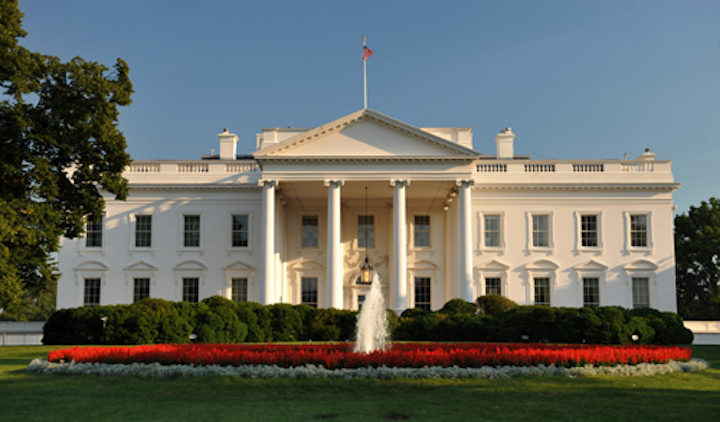 WASHINGTON, DC, DECEMBER 16, 2016 -- President Barack Obama today signed the Water Infrastructure Improvements for the Nation Act (WIIN), one week after it was passed by the Senate in a late session Dec. 9. The ACWA-supported legislation includes the Water Resources Development Act of 2016, California drought legislation, and funding for Flint, Mich., relief efforts.
In his signing statement, Obama writes, "(The law) authorizes vital water projects across the country to restore watersheds, improve waterways and flood control, and improve drinking water infrastructure." Addressing the provisions that affect California, he adds, "In the long-term, it invests in a number of water projects to promote water storage and supply, flood control, desalination, and water recycling. These projects will help assure that California is more resilient in the face of growing water demands and drought-based uncertainty."
Upon hearing of the bill's pasing, water agencies across the country applauded the President and his administration.
In a statement,The Metropolitan Water District of Southern California thanked the President and said, "We are grateful for the tireless efforts of Senator Feinstein, Representative McCarthy and bipartisan progress on state and national water policy in Congress. This bill will fund needed infrastructure projects in California and is an important step to improve monitoring and decision-making in the Delta so that we can act with the best information and science possible. The long-term solution is to modernize the Delta water system via California WaterFix to address the challenges we face with the existing system in the southern Delta. We will continue working with the Brown Administration and other stakeholders to advance this goal."
RELATED ARTICLES
WIIN Act passes Senate
AWWA cheers passage of law allowing WIFIA to make water infrastructure loans