Maine Water invests $8.7M in water infrastructure
The company plans to replace old water mains and build a new treatment facility in Biddeford.
Dec 16th, 2016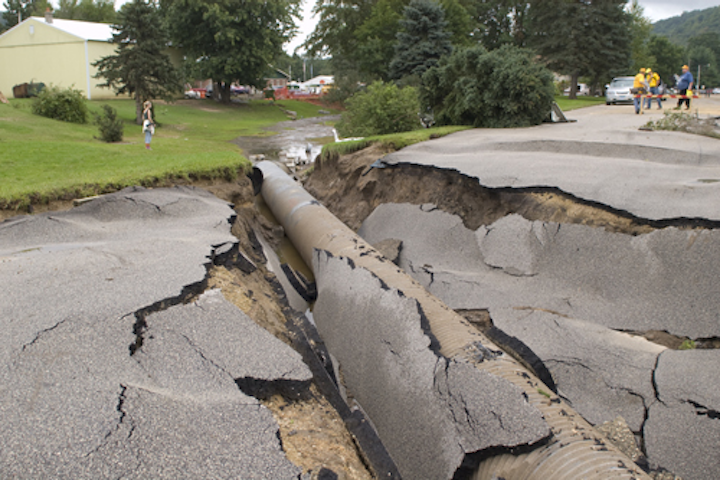 MAINE, DECEMBER 16, 2016 -- The Maine Water Company will invest $8.7 million next year to replace aging water infrastructure in the state. Maine Water serves 32,000 customers across the state.
The Press-Herald reports that nearly $5 million is designated to replace aging water mains and other components in the distribution systems the company maintains.
Close to $2 million will fund the design and permitting of a new water treatment facility in Biddeford.
"Proactively replacing infrastructure improves reliability and water quality and reduces lost water through leaks and breaks," Maine Water president Judy Wallingford said in a statement. "We'll make sure to coordinate closely with road work and waste water system upgrades in the municipalities we serve. Shared economies of scale can save the towns' taxpayers and the water company's customers on paving and other construction costs."
Read more here.