Industry leaders collaborate to celebrate Water Infrastructure Week
Water agencies join groups around the nation to address America's deferred maintenance crisis, highlight areas of innovation.
May 17th, 2016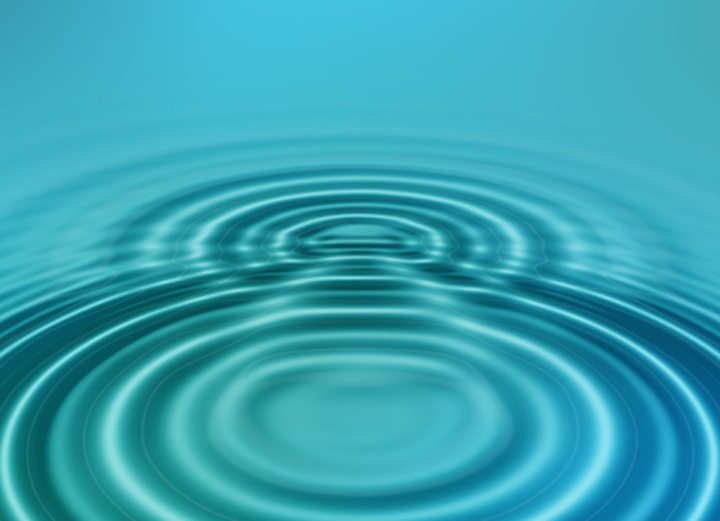 WASHINGTON, DC, May 16, 2016 -- Today, leaders from the water industry kicked off Infrastructure Week, which runs May 16-23. Infrastructure Week highlights the infrastructure crisis in the US, where there are water main breaks every two minutes across the country. To draw attention to this important issue, many leaders in the water sector are highlighting the work to be done, as well as calling out those utlities that are doing important work to repair and replace aging systems in new and innovative ways.
For example, The Value of Water Local Innovators Tour, led by The Value of Water, celebrates and spotlights innovative solutions to the nation's water infrastructure crisis, with participating cities telling the story of why water infrastructure matters to their communities and the nation.
Additionally, in a statement, Michael Deane, executive director of the National Association of Water Companies (NAWC), said, "Sometimes referred to as the "silent service," water infrastructure has been taken for granted for too long in the United States. Our water flows underneath the nation's roads, bridges, railroads, airports and neighborhoods in 2.8 million miles of invisible water and wastewater pipes--many built in the early 1900s. Each year there are 240,000 main breaks and 1.7 trillion gallons of drinking water are lost due to faulty, aging or leaky pipes. Infrastructure Week reminds us that the water challenges we face as a country are immediate, complex and costly due to a national water infrastructure system that is aging, and often not receiving the needed investment for repairs and replacement. These challenges will require multiple solutions and unprecedented cooperation and partnerships between the public and private water sectors."
Also, American Water President and CEO Susan Story and S&P Global CEO Doug Peterson, Co-Chairs of the Bipartisan Policy Center's (BPC) Executive Council on Infrastructure, today presented the Council's new report, calling for a major culture change in how the United States funds infrastructure projects. The report, Bridging the Gap Together: A New Model to Modernize U.S. Infrastructure,, lays out a vision for increasing public-private partnerships and private capital in projects like water and wastewater systems, energy grids, ports, roads and bridges, and provides a roadmap to overcoming the barriers that discourage private investment.

Infrastructure Week programs are ongoing. Find out more about Infrastructure Week at www.infrastructureweek.org.