Neil Reynolds joins CH2M HILL as Water Business Group International Operations Director
DENVER, CO, Aug. 4, 2009 -- CH2M HILL announced that Neil Reynolds has joined the firm as International Operations Director for the Water Business Group...
Aug 4th, 2009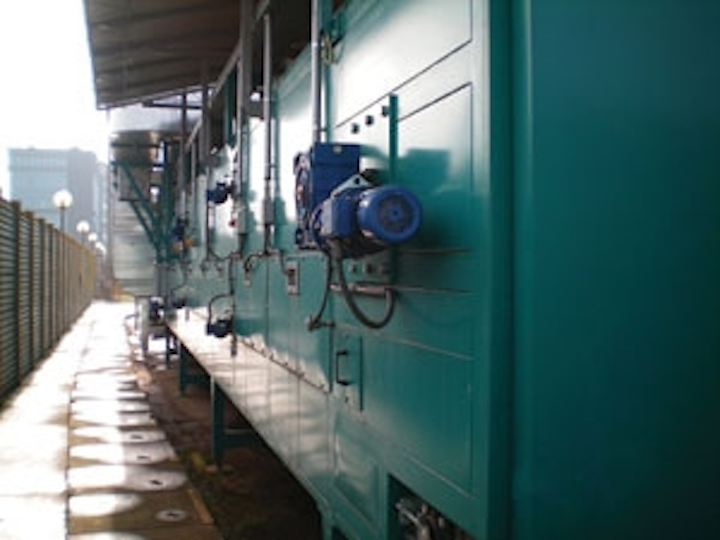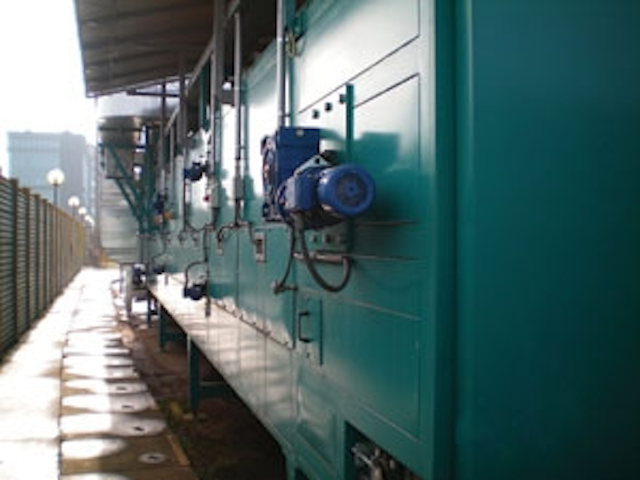 Neil Reynolds, International Operations Director for CH2M HILL's Water Business Group.
DENVER, CO, Aug. 4, 2009 -- CH2M HILL, a global full-service engineering, procurement, construction, and operations firm, announced today that Neil Reynolds has joined the firm as International Operations Director for the Water Business Group.
Reynolds comes to CH2M HILL with nearly 30-years experience in international water infrastructure project development, engineering, procurement and construction. Since 2002 Reynolds has worked for Biwater, a specialist contractor and operator in the water industry, where he was most recently Managing Director for Biwater's Europe business unit. Reynolds had leadership and profit and loss responsibility for two main strategic regional hubs -- Turkey where he was based and France. Also in this capacity Reynolds managed local businesses, joint venture companies and numerous design-build, design-build-operate, operations and maintenance and contractor financed projects spread across Central and Eastern Europe, Central Asia, Middle East, Francophone Africa and North Africa.
While at Biwater, Reynolds served as a main Board Director, jointly responsible for running day-to-day operations around the world and overseeing the opening of new markets in China, Russia and India. Prior to joining Biwater, Reynolds was Regional Director for Skanska, a global contractor, developer and construction services company. Reynolds spent most of his time based in South Africa, Botswana, Tanzania and Egypt delivering infrastructure projects.
"Neil's diverse country and EPC experience will contribute significantly to CH2M HILL's continued growth of targeted markets around the world, says Global Operations Director Greg McIntyre. "I am pleased to welcome Neil to CH2M HILL."
Based in CH2M HILL's London, United Kingdom, office Reynolds is a Chartered Civil Engineer and a Chartered Environmentalist receiving his BS degree with honours in Civil Engineering from the University of Glamorgan. He is a member of the Institution of Civil Engineers and the Society for the Environment.
Headquartered near Denver, Colo., employee-owned CH2M HILL is a global leader in engineering, procurement, construction, management and operations for government, civil, industrial and energy clients. With $6.4 billion in revenue and more than 25,000 employees, CH2M HILL is an industry-leading program management, construction management and design firm, as ranked by Engineering News-Record (2008). The firm's work is concentrated in the areas of energy, water, transportation, environmental, nuclear and industrial facilities. The firm has long been recognized as a most-admired company and leading employer, including being named by FORTUNE as one of the 100 Best Companies to Work For (2009). Visit www.ch2mhill.com.
###