Mueller Water Products announces sale of Anvil; CEO transition
Action creates pure-play water infrastructure company; J. Scott Hall named president and CEO.
Jan 9th, 2017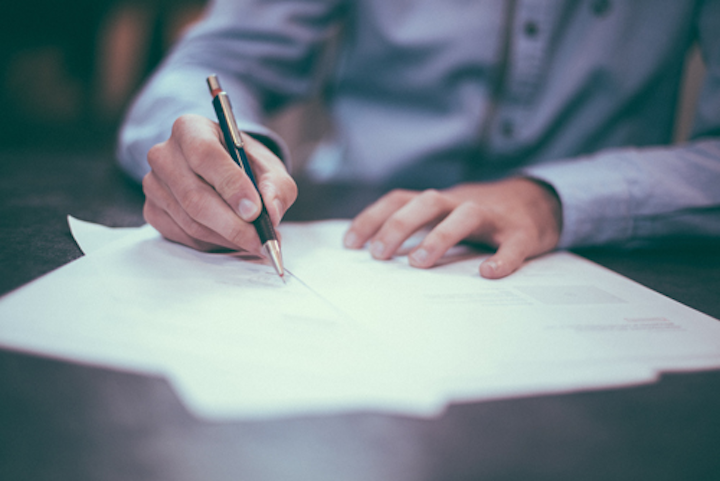 ATLANTA, JANUARY 9, 2017 -- Mueller Water Products Inc. today announced that it has sold its Anvil International division to One Equity Partners, a private equity firm, for $315 million in cash, effective immediately. Anvil is a domestic manufacturer of piping system components with applications in commercial, industrial, mechanical, fire protection and oil & gas end markets. Mueller Water Products also announced today that it has appointed a new president and CEO to its team.
"Over the past year, the Board and management team, with the assistance of our external advisors, have thoroughly evaluated our options with respect to Anvil, and we believe that this transaction allows us to better allocate our capital and deliver increased value to our stockholders," said Gregory E. Hyland, chairman, president and chief executive officer. "Mueller Water Products is now a pure-play water infrastructure company that is ideally positioned to take advantage of the significant near- and long-term growth opportunities in the industry. The remaining core business will have leadership positions in most of its markets; industry-leading operating margins, capital returns and free cash flow generation; as well as an even stronger balance sheet."
All current employees of Anvil, including the existing management team led by president Patrick M. Donovan, will be joining the new company. "We believe that OEP is an ideal partner for Anvil, its employees and customers, as they are committed to making the investments necessary to take the business to the next level," said Mr. Hyland.
In a separate press release today, Mueller Water Products announced that its Board has named J. Scott Hall, formerly President and CEO of Textron Inc.'s Industrial Segment, to the role of president and chief executive officer, effective January 23, 2017. Hall, who will also become a Board member, succeeds current president and chief executive officer, Gregory E. Hyland, who will transition to the role of executive chairman.
"We are very pleased to have appointed Scott as CEO," said Mr. Hyland. "With today's announcement of the sale of our Anvil International division, Mueller Water Products is now a pure-play water infrastructure company that is well-positioned for continued growth, and we believe Scott is the ideal leader, at exactly the right time, to take our business into the future. Scott has a diverse industrial background and a track record of new product development and strategic acquisitions. He has significant experience in manufacturing, with a strong focus on Six Sigma and LEAN manufacturing, and one of his divisions earned the prestigious Shingo prize for operational excellence in 2009. We believe that with Scott's unique expertise and the Board's continued commitment to optimizing capital allocation we will be able to continue to deliver value for our shareholders."
About Mueller Water Products Inc.
Mueller Water Products Inc. (NYSE:MWA) is a leading pure-play water infrastructure company that manufactures and sells products and services used in the transmission, distribution and measurement of water in North America. Our broad product and service portfolio includes engineered valves, fire hydrants, metering products and systems, leak detection and pipe condition assessment. We help municipalities increase operational efficiencies, improve customer service and prioritize capital spending, demonstrating why Mueller Water Products is Where Intelligence Meets Infrastructure®. Visit us at www.muellerwaterproducts.com.