Water, wastewater infrastructure projects in Southwestern Ontario receive funding
15 new projects approved in nine communities.
Jul 24th, 2017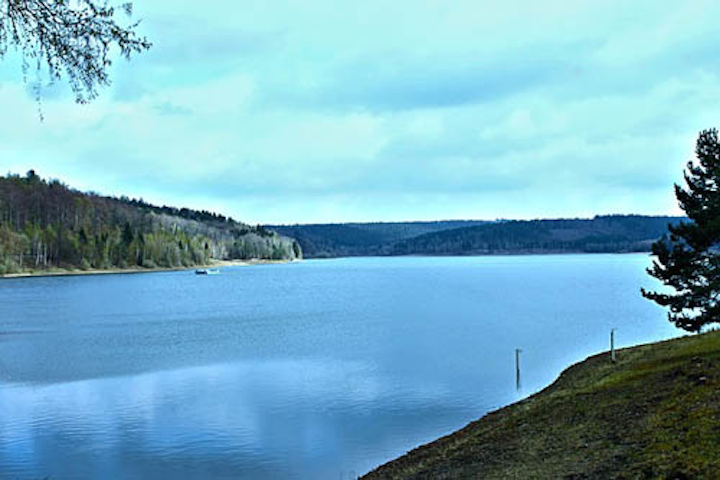 OTTAWA, JULY 24, 2017 -- The governments of Canada and Ontario recently announced that 15 new projects in southwestern Ontario have been approved under the Government of Canada's Clean Water and Wastewater Fund. The federal government is providing up to 50 percent of funding for these projects -- $2,766,994. The provincial government is providing up to 25 per cent of funding, $1,383,497, and local municipalities will fund the remaining costs of these projects.
"Investing in water and wastewater treatment infrastructure is essential to maintaining a healthy environment and providing access to clean, reliable drinking water," Minister of Infrastructure and Communities, Amarjeet Sohi said. "The Government of Canada is working with provinces, territories and municipalities across the country to support important projects like the flood proofing measures at the pollution control plant in London, which ensure that Canadian communities are healthy and sustainable now and for years to come."
For example, thanks to this investment residents of London will benefit from a project that will design and construct flood proofing measures at the Vauxhall Pollution Control Plant, needed to protect the plant against stormwater damage. The project will also relocate a surplus generator to the plant for emergency power protection. These types of projects are essential to keeping our waterways clean and our communities healthy and livable.
This investment is part of an agreement between Canada and Ontario for the Clean Water and Wastewater Fund.