Water, wastewater projects in London, Ontario receive government funding
Total of 89 treatment projects approved in 32 communities.
May 25th, 2017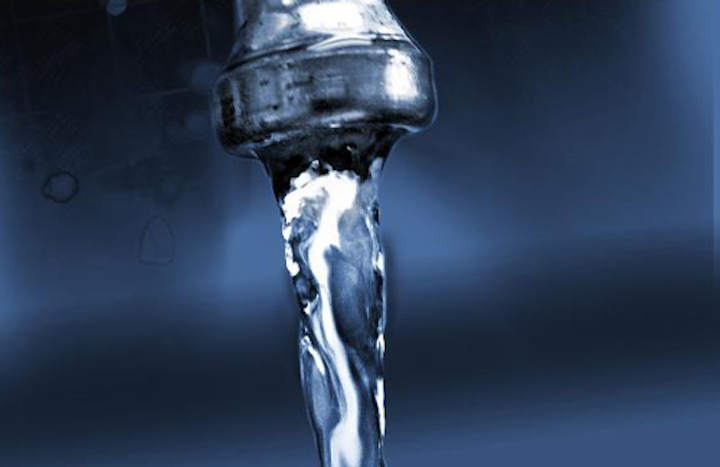 LONDON, ON,MAY 25, 2017-- The governments ofCanadaandOntarioare recently announced that 22 new projects inLondon, Ontariohave been approved under the Government ofCanada'sClean Water and Waste Water Fund. The federal government is providing up to 50% of funding for these projects, totaling an over$18.7 million investment. The provincial government is providing up to 25% of funding for these projects; over$9 millionof total eligible costs, and theCity of Londonwill provide the balance of funding.
"Investing in water and wastewater treatment infrastructure is essential to maintaining a healthy environment and providing access to clean, reliable drinking water," saidKate Young, member of parliament for London West, on behalf of Amarjeet Sohi, minister of infrastructure and communities. "The Government ofCanadais working with provinces, territories and municipalities across the country to support important projects like those inLondon, which ensure that Canadian communities are healthy and sustainable now and for years to come."
Thanks to this investment, residents ofLondonwill soon benefit from projects such as the cleaning and relining of the Wortley Road watermain, which will improve water quality for roughly 250 properties in the area. Funding will also go towards improving stormwater infrastructure, which will protect the community from flooding and support the growth and safety ofLondonresidents for years to come. These projects are essential to keeping waterways clean and our communities healthy and livable.
"Building and maintaining high-quality water, wastewater, and stormwater infrastructure is an essential part of building livable communities," said Deb Matthews, Deputy Premier ofOntarioand member of provincial parliament for London North Centre. "This announcement demonstrates the Province's commitment to partnering with municipalities in order to deliver the public infrastructure Ontarians need. I am pleased that these projects will contribute to enhanced quality of life inLondonand the surrounding region for years to come."
In addition to these projects,$18.7 millionin federal funding for 67 water and wastewater projects will benefit 31 other communities acrossOntario. The Government ofCanadawill provide more than$180 billionin infrastructure funding over 12 years for public transit, green infrastructure, social infrastructure, transportation that supports trade, andCanada'srural and northern communities.
Budget 2017 proposes$21.9 billionfor investments for green infrastructure. This amount includes$5 billionthat will be available for investment through the Canada Infrastructure Bank. The Government ofOntariois making the largest infrastructure investment in hospitals, schools, public transit, roads and bridges, and water and wastewater infrastructure in the province's history -- more than$190 billionin public infrastructure over 13 years, starting in 2014–15. To learn more about what's happening in your community, go to Ontario.ca/BuildON.
RELATED ATTICLES
Gov. of Canada invests $2.2M for upgrades to water, wastewater