Shell Oil Co. pays California town $22M over toxic drinking water
The city of Clovis won its more than three-month-long civil trial against Shell Oil Co.
Dec 22nd, 2016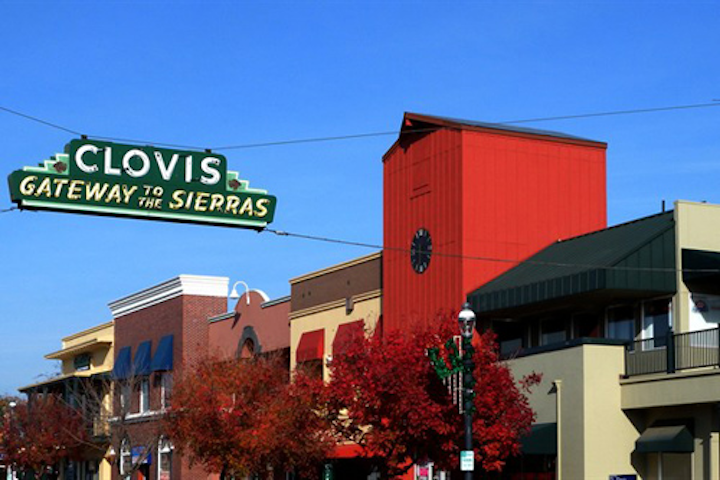 CLOVIS, CA, DECEMBER 22, 216 -- A jury has awarded the California city of Clovis $22 million in a civil suit against Shell Oil Co. after unsafe levels of a chemical were found in the city's drinking water supply.
The chemical, 1,2,3-trichloropropane, or TCP, is a waste product from plastic manufacturing. The chemical is unsafe to drink at detectable levels and has been on the state's list of cancer-causing chemicals since 1999.
The Fresno Bee reports that the jury found that "Clovis residents were harmed by the design of the fumigant, that Shell did not prove the benefits of its product outweighed the risks, and that those risks were known at the time it was sold."
This is the first time a community has won a lawsuit against a chemical company for TCP contamination.
In July, California officials proposed a drinking water standard that would require the removal of TCP from tap water by 2018.
Read more here.