WaterWorld Weekly Newscast, May 16, 2016
A transcript of the WaterWorld  Weekly Newscast for the week of May 16, 2016.
May 16th, 2016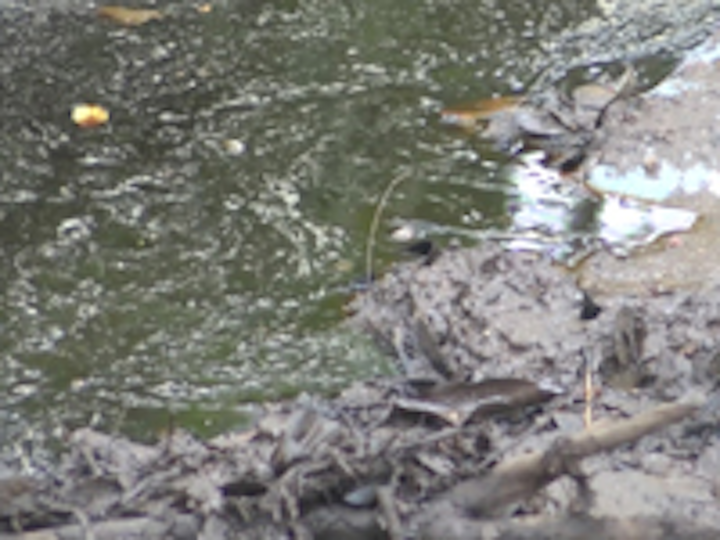 The following is a transcript of the WaterWorld Weekly Newscast for the week of May 16, 2016.
Hi, I'm Angela Godwin for WaterWorld magazine, bringing you water and wastewater news headlines for the week of May 16. Coming up...
Senate passes energy, water appropriations bill
Lomita residents launch petition over water quality
Flint water foreman death linked to drugs
Molasses contaminates El Salvador river
[story1]
On Thursday last week, the U.S. Senate passed H.R. 2028, the Energy and Water Appropriations Act -- its first appropriations bill of the 2017 cycle.
The $37.5 billion package, passed by a vote of 90-8, will increase funding for energy and water programs by $355 million over the previous year, and $261 million over the President's budget request.
Under the bill, funding for the Army Corps of Engineers will increase by $11 million to $6 billion.
The Bureau of Reclamation will receive $1.14 billion in funding.
The legislation now heads back to the House for consideration.
[story2]
Residents in Lomita, Calif., have started a petition urging the City Council to address their complaints about their drinking water.
They say their reports of foul-smelling, discolored water coming from their taps have gone unacknowledged.
City officials maintain that the water is safe to drink and are advising anyone experiencing problems to contact the city.
The residents' Change.org petition has more than 200 supporters.
[story3]
The death of Flint water treatment plant foreman Matthew McFarland has been attributed to drug intoxication, in conjunction with a heart problem.
McFarland, 43, died suddenly on April 16. No signs of foul play have been found.
The manner of his death is classified as indeterminate at this time, as it is part of an active investigation.
[story4]
In international news, more than 900,000 gallons of molasses spilled into a river in El Salvador, near the border with Guatemala, contaminating waters and killing wildlife.
Molasses, a byproduct of sugar processing, reduces the water's oxygen level, killing fish, shrimp and crabs.
Workers tried to clean up the spill with sticks and buckets.
Officials believe negligence on the part of sugar producer Ingenio La Magdalena led to the spill but a full investigation is underway.
In the meantime, authorities are advising people in the area not to drink from the river.
[OUTRO]
For WaterWorld magazine, I'm Angela Godwin. Thanks for watching.