SUEZ marks first commercial installation of new MGF system
Project includes filter rehabilitation of the water treatment plant at the Glacier Club in Durango, Colo.
Apr 18th, 2019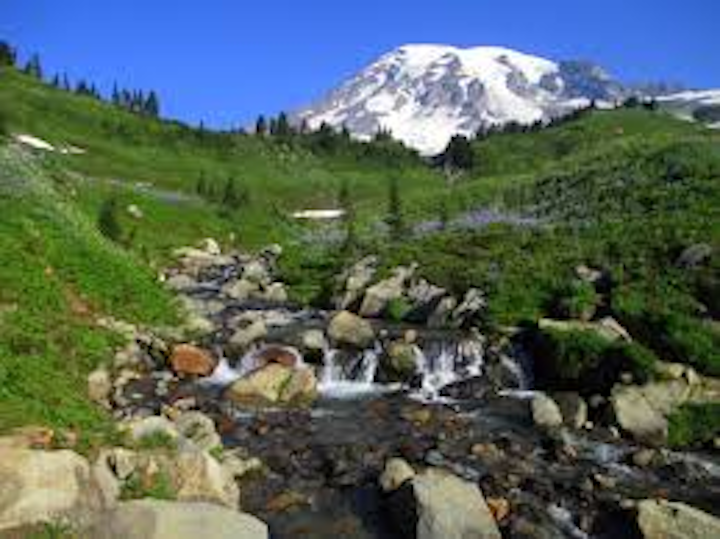 DURANGO, CO, APRIL 18, 2019 -- A planned filter rehabilitation of the water treatment plant at the Glacier Club in Durango, Colo., was likely to trigger a requirement to add a 0.5 log giardia removal requirement. A novel use of SUEZ's membrane gravity filter (MGF) system, part of the ZeeWeed* 1000 product line, allowed the community to meet regulatory requirements while saving money, nearly doubling the plant's capacity, and avoiding a clearwell expansion.
"The new MGF system provides a cost-effective alternative for drinking water treatment plants that want to get more out of their existing facilities without an expensive media plant expansion," said Kevin Cassidy, executive vice president for SUEZ Water Technologies & Solutions. "This approach highlights the significant opportunity membranes provide to upgrade conventional systems for increased capacity in the same footprint."
The project was part of a plan to rehabilitate Glacier Club's drinking water treatment plant. During planning, the engineer realized that they needed to improve the plant's ability to treat drinking water for certain pathogens. To avoid increased chlorine contact time in the plant's clearwell, the community opted for SUEZ's MGF system.
Working with the builder, IWS, and the engineer, Alan Plummer Associates, Inc., a MGF system using SUEZ ZeeWeed* 1000 hollow-fiber membranes was installed into a retrofitted sand filter to create higher quality drinking water. In addition to providing the new MGF system, SUEZ also deployed one of its mobile treatment units to serve the community during the retrofit of the media filters.
"SUEZ was able to keep our plant up and running from the beginning to the end of this project" said Bill Greco, General Manager for Glacier Club. "Their solution was cost effective on an operational and capital basis."
SUEZ's new MGF system was previously deployed in a successful pilot project in the Region of Peel, in Canada.