US Water Alliance, Council of State Governments release State Policymakers' Toolkit for Water
The State Policymakers' Toolkit provides decision makers and advocates with models of successful initiatives and policies from across the U.S.
Apr 15th, 2019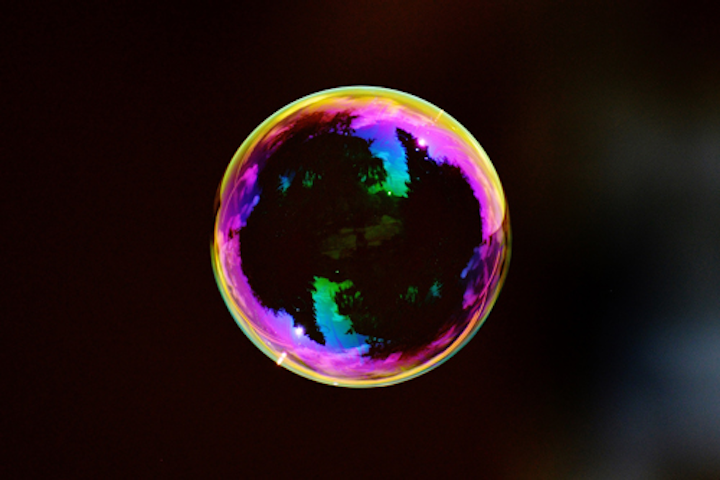 WASHINGTON, DC, APRIL 15, 2019 -- The US Water Alliance and the Council of State Governments have released a new One Water for America resource, the State Policymakers' Toolkit.
The 2018 midterm elections ushered in big changes with 20 new governors taking office and hundreds of new state legislators unseating incumbents. This new leadership will affect the future of state water policy -- making it a critical time to engage state policymakers on the water issues facing communities across the nation.
"State governments play a vital role in the movement to secure a sustainable water future. While increased federal support is important, state governments are uniquely positioned to address water management challenges at the ground level," said Radhika Fox, CEO for the US Water Alliance. "State policymakers can promote One Water by establishing targets and goals, benchmarking performance, creating enabling conditions, removing barriers and bottlenecks, and prioritizing funding and financing."
"Every state in the country is facing some water quality issue, ranging from chemicals and contaminants to aging infrastructure and dwindling water supplies. The toolkit offers state policymakers practical solutions to positively impact the management of water quality and quantity," said David Adkins, CEO/Executive Director for the Council of State Governments.
The State Policymakers' Toolkit builds on the One Water for America Listening Sessions and the Seven Big Ideas for water by providing decision makers and advocates with models of successful initiatives and policies from states who are working towards the goals embodied in the Seven Big Ideas. Rather than focusing on specific policy prescriptions, these examples provide inspiration and information to those seeking to generate new solutions that fit local needs.
To learn more, visit the Toolkit webpage at http://uswateralliance.org/value-of-water/state-policymakers-toolkit.