Judge approves repairs to lead service lines in 18,000 Flint, MI, homes
Total costs for replacement is estimated at $97 million.
Mar 28th, 2017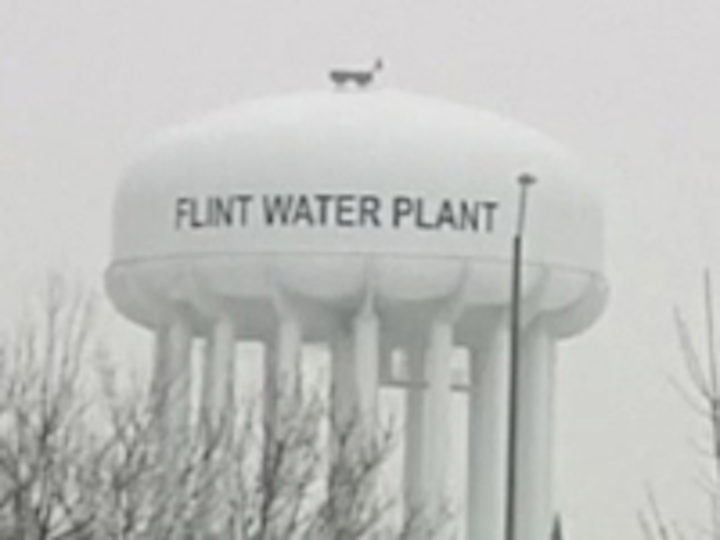 DETROIT, MI, MARCH 28, 2017 -- Water lines at 18,000 homes in Flint, Michigan, will be replaced, thanks to a federal judge who approved the deal Tuesday.
The city will be responsible for replacing lead and galvanized-steel water service lines, at an estimated cost of $97 million cost to federal and state government. Pipes at more than 700 homes have been replaced so far.
The Associated Press reports that the Natural Resources Defense Council and American Civil Liberties Union of Michigan sued the city and the state in 2016, on behalf of Flint's residents. U.S. District Judge David Lawson approved the settlement Tuesday.
Total pipe replacement for 18,000 homes is expected to be completed by January 2020.
Read more here.