Flint official resigns after using racial slur in remarks about water customers
Phil Stair, the sales manager for a county agency blamed water crisis on blacks who 'don't pay their bills.'
Jun 7th, 2017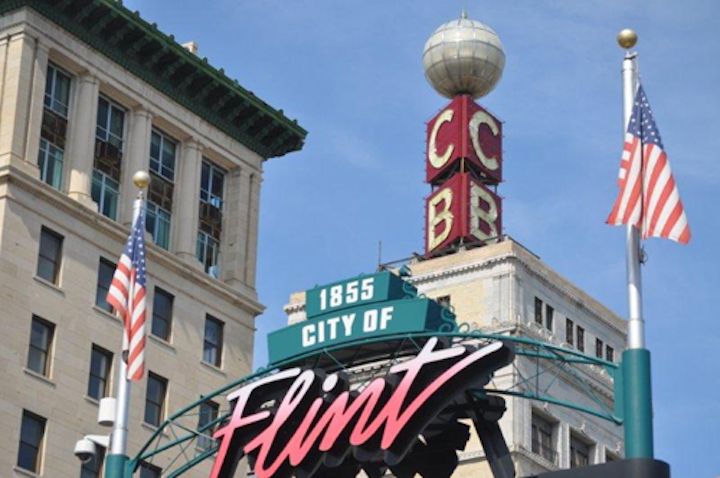 FLINT, MI, JUNE 7, 2017 -- Phil Stair, the sales manager for a county agency that manages tax-foreclosed homes, used the racial slur "n‑‑‑‑‑," in recorded conversations with a journalist last month.
The Washington Post reports that Stair, who is white, told environmental activist Chelsea Lyons that the city's ongoing water crisis on "n------ who don't pay their bills" in conversations that were secretly recorded at a local bar. The day after news of his use of the racist term, Stair resigned from his position at the Genesee County Land Bank.
"I feel that I cannot carry out nor be effective in my position at the Land Bank with the social media [recording] of my private opinion on the Flint water crisis and the insensitive language used," Stair's resignation letter said. "I am deeply sorry for what I said and those I offended. I do not know how I can face my friends and co-workers."
The recorded conversation was first published June 4 by blog Truth Against The Machine. Several Flint residents are facing foreclosure due to unpaid water bills stemming back to the lead-tainted water crises that left areas without access to safe drinking water for months.
Read more here.