Water data hub awarded Microsoft grant
WetDATA receives AI For Earth Grant from computer giant.
Jan 4th, 2018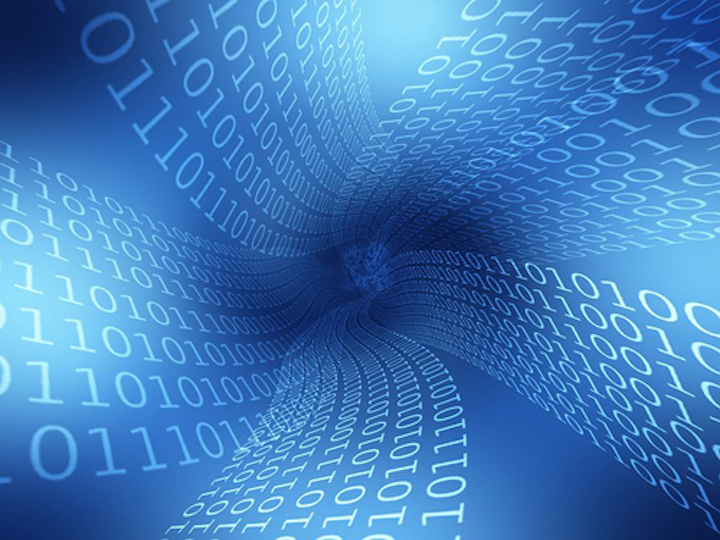 DENVER, JAN 4, 2018 -- WetDATA, a non-profit water data hub, has been awarded a grant from Microsoft as part of its 'AI for Earth' program. The grant will be used to aggregate water data and provide online tools to address water risks and identify innovative approaches to address these risks. WetDATA is initially focused on supporting the implementation of the Colorado State Water Plan and will expand to western US States and nationally.
AI for Earth is a Microsoft program aimed at empowering people and organizations to solve global environmental challenges by increasing access to AI tools and educational opportunities while accelerating innovation. Via the Azure for Research AI for Earth award program, Microsoft provides selected researchers and organizations access to its cloud and AI computing resources to accelerate, improve and expand work on climate change, agriculture, biodiversity and/or water challenges.
WetDATA is among the first grant recipients of AI for Earth, first launched in July 2017. The grant process was a competitive and selective process and was awarded in recognition of the potential of the work and power of AI to accelerate progress.
"We are very excited to be one of the first organizations to receive a grant from Microsoft as part of the AI for Earth program," says Will Sarni, Chairman of WetDATA. "Our vision is to democratize access to water data and actionable information for the public sector, companies, non-governmental organizations and entrepreneurs. We believe this will contribute to accelerating solutions to water scarcity and poor water quality through data visualization and analytics."
---
---
"AI for Earth aims to drive exploration and discovery by providing innovative data science, spatial analysis, and visualization tools to organizations transforming the way complex environmental challenges are managed," explains Josh Henretig, Co-Director of AI for Earth.
To date, Microsoft has distributed more than 35 grants to qualifying researchers and organizations around the world. On December 11, 2017, Microsoft announced their intent to put $50 million over five years into the program, enabling grant-making and educational trainings possible at a much larger scale.
More information about WetDATA and its role in supporting water innovation technology can be found at: https://www.wetdata.org/overview and AI for Earth at https://www.microsoft.com/en-us/aiforearth.