Itron collaboration to expand STEM education resources
The instructional experience will help students learn more about the energy-water nexus and key lessons in sustainability and conservation.
Dec 17th, 2018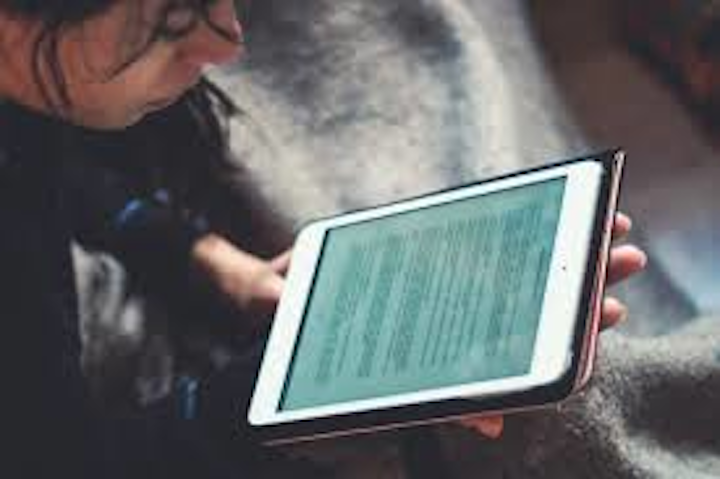 LIBERTY LAKE, WA, & AUSTIN, TEXAS, DEC 17, 2018 -- Itron, Inc., which is innovating the way utilities and cities manage energy and water, and Disco Learning Media announced today an educational collaboration to host Resourcefulness, a new interactive experience inside PBS LearningMedia that offers free, educational standards-aligned videos, interactives and lesson plans for high school students. Itron collaborated with Austin-based education agency Disco Learning Media and PBS presenting station Georgia Public Broadcasting (GPB) on the development and distribution of this new experience, which is based on the web app Resourcefulness: An Introduction to the Energy-Water Nexus authored by energy expert and professor Dr. Michael E. Webber.
The goal of Resourcefulness in PBS LearningMedia is to introduce students to different cross-cutting issues at the core of the relationship between energy and water. The collection inside PBS LearningMedia presents images, video and academic commentary to introduce key concepts and inspire further research.
"We're thrilled to work with Georgia Public Broadcasting Education and Disco on this expansion of the Resourcefulness curriculum," said Callie Bendickson, manager of corporate social responsibility for Itron. "GPB is a nationally recognized leader in providing high quality, educational content for public media, and this project will help bring Resourcefulness to more classrooms across the country."
"Through PBS LearningMedia, GPB and PBS are able to offer free, standards-aligned videos, interactives, lesson plans and more for teachers and students," said Laura Evans, director of education for Georgia Public Broadcasting, "Our collaboration with Itron and Disco Learning Media allows us to provide even more high-quality resources that address STEM concepts."
Resourcefulness is underwritten by Itron, Inc. and part of Itron's education corporate social responsibility initiative that provides energy education for K-12 students around the world.
To learn more, visit http://pbslearningmedia.org/collection/resourcefulness.