WaterWorld Weekly Newscast, April 29, 2019
A transcript of the WaterWorld Weekly Newscast for the week of April 29, 2019.
Apr 29th, 2019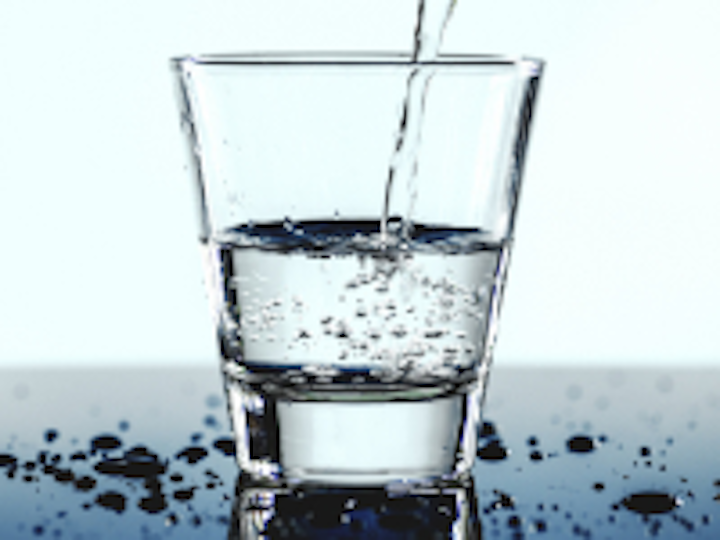 The following is a transcript of the WaterWorld Weekly Newscast for the week of April 29, 2019.
Hi, I'm Angela Godwin for WaterWorld magazine, bringing you water and wastewater news headlines for the week of April 29. Coming up...
EPA releases draft guidance on PFOA, PFOS
EPA seeks input on water reuse plan
Turtles rescued from Arkansas wastewater plant
WHO guideline promotes equitable water planning
Last week, the U.S. EPA released draft interim guidance for addressing groundwater contaminated with PFOA and PFOS for public review and comment.
The guidance is based on EPA's current scientific understanding of the toxicity of per- and polyfluoroalkyl substances, or PFAS, and provides recommendations on: screening levels, which are used to determine if further investigation is warranted; and preliminary remediation goals for site-specific cleanups.
The agency said this is a key component of its PFAS Action Plan and, when finalized, the recommendations will provide a starting point for making site-specific cleanup decisions.
The recommendations will be available for public comment through June 10. To learn more, please visit epa.gov/pfas.
The U.S. EPA is seeking public input on the development of an action plan to accelerate the application of water reuse as a safe, reliable, and sustainable way to meet the country's current and future water demands.
The agency is inviting input on all aspects of water reuse, such as specific actions that can be taken now, relevant sources of information, examples of water reuse, and more.
A companion 'discussion framework' document has also been developed to help facilitate public input.
For details and instructions on how to comment, visit epa.gov/waterreuse/water-reuse-action-plan.
After the West Memphis, Arkansas, wastewater facility pumped out its drainage ponds following heavy rains, they discovered dozens of turtles trapped in the holding tank.
The West Memphis Animal Shelter came to the rescue, fishing out more than 75 turtles over the course of two days.
The turtles were subsequently relocated to a nearby pond.
In international news, the World Health Organization has published a guide to help water utilities, organizations and other stakeholders plan for safe water supply while promoting equity and social inclusion.
Based on the idea that lack of access to safe water is felt disproportionately by those who are disadvantaged socially, economically, demographically or geographically, WHO's 'Guide to Equitable Water Safety Planning: Ensuring No One is Left Behind' is a 68-page guidance document aimed at achieving the UN Sustainability Development Goal of safe water for all.
It presents a five-stage process for ensuring that equity considerations become part of water policy, implementation and monitoring.
To learn more, visit unwater.org.
For WaterWorld magazine, I'm Angela Godwin. Thanks for watching.