Mobile solar RO desalination unit claims 87% energy saving
Italian company MegaCell Engineering has launched a 48 m3/hour capacity "Smart Solar Desalination" reverse osmosis process that it claims reduces energy requirements from 2.98 kWh/m3 to 0.37 kWh/m3...
Jan 23rd, 2015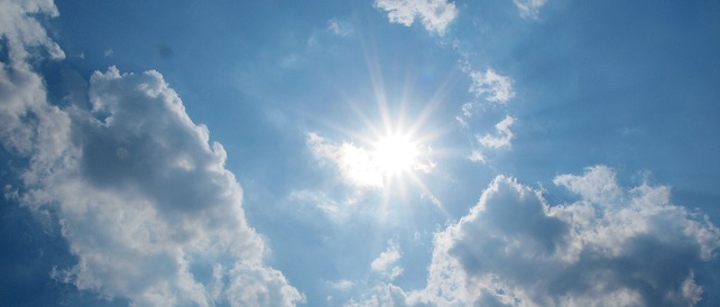 Italian company MegaCell Engineering has launched a small scale process called Smart Solar Desalination (SSD) that purifies water using reverse osmosis (RO) technology.
Designed to be used "off-grid", the 48 m3/hour capacity system will use photovoltaic (PV) modules installed on a single-axis tracker.
The firm said this is "the best option especially for desert-areas and with dust and sand deposition on the PV module surfaces".
With an international patent pending, a fact sheet by the Italian company claims that the SSD requires 87% less energy than desalination plants, from "2.98 kWh/m3 to 0.37 kWh/m3".
MegaCell said: "The winning point is the possibility to store water processed instead of energy into batteries. In the smart RO, the sun directly goes in the desalination process without storage in batteries. The big tank of desalted water has the double scope to optimize the renewable energy generation process and to guarantee the water availability. The role of the back-up system is not to store energy, but optimize all the energy not used by the Smart Reverse Osmosis."
This is not the first time small scale, solar powered water filtration systems have been designed. In Senegal, Pall delivered solar-powered RO systems to provide water for more than 3000 people (see WWi story).
The current challenge has been to scale up the pairing of solar energy and desalination technology, from mobile units to full scale plants producing thousands of cubic metres per day.
Earlier this week, Spanish firm Abengoa joined forces with newly formed Advanced Water Technologies to develop a large scale solar-desalination project in Saudi Arabia (see WWi story).
###
Read more
Solar-powered seawater desalination research contract signed in Abu Dhabi A research contract to study seawater desalination using solar power was signed by Abu Dhabi Future Energy Company, Masdar Institute of Science and Technology, GDF SUEZ and SUEZ ENVIRONNEMENT in the presence of Ségolène Royal, French Minister of Ecology, Sustainable Development and Energy…
VIDEO: Ghana's desalination development Arantxa Mencia gives an update on the Ghana desalination project and what it means for water scarcity in Africa….
VIDEO: Saudi Arabia's SWCC – Solar Plans in Saudi H.E. Dr Abdulrahman Al-Ibrahim, governor of SWCC, explains plans for solar power desalination in the Kingdom of Saudi Arabia…
Solar powered desalination heats up in Chile Solar powered water desalination has the potential to dramatically increase access to fresh water in many arid locations. As a solar powered desalination plant opens in Chile - what are the challenges faced in scaling this technology up to full commercial operation? And what potential exists globally for the technology? Andrew Williams investigates…