FL water treatment facility replaces concrete panels with composite covers
A large WTP on Florida's Atlantic coast has replaced their aging, concrete trench panels with Fibrelite's lightweight, composite alternatives.
Sep 24th, 2013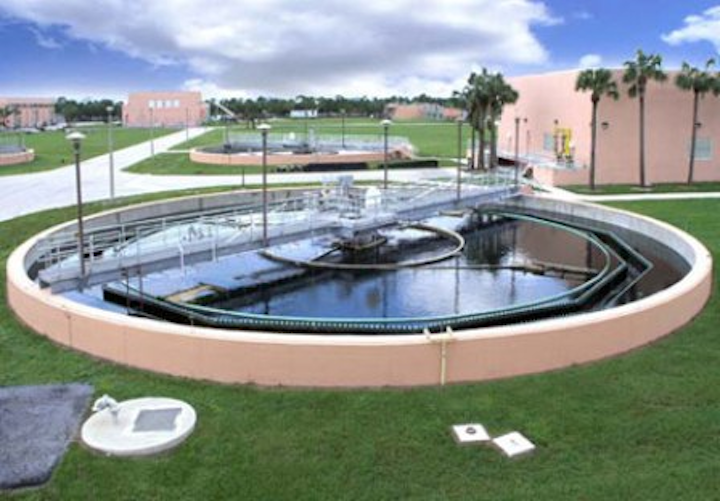 Sept. 24, 2013 -- A large water treatment plant on the Atlantic coast of Florida has replaced their aging, concrete trench panels with a series of Fibrelite's lightweight, composite alternatives. The facility, which produces approximately 30 million gallons of drinking water per day, requires access to service pipe work on a regular basis for maintenance and repairs. The large concrete panels they had in place, common within the water treatment industry, were not only difficult and dangerous to remove but had also degraded and crumbled over time.


Traditional concrete panels are unsafe and labor-intensive to remove and often break apartover time.

Fibrelite specializes in fiberglass reinforced plastic (FRP) composite manhole and trench covers. This sophisticated and highly-specialized material is fast becoming recognized as the more effective modern alternative to traditional materials such as heavy steel and concrete.

Though metal covers were considered as a replacement, the following benefits are characterisitic of Fibrelite's FRP composite covers:
· Lightweight for easy and safe manual removal
· Non-slip properties equivalent to a high-grade road
· Chemically inert and corrosion resistant
· Extremely strong and durable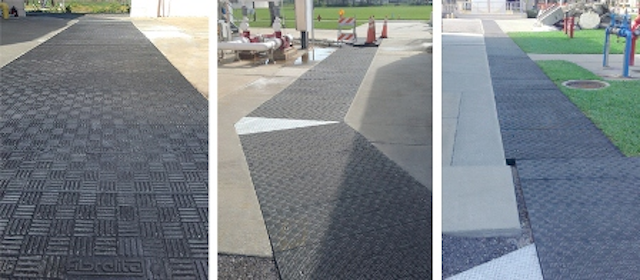 Fibrelite's FRP composite access covers: Unrivalled strength, robustness and durability

Fibrelite's range of fiberglass access covers and modular trench panels are used in many industries including water and water treatment, ports and docks, municipalities, transport, power and energy as well as retail, commercial and industrial developments.
For more information please visit http://www.fibrelite.com/i_case_studies2.html

###