Calgon Carbon awarded $2.3M contract for removal of 1,2,3-TCP
Company will provide granular activated carbon and associated equipment systems for the removal of the chemicals from groundwater in the city of Chino, CA.
Sep 13th, 2017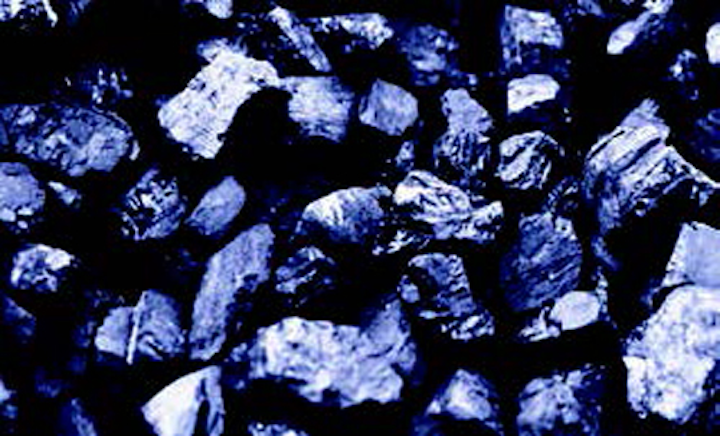 PITTSBURGH, PA, SEPT 13, 2017 -- Calgon Carbon Corporation announced today that the Company and RC Foster Corporation have signed a system supply contract valued at $2.3 million, under which Calgon Carbon will provide granular activated carbon (GAC) and associated equipment systems for the removal of 1,2,3-Trichloropropane (1,2,3-TCP) from groundwater in the city of Chino, Calif.
Under the terms of the contract, Calgon Carbon will supply a total of 16 GAC adsorption vessels and 320,000 pounds of Filtrasorb® 400 GAC to the Benson Treatment Plant and the Eastside Treatment Plant. The systems will treat up to 5 million gallons of water per day at each site.
"Calgon Carbon has more than 30 years experience in providing GAC adsorption systems to water providers, and we are honored to have been selected by RC Foster Corporation to be its granular activated carbon and equipment supplier for this important project," said Nora Stockhausen, VP of the Municipal and Reactivation Business Unit.
GAC removes 1,2,3-TCP from water through a process called adsorption. GAC is expected to be the Best Available Technology (BAT) for 1,2,3-TCP treatment.
1,2,3–TCP is a manmade, colorless, chlorinated hydrocarbon that was found in soil fumigants commonly used in California prior to the 1990s. 1,2,3-TCP causes cancer in laboratory animals (U.S. EPA, 2009). In 1992, the state of California added 1,2,3-TCP to the list of chemicals known to the state to cause cancer, pursuant to California's Safe Drinking Water and Toxic Enforcement Act.
The compound is currently not regulated by the U.S. EPA, although it is on the Contaminant Candidate List 4 for future regulation. On March 3, 2017, the California State Water Resources Control Board proposed a draft maximum contaminant level (MCL) for 1,2,3-TCP of 5 parts per trillion. The State Water Board adopted the proposed 1,2,3-TCP regulations in July 2017.
"Calgon Carbon is excited to be part of a solution that will provide so many public water systems with safe drinking water," said James Coccagno, Executive Vice President of the Core Carbon and Services Division. "With 1,2,3-TCP detected in many groundwater sources in California, it's reassuring to know that the City of Chino has taken proactive steps to remedy the problem in their area."
"With the installation of GAC adsorption systems, our client, the City of Chino, intends to be fully prepared to meet the new MCL," said Robert Foster, President and CEO of RC Foster Corporation. "Protecting the customers' health is the City's highest priority and we are pleased to partner with Calgon Carbon, a leader in activated carbon treatment technologies and contaminant removal."
About Calgon Carbon Corporation
Calgon Carbon is the world's largest producer of granular activated carbon and supplies more than 100 types of activated carbon products -- in granular, powdered, pelletized and cloth form --for more than 700 distinct applications. For more information, visit www.calgoncarbon.com.