Pennsylvania Clean Water Procurement Act would create nutrient trading program in order to improve water quality
Act will establish the Watershed Improvement Fund, with annual funding of $50 million.
Jun 30th, 2017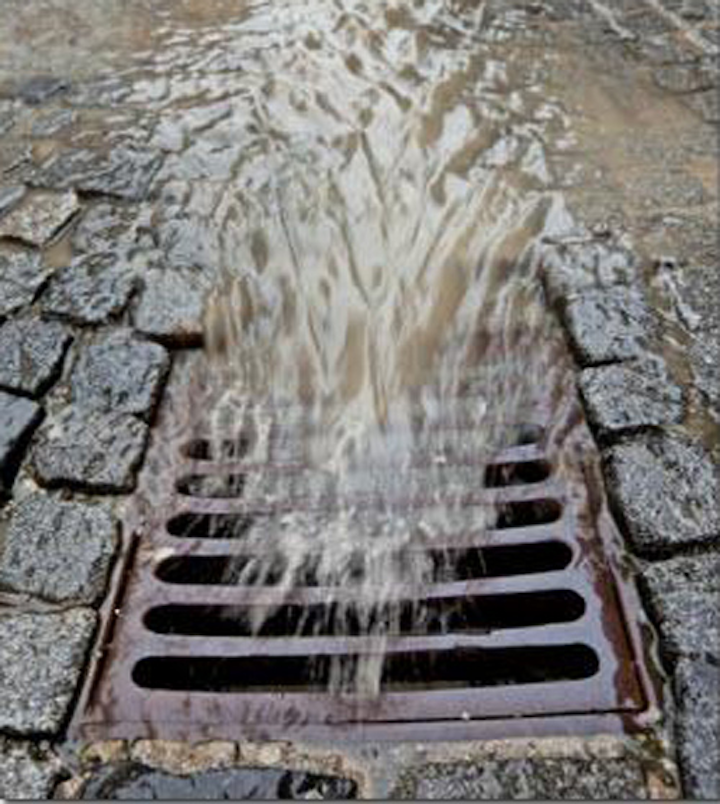 NEW YORK, JUNE 30, 2017 -- The Pennsylvania Clean Water Procurement Act (SB 799) was recently referred to the Pennsylvania Senate Environmental Resources and Energy Committee. Passage of the bill will establish the Watershed Improvement Fund, with annual funding of $50 million, to acquire nutrient reductions under a competitively-bid procurement program from both public and private sectors.
Senator Richard Alloway, the Bill's prime sponsor, said in a press release, "We can save taxpayers billions while improving drinkable water within the Chesapeake Bay watershed, which has been threatened through years of poor cleanup efforts."
The legislation would also improve water quality in Pennsylvania communities. Nearly one-third of Lancaster County's public water sources fail to meet federal drinking water standards for nitrogen, said Alloway. As a result, these communities are forced to treat their water to reduce nitrogen levels prior to human consumption.
Pennsylvania State Representative Garth Everett, Chairman of the Chesapeake Bay Commission, stated, "If we maintain the failed status quo that restricts private sector competition, meeting the 2025 Chesapeake Bay targets will equate to the single largest tax increase families and businesses within the Susquehanna watershed will see in their lifetime."
SB 799 is a government reform bill with a fundamentally new approach to clean water: opening it up to all sources, including the private sector. Further, instead of funding projects as in the past, where the state (and its taxpayers) assumes a wide range of risks and uncertainties, the Fund will purchase nutrient reductions – results – under long-term contracts, and only after they have been verified by the Pennsylvania Department of Environmental Protection (PA DEP). Bion Environmental Technologies Inc. (OTC QB: BNET), a developer of advanced livestock waste treatment and resource recovery technology, stated in a release that purchasing verified results will substantially reduce costs and risks to the taxpayer, while providing the long-term predictable cash flows needed to attract private-sector financing for solutions like Bion's Kreider Farms projects.
Craig Scott, Bion's Communications Director, said, "SB 799 aligns Pennsylvania taxpayers' interests with a clean water strategy that can provide the most cost-effective solutions to meet the Bay mandate. The private sector can leverage innovation and outside capital to help get Pennsylvania back on track with its Bay obligations, substantially reduce costs, and provide solutions to the state's own deteriorating drinking water problems.
More importantly, SB 799 represents a first step in accountability and private-sector opportunity coming to the U.S. clean water industry – over $100 billion in annual taxpayer spending that is currently riddled with conflicts and inefficiencies. The Chesapeake Bay, the Great Lakes, the Mississippi River Basin/Gulf of Mexico, and most other major U.S. watersheds suffer from the same problem: excess nutrients. And in most cases, the primary source is also the same: agriculture. National livestock interests have said they are ready to be engaged; EPA's letter clearly supports the strategy. SB 799 can serve as a model for the other 40 states that are faced with making similar choices in the near future." For more information, see Bion's website, www.biontech.com.