Evoqua to go public
Evoqua announces confidential submission of draft registration statement for proposed initial public offering.
Jul 25th, 2017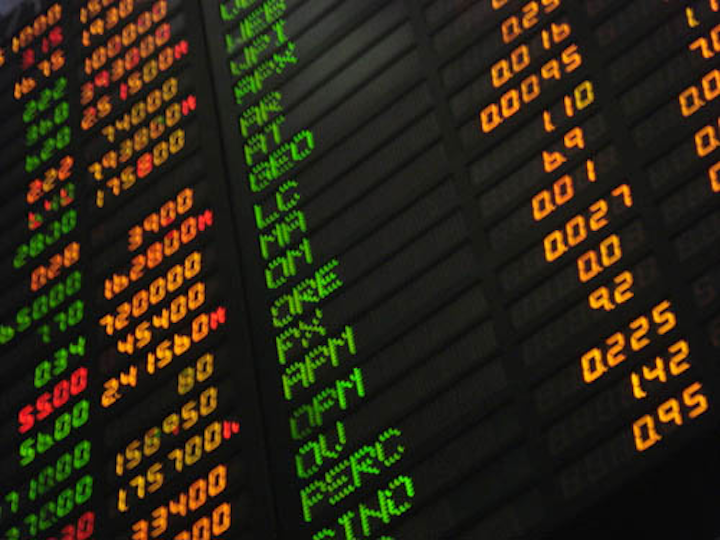 PITTSBURGH, PA, JULY 24, 2017 -- EWT Holdings I Corp., or Evoqua, has announced that it has confidentially submitted a draft registration statement on Form S-1 with the Securities and Exchange Commission (the "SEC") relating to the proposed initial public offering of its common stock. The number of shares to be offered and the price range for the proposed offering have not yet been determined. The initial public offering is expected to commence after the SEC completes its review process, subject to market and other conditions.
ThePittsburgh Post-Gazette reported that the company had sold $3 million in stock to 57 investors. The private offering was disclosed in a separate filing with the SEC. Evoqua sells water treatment systems and related products and services to municipal and industrial customers.