Indiana utility reopens facility after US Steel spill
Indiana American Water's Ogden Dunes water plant resumed operations Tuesday after receiving test results from the EPA.
Apr 21st, 2017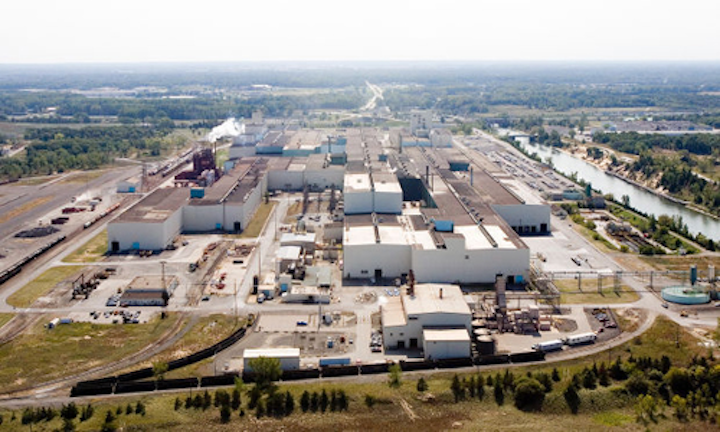 PORTAGE, IN, APRIL 21, 2017 -- Indiana American Water says its Ogden Dunes water plant is once again operating after testing showed levels of hexavalent chromium to be below the EPA's detection limit.
Last week, the utility stopped the intake from Lake Michigan when a U.S. Steel Corporation chemical spill was reported. Indiana American Water says the utility has resumed drawing water from the lake following testing.
U.S. Steel said a leaky pipe caused high levels of hexavent chromium to spill into the lake, about 30 miles (50 kilometers) east of Chicago. The company also resumed operations this week, following repairs.
Read more here.