CH2M to supply water, wastewater services for USACE Mobile District
Contract will support Water and Wastewater Technical Center of Expertise in the U.S and additional areas.
Apr 27th, 2017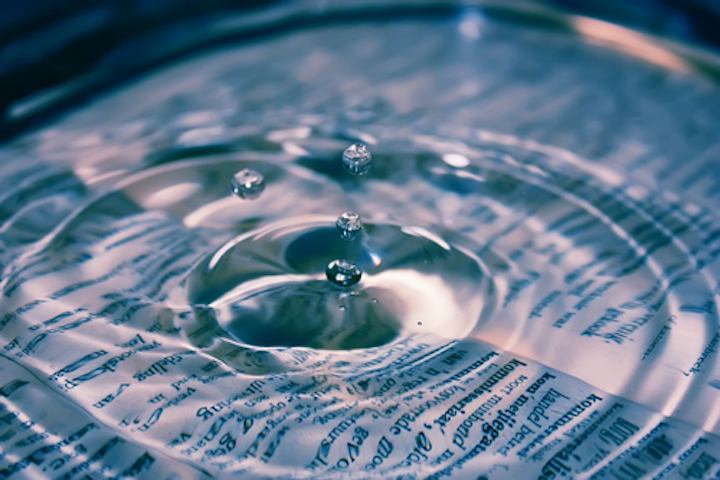 MOBILE, AL, APRIL 27, 2017 -- TheMobileDistrict, U.S. Army Corps of Engineers selected CH2M to provide planning, engineering and environmental services for projects in support of its Water and Wastewater Technical Center of Expertise inthe United Statesand additional geographical areas, including South andCentral Americaand theMiddle East.

For the next five years under the IDIQ contract, theMobileDistrict will look to CH2M for support in rapid delivery of their water and wastewater services and state-of-the-art, cutting edge design technologies for:
Comprehensive engineering services from feasibility studies and engineering design through detailed plans and specifications for water treatment plants, wastewater treatment plants, pumping stations, onsite wastewater disposal systems, constructed wetlands, site design, and fire pumping and storage systems.
Data gathering and evaluation activities, including for pilot plant design-build and operate facilities, bench top water and wastewater analysis, topographic surveying, collection and analysis of water and wastewater samples, leak detection and inflow and infiltration evaluations, transient/water hammer analysis, environmental water and wastewater permits, water and wastewater hydraulic systems modeling and quality evaluations.
"Backed by more than 20 years of experience working with USACE, and underscored by our industry rankings as a top drinking water and reuse and sewer/wastewater treatment design firm, our specialty expertise and history of innovation will be crucial in supporting theMobileDistrict'smission," saidStephen Browning, CH2M USACE account manager.
Throughout a more than 20-year partnership, CH2M has provided a variety of comprehensive engineering services for 30 districts across USACE, including design and construction services for several water and wastewater projects.
About CH2M
CH2M leads the professional services industry delivering sustainable solutions benefiting societal, environmental and economic outcomes with the development of infrastructure and industry. In this way, CH2Mers make a positive difference providing consulting, design, engineering and management services for clients needing world-class solutions in environmental; industrial and advanced facilities; transportation; and water markets, from iconic infrastructure to global programs like the Olympic Games. Ranked among the World's Most Ethical Companies and top firms in environmental consulting and program management, CH2M in 2016 became the first professional services firm honored with the World Environment Center Gold Medal Award for efforts advancing sustainable development. Connect with CH2M at www.ch2m.com.