Cost of repairs to Flint water plant continue to rise
Report says Flint's water plant will cost $108M to repair.
Feb 9th, 2017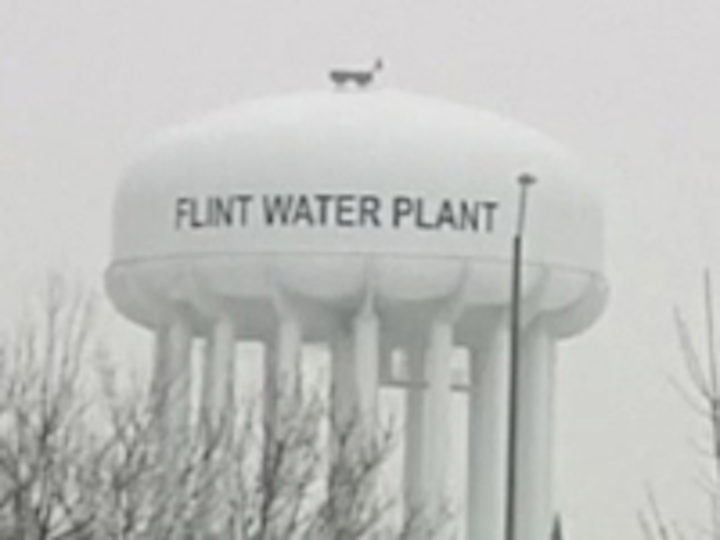 FLINT, MI, FEBRUARY 9, 2017 -- The cost of upgrading Flint's water treatment plant is now estimated at $108 million, up slightly from an earlier estimate, according to The Flint Journal.
In December, the repairs were estimated at $105 million, but a new report, issued by engineering and construction company CDM Smith increased the repair costs.
Two, 21-million gallon water storage tanks, estimated at $37 million and pump and transfer station upgrades, at a cost of more than $34 million; have increased the repair estimates.
Under the city's new water treatment plan, Flint will treat Lake Huron water from a new pipeline. Work is estimated for completion in 2019-2020.
Read more here.
RELATED ARTICLES
Flint water lawsuit dismissed
Flint: Lead levels below federal limit, still unsafe to drink