WEF names award-winners for operational design, excellence
Full list of 2018 WEF Awards recipients announced.
Sep 19th, 2018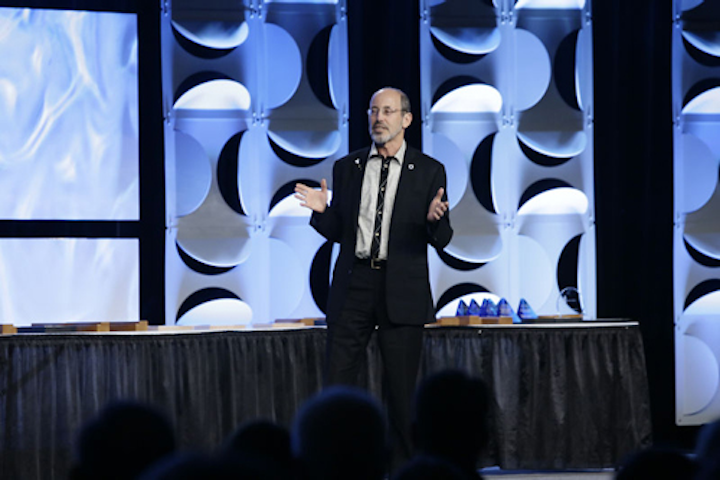 ALEXANDRIA, VA, SEPT 19, 2018 -- The Water Environment Federation (WEF) has announced the 2018 WEF Awards recipients for operational and design excellence. These awards recognize individuals and organizations that have made outstanding contributions to the water environment profession.
"The Water Environment Federation is extremely proud to honor these examples of top-of-industry excellence in operations and design," said Eileen O'Neill, WEF Executive Director.
The 2018 recipients for Operational and Design Excellence Awards include:
· Collection Systems Award: James A. Hewitt
· Innovative Technology Award: SimuWorks OpTool™-- Hydromantis Environmental Software Solutions, Inc.
· Morgan Operational Solutions Award: City of Boise Lander Street Water Renewal Facility Operations and Process Coordination Team and Jeffery Mahagan, Town of Hillsborough, N.C.
The awards will be presented during WEFTEC® 2018, the Federation's 91st Annual Technical Exhibition and Conference, September 29 to October 3 in New Orleans. For more information about the WEF Awards, including the complete list of awardees, visit www.wef.org/awards.