Sprinkler Angst and the Summer Heat Wave
I installed a sprinkler system in my yard a few years ago and it has been getting a major workout this summer as we've experienced a string of 100+ days and no rain in almost a month.
Sep 1st, 2010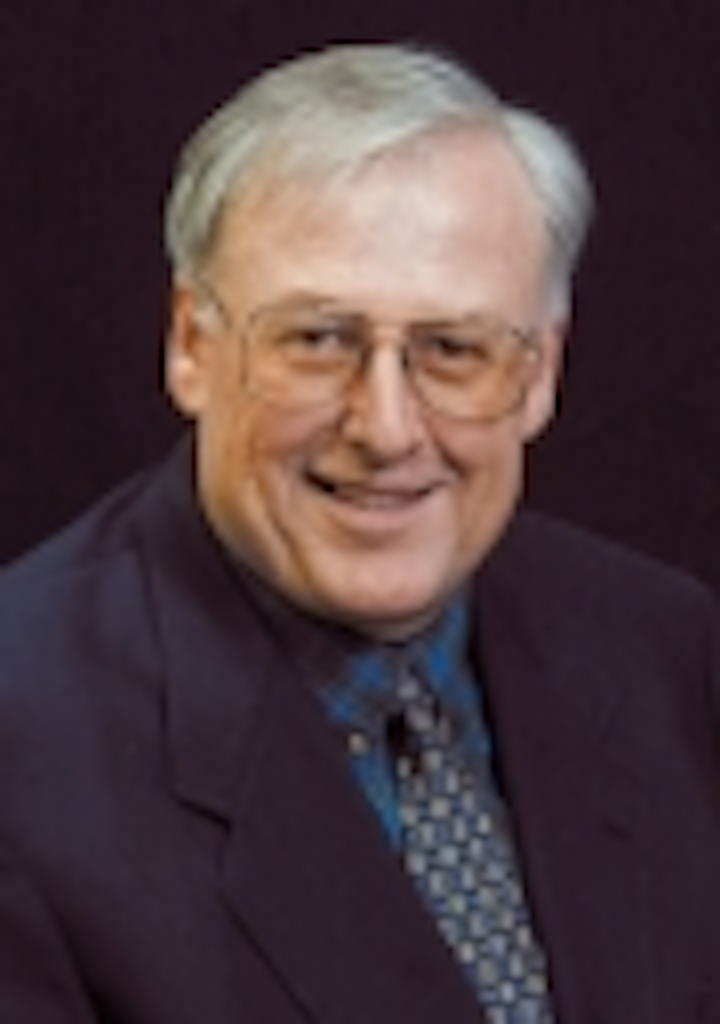 I installed a sprinkler system in my yard a few years ago and it has been getting a major workout this summer as we've experienced a string of 100+ days and no rain in almost a month. If my grass goes dormant in the summer because of heat stress and a lack of water, I don't really see that as a bad thing -- dead grass doesn't need mowing near as often as stuff that's still growing.
However, this spring I went on a garden-building binge and now have raised-bed garden plots scattered around my yard. Earlier this summer I had a bumper crop of lettuce and beans, onions, potatoes, peppers and tomatoes. But as we've moved into the heat of summer, I've struggled to keep even the hot-weather crops alive.
The problem is that my sprinkler system is designed to water grass, not vegetables. I've begun studying ways to convert the system to a mix of grass sprinklers for the yard and drip irrigation for the garden beds, but it's a more complex problem than I first imagine, since sprinklers heads and drip lines can't be on the same circuits because of the difference in water flow rate.
Tulsa has an abundant and well-managed water supply, but I still feel troubled every time the sprinkler system kicks on. I think it's a mix of conservationist guilt and miserly worry about the expense of using a few thousand extra gallons of water each month.
But that hasn't stopped me from watering and I'm someone working in the industry and very much aware of the push for water conservation.
Earlier this summer the U.S. Environmental Protection Agency's WaterSense program launched the "We're for Water" campaign to encourage consumers to make simple changes at home to reduce their water consumption.
According to EPA, in 2009 using WaterSense® labeled products helped Americans save 36 billion gallons of water, 4.9 billion kilowatt hours of electricity, and $276 million on water and sewer bills. But saving water involves more than just a label. The We're for Water Campaign urges consumers to check for leaks, twist on a faucet aerator, or replace an old, inefficient showerhead with a WaterSense labeled model.
The We're for Water campaign took its "check, twist, replace" message on the road this summer with a cross-country road trip that kicked off with a water-saving competition between two Los Angeles families. Flo, the We're for Water "spokesgal-lon," traveled from Los Angeles to New York City, stopping at national landmarks and educating tourists about water efficiency along the way. Details and photos of Flo's road trip can be downloaded from www.facebook.com/EPAwatersense.
The WaterSense program will host its third annual Fix a Leak Week, March 14-20, 2011. With more than 1 trillion gallons of water lost each year from residential leaks across the country, EPA encourages homeowners to save water by finding and fixing household leaks one week each spring.
While my sprinkler system has been working away outside, I have been busy inside replacing toilet flappers in my home after discovering that one was leaking. I also discovered a leaking line in my yard and had that repaired earlier this year. So, I'm saving a little water while the sprinklers valiantly spray away to preserve my struggling squash, beans, cucumbers and tomatoes -- and one last watermelon that's just about ready for picking.
For updates on the We're for Water campaign efforts, follow EPAwatersense on Facebook, or visit the WaterSense website at epa.gov/watersense.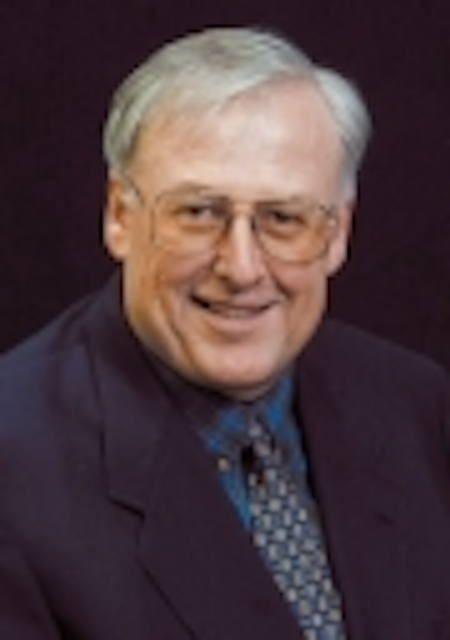 James Laughlin, Editor
More WaterWorld Current Issue Articles
More WaterWorld Archives Issue Articles