EPA Draft Strategy Outlines Steps to Protect Water Resources
EPA recently released for review a odraft strategy for protecting the nation's water resources.
Oct 1st, 2010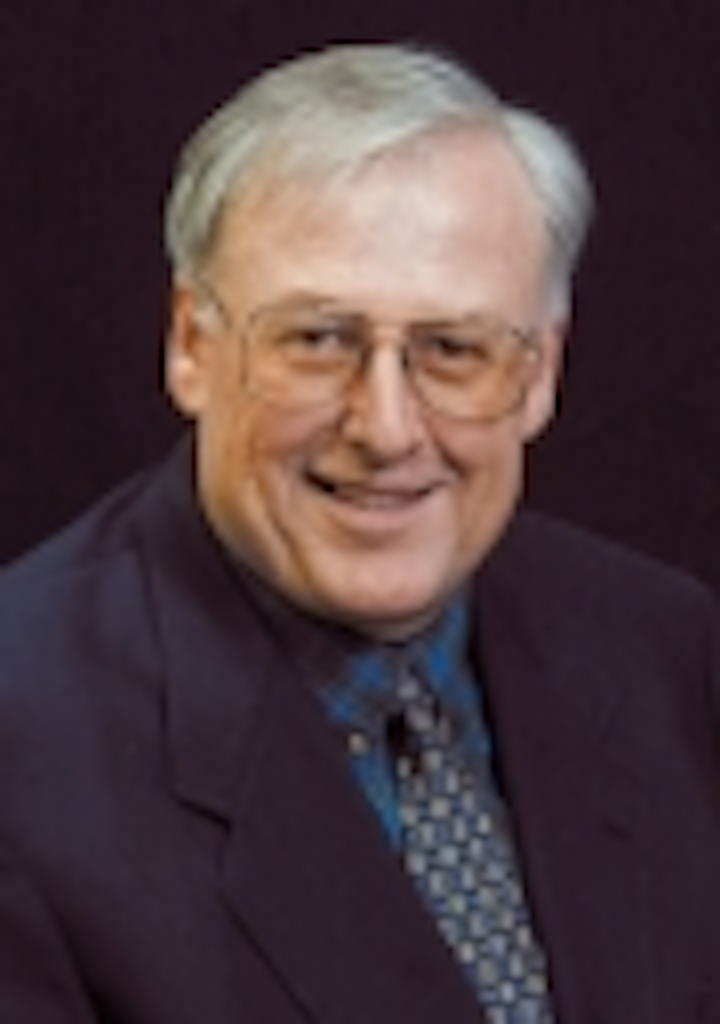 EPA recently released for review a odraft strategy for protecting the nation's water resources. Among other steps, the agency listed as key strategies "Know What You've Got" and "Protect what you Have."
I certainly like that concept.
According to the EPA strategy, effective management of water resources requires reliable information and an informed public. To that end, the agency plans to focus on systematically assessing the nation's waters. That process has already begun to a certain extent -- the National Aquatic Resource Surveys for streams, lakes and coastal waters already provides a baseline for water conditions across the nation.
In the next several years, EPA will complete the first set of five Aquatic Resource Surveys that should give the agency a complete picture of the condition of all waterbody types across the nation. EPA plans to build on existing monitoring and assessment efforts to better identify, classify, and track the status of the nation's waters.
Interestingly, the agency wants to complement the existing impaired waters listings with identification of healthy watersheds across the U.S., which brings us to the "Protect what you Have" scenario.
EPA's water quality protection program has long focused on remediation and reduction of specific pollutants in impaired waterbodies. In its draft strategy, EPA acknowledges the need to protect healthy waterbodies as well. In EPA's view it is easier and cheaper to protect a watershed than restore one that has already been polluted.
The agency said it will use a range of tools to ensure that healthy waters are sufficiently protected and to prevent further pollution of lakes, rivers and streams. Among other things, the agency plans to develop tools to conduct ecological assessments that will be used to identify and classify healthy watersheds.
EPA said it will use existing Clean Water Act tools to increase protection of high quality waters, revise water quality standards to strengthen antidegradation provisions, and focus on protecting waters that are threatened by coal and hard rock mining activities.
Of course one key to protecting watersheds is to reduce the amount of pollutants discharged by our modern society. One of the steps outlined in the strategy is requiring publicly owned treatment works to further limit sanitary sewer overflows and the release of partially treated wastewater from treatment facilities. Potential regulatory approaches include additional reporting and public notice when overflows occur, increased responsibilities for properly operating and maintaining sewer systems, clarifying the requirements for satellite collection systems, and addressing peak wet weather flows at the treatment plant. EPA will also explore more widespread use of green infrastructure techniques in combined sewer overflow control plans.
Other steps outlined in the plan include expanded coverage of municipal stormwater permits to currently unregulated areas, improving public education on the seriousness of nutrient pollution and leveraging federal funding to assist communities in implementing targeted nutrient reduction strategies.
The strategy, "Coming Together for Clean Water: EPA's Strategy for Achieving Clean Water," was developed by considering the input and ideas generated at an April "Coming Together for Clean Water" forum as well as comments received through the agency's online discussion forum. Participants shared their perspectives on how to advance the EPA's clean water agenda focusing on the agency's two priority areas: healthy watersheds and sustainable communities.
For more information and to download a copy of the strategy, visit http://blog.epa.gov/waterforum.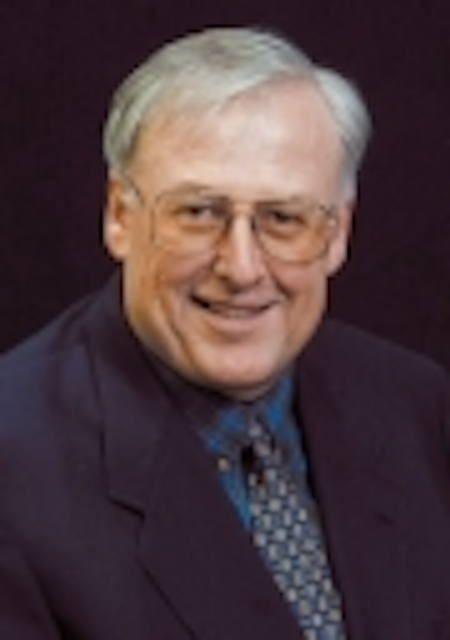 James Laughlin, Editor
More WaterWorld Current Issue Articles
More WaterWorld Archives Issue Articles