Brewer's water stewardship grant competition activates consumers, communities
MillerCoors in partnership with River Network has kicked off an online grant competition to fund projects focused on water conservation, education and protection...
Feb 21st, 2012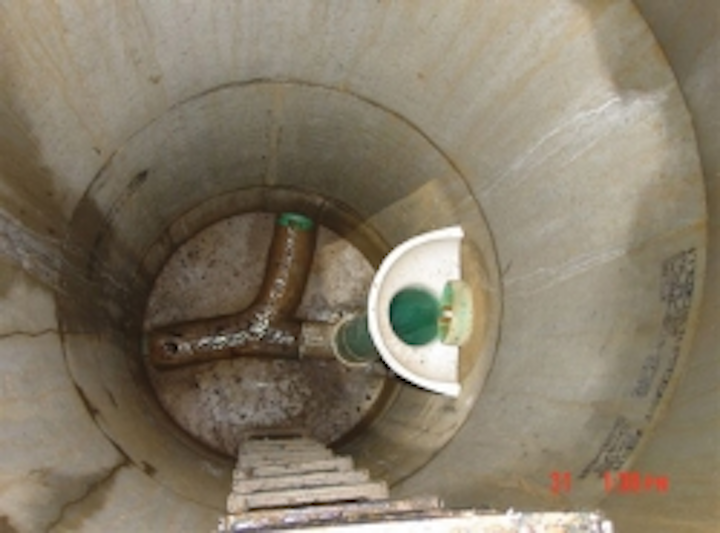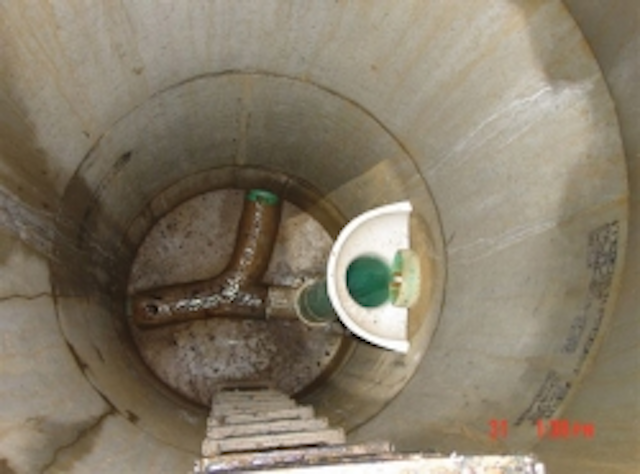 River restoration project volunteer from MillerCoors
PORTLAND, OR, Feb. 21, 2012 -- MillerCoors in partnership with River Network, today kicked off an online grant competition to award nearly $60,000 in grants to non-profit organizations in six communities to fund projects focused on water conservation, education and protection. Now in its fourth year, MillerCoors and River Network, a national non-profit organization focused watershed protection with more than 600 local member organizations, have awarded nearly $250,000 to date.
"MillerCoors depends on water to brew beer, and by partnering with organizations like River Network we believe we can help improve local watersheds," said Kim Marotta, director of corporate social responsibility for MillerCoors. "In the past four years, the MillerCoors -- River Network grant competition garnered more than 50,000 votes from individuals across the world, and we are excited to further engage communities on water issues that affect everyone, everywhere."
The winning organization will be chosen by the public through an online voting contest. The finalist organization with the most votes will receive a $25,000 grant. The five remaining projects will also receive funds, with second place receiving a $15,000 grant, third place receiving a $10,000 grant, and the three remaining projects each receiving $2,000.
River Network and the six finalist organizations share MillerCoors commitment to water stewardship. MillerCoors has set a goal to reduce water usage to 3.5 barrels of water to one barrel of beer by 2015. The company also recently completed a comprehensive watershed mapping exercise to better understand water risks in its eight major brewery communities, three of which are located in water-stressed or water-scarce areas.
"Healthy rivers are vital to the health and future of our communities," said Todd Ambs, president of River Network. "Through this partnership, MillerCoors is supporting the protection and restoration of waterways across the country that will produce long-term benefits for people, fish and wildlife, and future generations."
MillerCoors and River Network encourage people to vote for their favorite project through March 19, 2012 at 5:00 p.m. (PST) at http://www.rivernetwork.org/millercoors-river-network-grant-contest-2012. The winners will be announced on March 23, 2012. Further information on MillerCoors sustainable development and water stewardship programs can be found on GreatBeerGreatResponsibility.com.
Details for each of the six finalist organizations' proposals follow:
Friends of Marsh Creek (FMC), CA: FMC will host more than a dozen service projects and education events to increase understanding and raise awareness about local water quality issues, while advancing stewardship activities within the Marsh Creek Watershed. These projects will also support California's efforts to protect the San Joaquin Delta ecosystem.
Clinton River Watershed Council (CRWC), MI: CRWC's WAIT WAIT… Don't Step There, Fish Here! will address intensive traffic at Yates Park that has contributed to streambank erosion and subsequent destruction of fish habitat and water quality impacts. Streambank restoration, public access development and an ongoing public awareness campaign will help protect one of the most popular fishing locations on the Clinton River.
Friends of the Mississippi River (FMR), MN: FMR's Urban Riverside Planting Project will improve natural area habitat and water quality at numerous sites throughout the Twin Cities. It will also increase environmental awareness, knowledge and interest in river and watershed stewardship among a diverse group of river neighborhood residents, especially the local Somali and Hmong communities.
Ohio River Foundation (ORF), OH: The Ohio River basin suffers from major sediment erosion. ORF will conduct a native re-vegetation restoration program along the Great Miami River in order to stabilize riverbanks, reduce soil erosion and flooding, improve fish and wildlife habitat, and protect local water quality.
Lake Champlain International (LCI), VT: LCI and community volunteers will educate residents of Burlington, VT, on watershed friendly practices and provide the opportunity to certify their properties as BLUE® - Watershed Friendly. In addition, mini-grants will be available to install water pollution prevention features at homes, thereby helping greatly reduce urban water pollution runoff that flows into Lake Champlain.
Friend of the Rappahannock (FOR), VA: FOR's Rainscape Retrofits program will work with homeowners to construct residential rain gardens to reduce the impact of polluted stormwater runoff on local waterways. In addition, FOR will establish several demonstration projects and launch a low-impact development public education campaign.

###