DistribuTECH Exhibitor Showcase
Jan 1st, 2016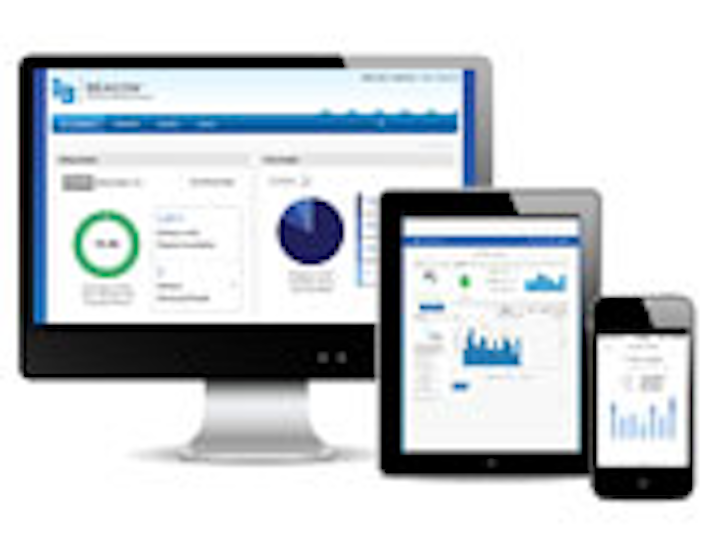 Advanced metering analytics
BEACON® AMA from Badger Meter combines the intuitive BEACON AMA software suite with proven ORION® AMI technology, giving water utilities greater visibility into and control over utility management. BEACON AMA uses a managed solution approach and two-way communications - plus fixed and cellular networks - to deliver a simple yet powerful end-to-end solution. Built-in infrastructure management services and flexible system design eliminate maintenance and technology concerns. Visit Booth 1863 during DistribuTECH 2016 to discover more.
Badger Meter
Booth 1863
Rugged tabled PCs
Established in 1996, Xplore Technologies Corp. is the number two provider of rugged tablet PCs worldwide. With its recent acquisition of the Motion product line, the company now delivers the broadest range of rugged Windows and Android tablets available in the market. The company's award-winning tablet PCs are among the most powerful and longest lasting in their class - able to withstand nearly any hazardous condition or environmental extreme - and are purpose-built for the unique workflow demands of the utilities sector. For more information, visit us at DistribuTECH 2016, Booth 955.
Xplore Technologies
Booth 955
Business performance excellence
Oracle Utilities delivers proven software applications that help utilities of all types and sizes innovate and achieve business performance excellence and a lower total cost of technology ownership. Available on premise or in the cloud, Oracle Utilities integrates industry-specific customer care and billing, network management, work and asset management, mobile workforce management, advanced analytics and meter data management applications with the capabilities of Oracle's industry-leading enterprise applications, business intelligence tools, middleware, database technologies, as well as servers and storage. Visit us at Booth 1501 at DistribuTECH 2016.
Oracle Utilities
www.oracle.com/industries/utilities
Booth 1501
AMI solution
Master Meter has introduced Allegro and Harmony, a holistic two-way fixed network AMI solution and meter data management and analytics (MDMA) software suite. Allegro's fully integral endpoint is built on the company's Interpreter universal platform, in service across North America. Likewise, Harmony MDMA brings both utilities and ratepayers clarity and confidence in drawing insightful conclusions based on Allegro's timely consumption data. Integrated GIS layers, user-defined dashboards, ratepayer portals, work order management, and metered zone analytics all work together to create a transformational water management solution. Stop by Booth 1511 at DistribuTECH 2016 to learn more.
Master Meter
Booth 1511
Real-time intelligence
OSIsoft and its PI System provide an open software infrastructure to connect sensor-based data, operations and people to enable real-time intelligence. Water companies in over 20 countries rely on the PI System to monitor the reliability and efficiency of water and wastewater systems that are used by tens of millions of people every day. Water utilities use data from the PI System to better manage drinking water, wastewater treatment, industrial water, and smart water networks in real time. Visit Booth 808 at DistribuTECH 2016 to learn more.
OSIsoft
Booth 808
More WaterWorld Current Issue Articles
More WaterWorld Archives Issue Articles