One Way. Two Way. Your Way.
AMR or AMI technology? Depends on your needs.
Aug 1st, 2016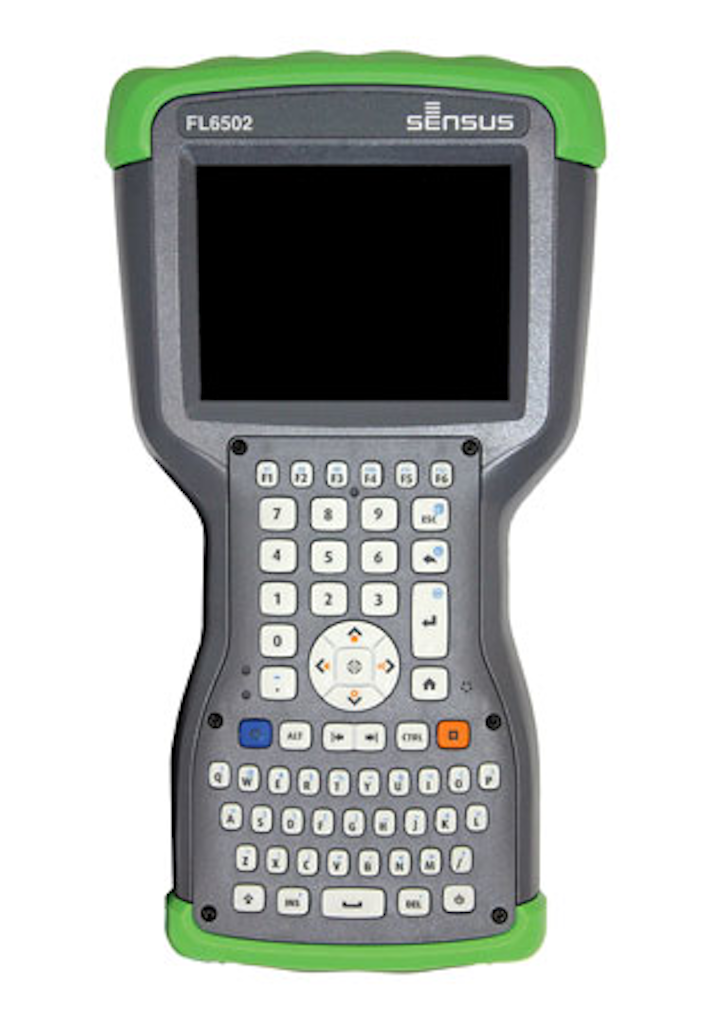 They are popping up everywhere: Smart cities with Smart Water Systems. And, as more communities search for ways to improve service, increase efficiency and conserve water, utilities are diving deeper into the benefits of advanced technology. What they're finding is that their needs, today and tomorrow, leave them with one question: AMR or AMI?
One Way
Think of Automated Meter Reading (AMR) like reading this article in print. You're able to get great information that improves your organization and helps you better serve customers. It's not interactive, but it meets your needs month in and month out.
AMR delivers similar benefits as it automatically collects consumption, diagnostic and status information from water meters without the need for a manual meter read. These systems can be walk-by, drive-by or fixed-base and they can all deliver one-way communication about water consumption. AMR systems save utilities the expense of visiting each and every meter while streamlining and improving the accuracy of data collection. Billing is based on near real-time consumption rather than estimates from past or predicted consumption. This information, coupled with analysis, can help utilities and their customers better manage water use.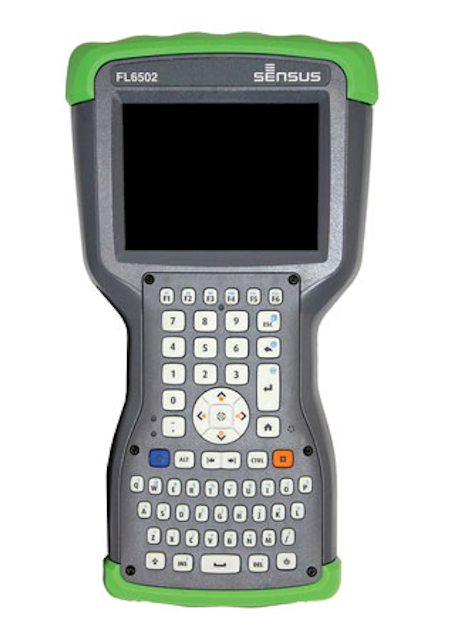 Sensus' FL6502 is part of the company's FlexNet® system.
Utilities that deploy AMR can reduce the time and expense required to read meters and can improve billing accuracy. For utilities needing a more robust solution, there's Advanced Metering Infrastructure (AMI).
Two Way
Think of AMI like reading this article online. You're able to respond, search about topics you want more information on and share the data with your friends and colleagues. It's a two-way conversation where you not only receive information but can reply to it and even act on it.
AMI ties together more city or utility departments, from engineering and operations to asset management and planning departments. On top of that, AMI has built-in tools to enhance customer service and satisfaction.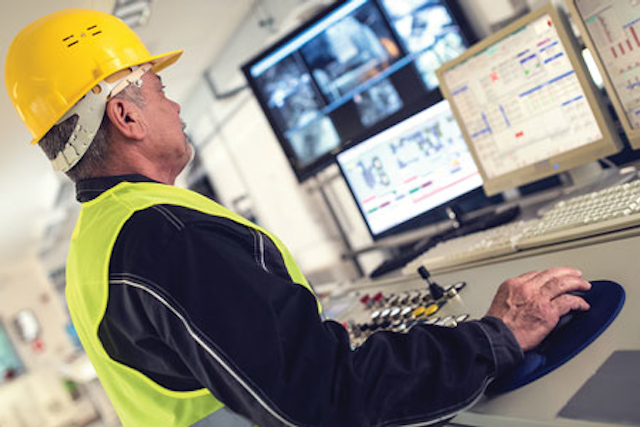 AMR and AMI allow utilities and municipalities of all sizes greater operational control over their systems.
The network backbone of AMI from Sensus is the FlexNet® system, which securely and reliably transmits consumption data on the industry's only private, storm-hardened network at more than two times the power of competitive systems. The private network means you'll never have transmission interference or have to share frequencies. Your data is always a priority and is transmitted securely and reliably over a spectrum that is protected by federal law. What's more, Sensus makes it easy for utilities to migrate from AMR to AMI.
What's Best for You?
Whether you're planning a large-scale, multi-application network or simply want a better way to read your meters, Sensus can address your current needs and grow along with you. Every day our proven, real-world solutions, including AMR and AMI, allow utilities and municipalities of all sizes greater operational control over their systems.
Flexible, dependable and smarter at every point in the network, our solution keeps you connected to the information you need, when you need it - no matter what or where your end points are. Your system. Your way.
---
For more information about AMR and AMI solutions from Sensus, visit www.sensus.com.