Products & Services: Meters & Meter Reading
Collection of meters & meter reading related equipment products and services.
Feb 1st, 2017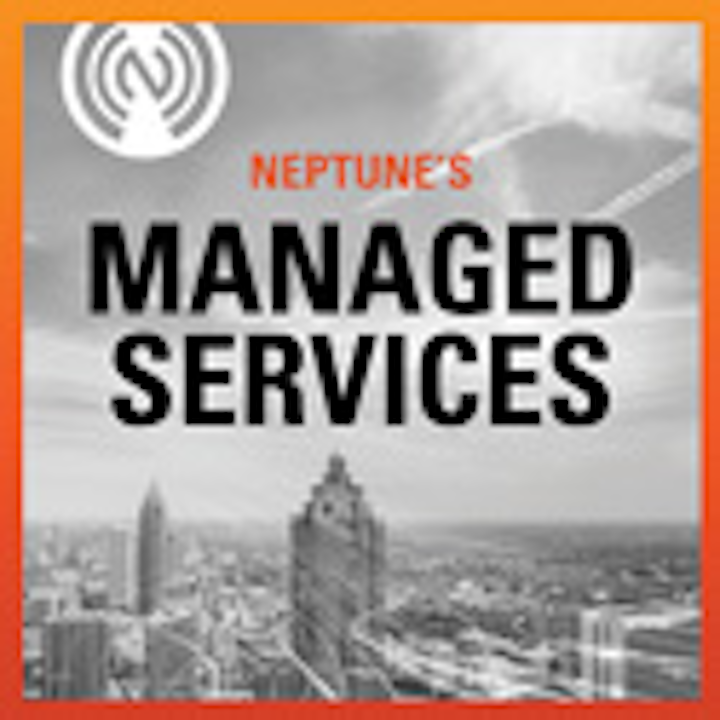 Optimize resources through managed services
Water utilities of any size can access secure data at any time via Neptune's managed services, using a cloud-hosted solution instead of an on-site server and avoiding new investments in IT and infrastructure. Personnel don't have to monitor a network and can focus on collecting metering data, reducing non-revenue water, and providing customer service instead of having to download/apply system, security, or software updates.
Neptune Technology Group
Mobile asset management
The Itron mobile solution is a data collection and field asset management solution that allows utilities to use the Itron mobile app on the device of their choice for automated meter reading and manual data collection. Capabilities include the ability to capture photographs as part of the meter-reading process and utilize cloud-based maps on all devices to display route and meter data. Meter readers can always be connected, which allows supervisors to manage their mobile workforce remotely and easily reassign work. Accurate data collection ensures accurate bills and satisfied customers, while audible and vibration warnings alert employees of hazards.
Itron
Commercial water meter
The OMNI compound (C²) water meter from Sensus is a technologically advanced commercial meter with patented Floating Ball Technology that lets you capture more revenue by accurately measuring a wider range of high and low flows. The single chamber design eliminates crossover water loss and features only one moving part inside the measuring chamber. Simple design means less maintenance and optimum performance throughout its long lifespan.
Sensus
AMI solution
Master Meter's Allegro and Harmony represent a holistic, two-way fixed network AMI solution and meter data management & analytics (MDMA) software suite. Allegro's fully integral endpoint is built on the company's Interpreter universal platform, in service across North America. Likewise, Harmony MDMA draws insightful conclusions based on Allegro's timely consumption data. Integrated GIS layers, user-defined dashboards, ratepayer portals, work order management, and metered zone analytics all work together to create a transformational water management solution.
Master Meter
Meter-reading app
For water utilities not using smart meters, waterworkslms.com has released its new iPhone and iPad applications, which auto-synchronize with its cloud platform. The applications will enable smaller water utilities to transition to cloud-based operations progressively. Meter readers will be able to use their iPhones to capture the readings on water meters, and quickly send readings straight into the billing platform, ready for invoicing. The new waterworkslms.com application will cut most of the old steps out of the traditional meter reading and billing process.
WaterworksLMS
Meter testing software
The new MARS Meter Management (M3) 2016 Enterprise Software Suite is a collection of custom-designed software packages that allow customers to capture valuable meter testing data based on their individual meter testing programs. Custom reporting, extensive data exporting features, and browser-based access allow multiple departments to have the power of data analytics to improve customer service, implement operational improvements, and make informed purchasing decisions. Packages are designed to be modular and scalable The Software Suite comprises the Core Platform Software and two optional software packages: the Advanced Connectivity Module and the Custom Test, Reporting & Export Module.
MARS Company