Product Focus: Functionality That Fits: New Software Expands Operational Options for Utilities
Water utilities collecting water metering data through mobile and handheld radio frequency methods can gain new features and functionality through sophisticated enhancements to Neptune's N_SIGHT™ R900® System software suite.
Jun 2nd, 2014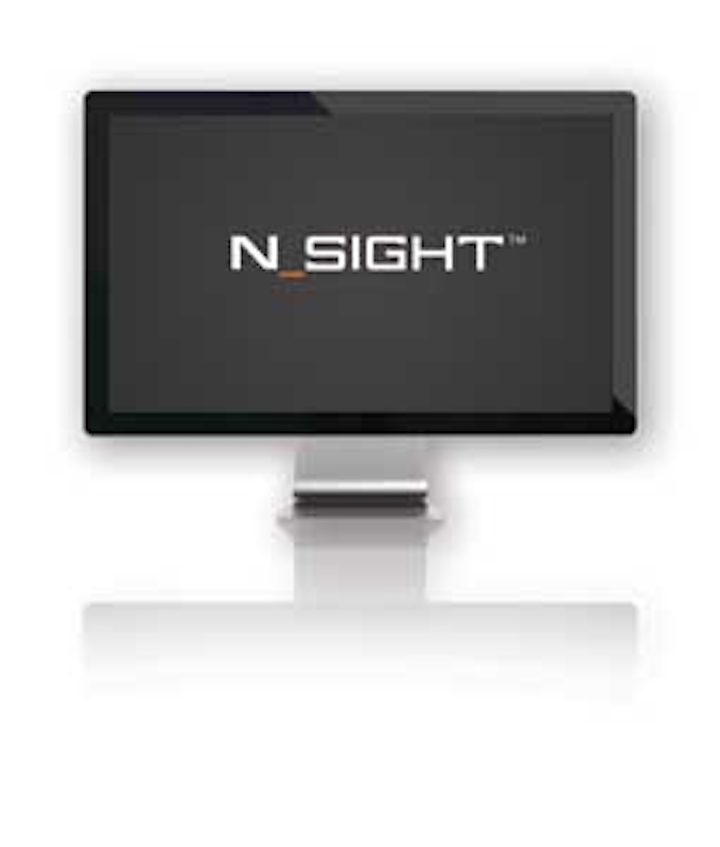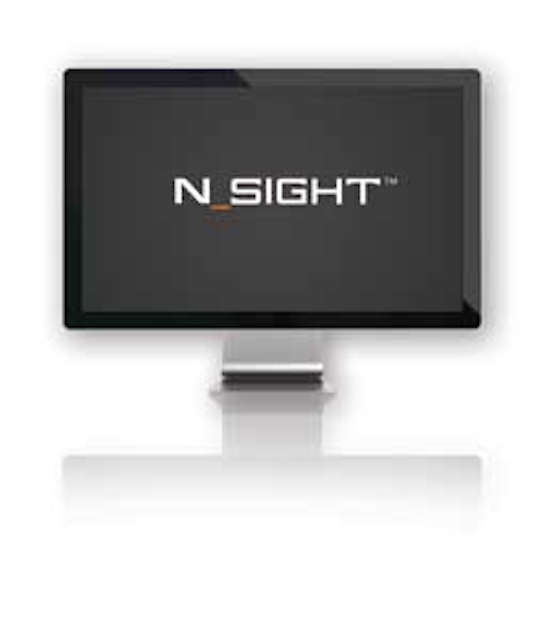 N_SIGHT IQ's cloud-based intelligent data management and reporting empowers utilities to leverage the operational intelligence within their AMI data and enables their customers to better monitor and manage their own water consumption.
Water utilities collecting water metering data through mobile and even handheld radio frequency (RF) methods can now gain new features and functionality through sophisticated enhancements to the N_SIGHT™ software suite - new features that allow them to choose the functionality they need, when they need it.
Neptune's newest version of N_SIGHT™ host software for the R900® System accomplishes this through individual modules that can provide:
Esri®-based GIS mapping of utility metering operations assets, improving the ability to identify where metering anomalies are occurring in the field.
Advanced reporting through the SAP Business Objects™ platform to all utilities to customize their own reports.
Priority alarms for continuous leaks and major and minor reverse flows can be communicated immediately through the system and emailed to preselected personnel, or even sent directly to the other utility applications.
Connected Utility Partnership Program™ third-party data interfaces to share data across departments, leading to faster response times from field crews as well as customer service representatives.
Intuitive, graphical dashboard interfaces that display key performance indicators (KPIs) can be customized to best suit the needs of utility personnel - and provide crucial information on system health and specific conditions or alerts for metering and sensor assets in the field.
Customer Service Interface that gives graphical or tabular views of customer information such as monthly, daily and hourly water consumption. Not only can this provide detailed data to answer high water bill inquiries, but it can also assist customer service by helping to identify leak conditions more proactively.
Migration Path allowing utilities the option to migrate seamlessly from handheld and mobile AMR meter reading methods to full fixed-network AMI - all at their own pace.
Utilities using Neptune's R900 System can continue to rely upon field-proven meters, devices such as the E-Coder® solid state absolute encoder, and R900 RF meter interface units (MIUs), all while adding new collection methods as their needs dictate. For instance, it's simple to add an MRX920™ mobile data collector to improve efficiency over reading with the R900® Belt Clip Receiver.
And it's just as easy to add R900® Gateway fixed network data collectors to further improve efficiency by reducing or even eliminating truck rolls, while also adding substantial additional value gained with additional N_SIGHT suite modules. No matter what the collection method, all of the meter data is integrated into one N_SIGHT host software package.
With the addition of the N_SIGHT™ IQ™ intelligent data and analytics application, utilities can go even further in their efforts to maximize efficiency, conserve resources and aid their customers. N_SIGHT IQ's customer web portal enables customers to monitor and manage their own consumption, while informing them via email when possible continuous leaks have occurred.
N_SIGHT IQ now supports consumption data from R900-based systems. Additional new features for N_SIGHT IQ include 3D graphing and full support for Android and iOS devices, as well as a grouping function that will allow a utility to create public or private groups of accounts. Customers within the public groups could even gauge their consumption against others in the groups. Through Neptune's proprietary consumption analytics, utilities will be even better equipped to detect usage anomalies to help pinpoint possible unauthorized consumption.
Utilities using N_SIGHT IQ will also be able to email immediate alerts to customers who have exceeded their own preset water budgets and to those who have consumption measured for their accounts when they are out of town.
For more information on the N_SIGHT software suite, visit www.neptunetg.com.