25+ year Lithium Batteries Maximize ROI for Utility AMR/AMI Networks
Despite challenging economic times, utility companies have continued to invest in AMR/AMI networks based on the significant value and potential return on investment (ROI) offered by this technology.
Aug 1st, 2010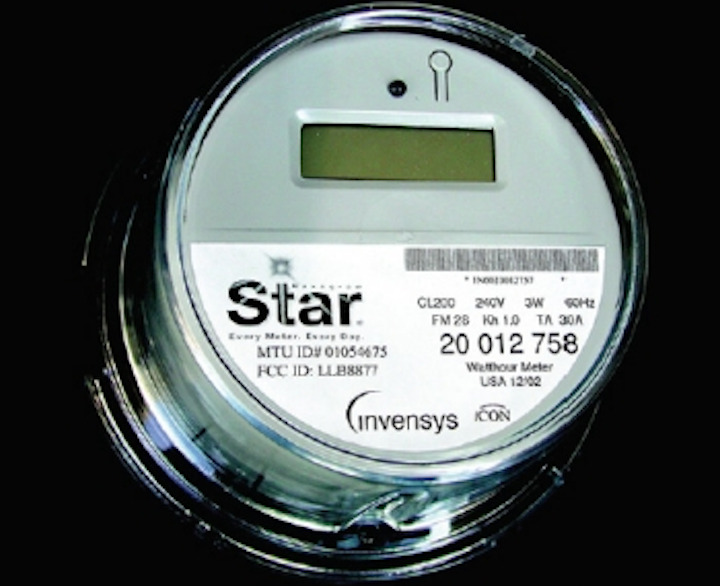 By Charles Sternau, Tadiran Batteries
Despite challenging economic times, utility companies have continued to invest in AMR/AMI networks based on the significant value and potential return on investment (ROI) offered by this technology. Utility mangers see the long-term value in eliminating manual or drive-by meter reading in favor of more automated processes, which leads to increased productivity, enhanced data capture, and improved customer service through continuous monitoring of customer demand and usage patterns. AMR/AMI technology also establishes the foundation for smart grid integration, which is becoming an important government policy focus.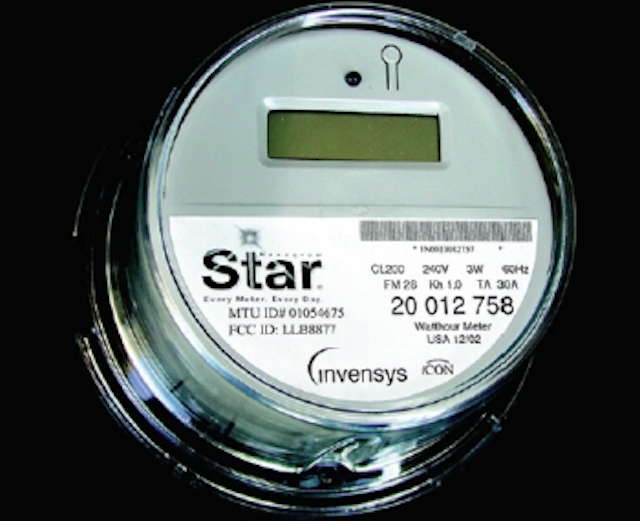 Water and gas utilities have historically relied on primary lithium batteries to power AMR/AMI wireless network infrastructure, largely due to the low cost and greater safety margin associated with self-contained battery power management solutions. Energy harvesting devices have captured significant media attention in recent years, but have failed to gain any traction in the utility market due to high cost and unproven reliability.
Achieving 26 year battery life
The use of primary lithium batteries in AMR applications was popularized by Aclara™ (formerly Hexagram, Inc.), which introduced battery-powered automatic meter reading (AMR) devices in 1984. Hundreds of thousands of these early utility AMR devices were deployed worldwide, each powered by a single Tadiran TL-2100 AA-size lithium thionyl chloride battery. Virtually all of these devices still in use continue to operate on their original battery, with laboratory tests confirming that the primary lithium batteries had retained nearly 25% of their original capacity
In 1996, Aclara introduced a new generation of STAR Network wireless fixed-network AMR systems that used narrow-band radio frequency to form communication links between meter transmitter units (MTUs) located in underground pits or building exteriors and data collection units (DCUs) located on buildings or utility poles approximately 1 to 2 miles apart. STAR MTUs are powered by Tadiran TL-4903 "XOL" (eXtended Operating Life) AA-size lithium thionyl batteries that feature 33% higher capacity (2.4AH vs. 1.8 AH) and lower self-discharge (approximately 1% per year) compared to older model TL-2100 batteries. To extend battery life, STAR units remain in a "sleep" state until communication cycles are initiated at preprogrammed intervals using one-way communications.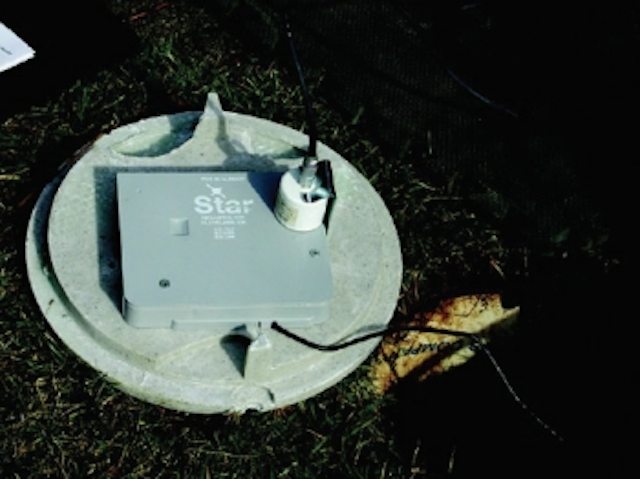 According to Glenn Emelko, Executive Director of Technology for Aclara, "utility customers demand robust solutions that offer the lowest total cost of ownership. Long life and system reliability are both essential, so a major design requirement is that the battery be permanently soldered to the circuit board. Our units also feature a watertight seal to avoid moisture infiltration and corrosion problems that can occur with battery holders. Battery replacement is never an option, so from a design perspective, we need to get it right."
Aclara performed rigorous environmental testing on competing batteries to determine if any could match the quality of construction and electrolyte purity of Tadiran batteries, but to date, none have been qualified. Tadiran lithium batteries are manufactured using highly automated equipment and ISO-9001:2000 certified quality systems.
Aclara's environmental testing also demonstrated that the performance and self-discharge rate of batteries with identical chemistries can vary based on the composition and purity of the electrolyte, the manufacturing processes employed, as well as mechanical and environmental factors. Extreme temperatures can also reduce battery performance by affecting voltage and self-discharge rate. In addition, battery performance can be hindered by impedance resulting from the internal resistance created by the electrolyte, the anode, and the cathode. Experienced manufacturers such as Tadiran can control impedance through the use of special additives.
Hybrid lithium batteries offer the potential for an end-of-life indication
Standard bobbin-type lithium thionyl chloride cells operate at a very stable voltage over their entire operating lives, which does not allow for an indication of battery state of charge. Based on fears that the capacity of work crews could be overwhelmed if thousands of batteries began to fail at the same time, some utility companies have initiated preemptive system-wide battery replacement programs, even though the batteries being replaced still had many years of useful service life.
To address this issue, engineers at Tadiran developed PulsesPlus™ batteries that combine a bobbin-type lithium thionyl chloride battery with a unique hybrid layer capacitor to offer unique performance advantages, including the ability to handle the high current-pulses. As an added benefit, PulsesPlus batteries offer the potential for an end-of-life indication that triggers a scheduled battery replacement, including a 3.6v system that indicates when 95% of battery capacity has been exhausted, and a 3.9v system that indicates when 90% of capacity has been used up.
AMR wireless devices equipped with a PulsesPlus battery can be programmed to identify the voltage drop that occurs when the battery approaches its end-of-life, thus providing notification 1 to 2 years prior to changeout, which increases battery service life, improves overall system reliability, and reduces long-term maintenance costs.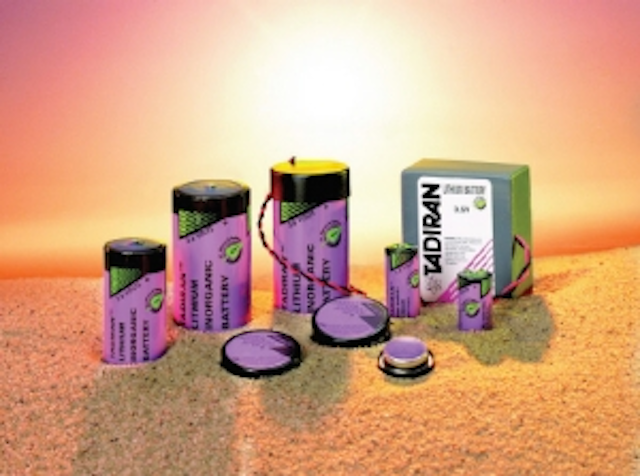 Compared to an AMR system that requires scheduled battery replacement every 7 to 10 years, the potential life cycle savings with a battery that offers an end-of-life indication can be substantial, as cost savings begin to accrue in year 7 and continue throughout the product life cycle of approximately 20 years. For example, a utility with 5,000 service connections could realize up to $200,000 in total cost savings over a 10 year period by eliminating all battery changeouts during that 10 year period, assuming that the cost of each battery changeout is approximately $40 per site. If a second round of battery changeouts were eliminated over a 20-year period, the potential savings would reach $400,000 for every 5,000 service connections. These savings are in addition to the long-term savings associated with the elimination of visual or drive-by meter reading.
Combining innovative product design with advanced lithium battery technology is creating dynamic synergies for utility companies that are looking to reduce the total cost of ownership and generate a higher return on investment. WW
Contact information:
Tadiran, www.tadiranbat.com
Aclara, www.aclara.com
More WaterWorld Current Issue Articles
More WaterWorld Archives Issue Articles