AMI Education Videos from Clevest
Two new videos from Clevest provide useful information on AMI depoloyment and benefits of the technology.

Sep 1st, 2015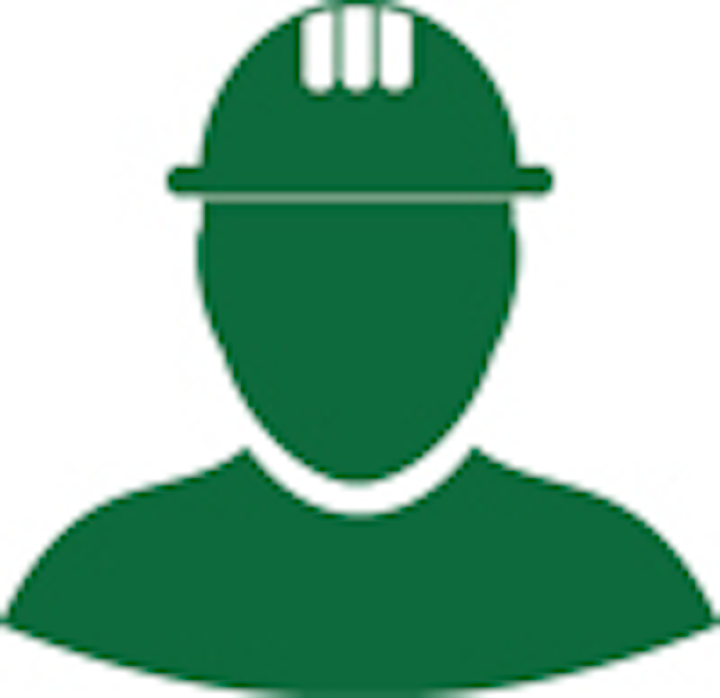 AMI Deployment 101
Are you planning a meter deployment project and want to know the basics of using workforce automation? Watch Clevest's new AMI 101 video to learn how to:
• Install safely, faster and more efficiently
• Monitor and optimize operations
• Effectively service and maintain meters

Click here to watch the AMI 101 video >
Smart Water is the New Gold
Are you pouring money down the drain?
For water utilities not using AMR or AMI, broken meters are often ignored, revenue is lost and resources are often illegally diverted. If your goal is to increase revenue, reduce costs and improve worker safety, automation is the answer! Watch the video of the presentation Albuquerque Bernalillo County Water Utility Authority made at DistribuTECH 2015 to learn how workforce management technology:
• Processes more field work for their water business
• Complements their AMI initiative
• Helped make the leap from mechanical meters and paper orders to AMI