New Literature
Blue Ribbon Sales & Services has released new literature on its products and has redesigned its website.
Nov 1st, 2008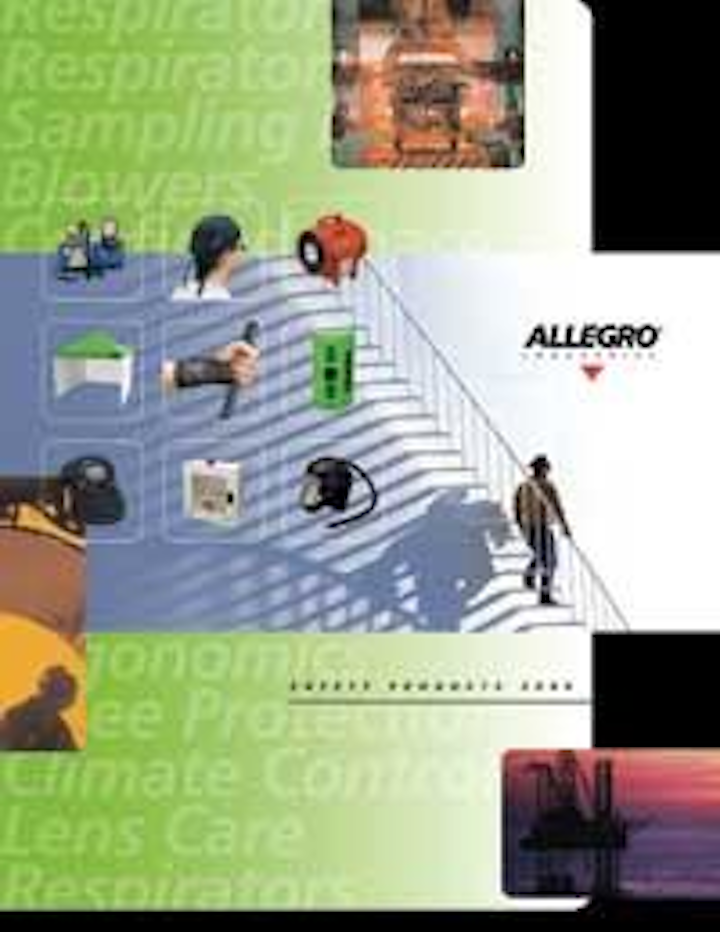 Monitoring instruments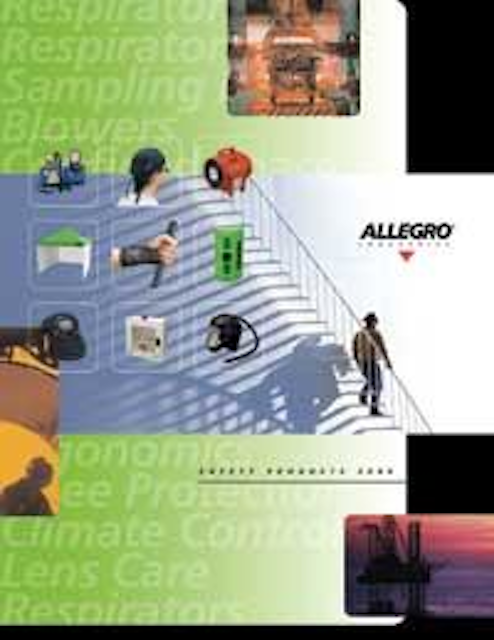 Click here to enlarge image
Blue Ribbon Sales & Services has released new literature on its products and has redesigned its website. For over 35 years, the company has been manufacturing and providing technically advanced instruments to the water and wastewater industry. In 1999, the company patented The Birdcage® Lift Station Level Transmitter. Since this time, Blue Ribbon has expanded its product line to include a variety of instruments, including products from its parent company, GP:50.
Blue Ribbon Sales & Services Corp.
Web: www.blueribboncorp.com
Circle No. 275 on Reader Service Card
Case Studies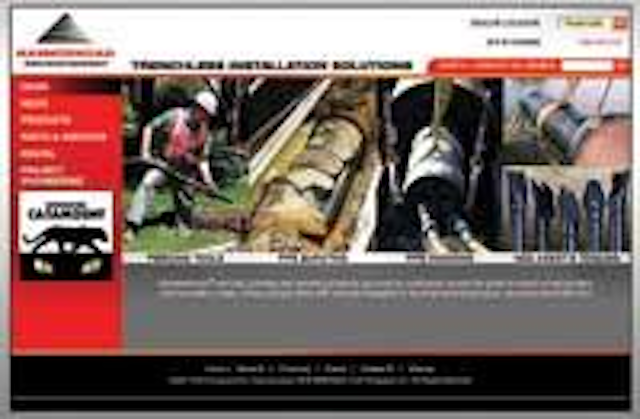 Click here to enlarge image
Tideflex Technologies, a division of Red Valve Co., has a packet available containing case studies illustrating how the Tideflex Mixing System (TMS) works. Detailed examples from the TMS have been extensively modeled and field-validated to improve water quality in all sizes and styles of potable water storage tanks. The company provides the complete system design, including manifold configuration, manifold hydraulics and mixing analysis.
Tideflex Technologies
Carnegie, PA
Tel: 412-279-0044
Web: www.tideflex.com
Circle No. 276 on Reader Service Card
Measurement, control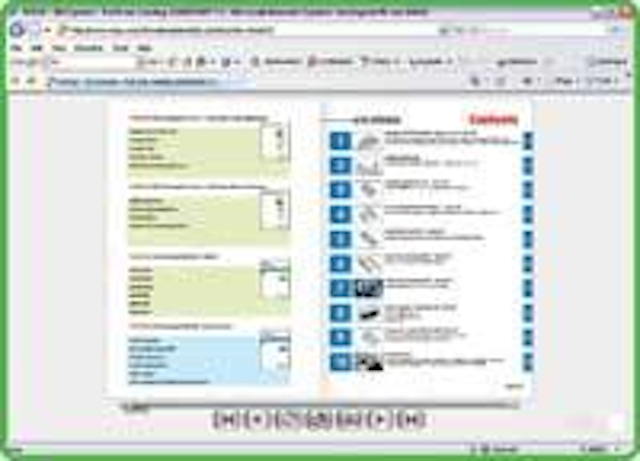 Click here to enlarge image
Dwyer Instruments has published its 2009 Catalog. The company produces a broad range of measurement and control instruments for pressure, temperature, level, flow and other related applications. The new catalog includes everything customers need to make a purchasing decision. Pricing, applications, product dimensions, specifications, and more are all inside. Also available is the digital catalog on CD with interactive features that include keyword search, notes addition, page print, and page save in pdf format.
Dwyer Instruments Inc.
Michigan City, IN
Tel: 800-872-9141
Web: www.dwyer-inst.com
Circle No. 277 on Reader Service Card
Monitoring instruments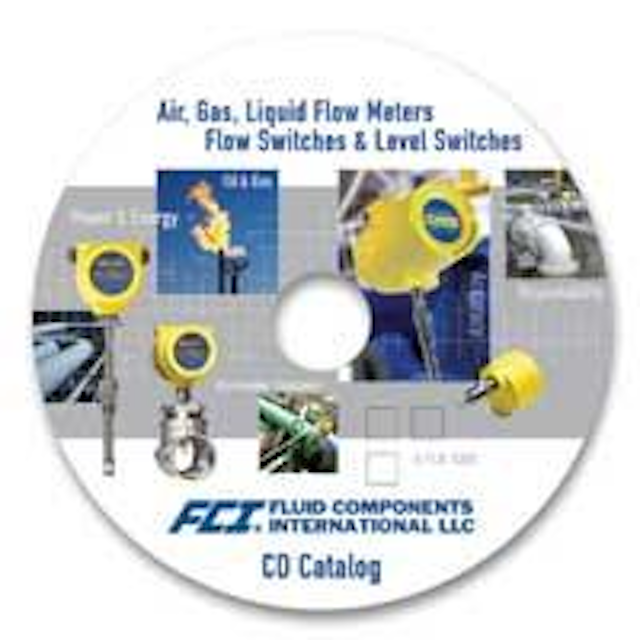 Click here to enlarge image
Electro-Chemical Devices has published its new S10 & S17 Analytical Sensors Brochure. The ECD S10 & S17 Product Family consists of two unique sensor designs and replaceable electrode cartridges. Both rely on the company's replaceable electrode cartridges to measure pH, ORP, specific ion (pION), dissolved oxygen, conductivity and resistivity. The S10 Sensor is an immersion or an insertion style sensor, and the S17 is a valve retractable style sensor. They are fully re-buildable and feature a 316 stainless steel body that incorporates the sensing element, a temperature module and a signal conditioner with cabling.
Electro-Chemical Devices Inc.
Yorba Linda, CA
Tel: 800-729-1333
Web: www.ecdi.com
Circle No. 278 on Reader Service Card
Doors, frames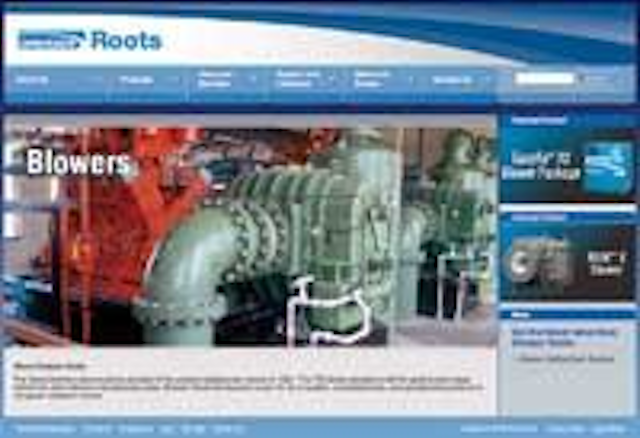 Click here to enlarge image
Special-Lite has updated its website to provide more intuitive access to information needed to design, specify, order, install and maintain the company's heavy-duty doors, framing and panels. The updated online order form simplifies ordering literature and samples. New content updates include enhanced green building information, recommendations on improving entrance performance, and inclusion of their new AIA CES program — Evaluating Exterior Doors for Performance and Sustainability.
Special-Lite Inc.
Decatur, MI
Tel: 800-821-6531
Web: www.special-lite.com
Circle No. 279 on Reader Service Card
Pumping systems
Viking Pump's new website has been designed with the consultant and engineer in mind. The site includes an enhanced literature section, new engineering resources, search functionality and 3D pump models in PDF/IGES/STEP/SAT formats for easy integration into custom system projects. The sites' enhanced literature section highlights product and market specific brochures, product catalog sections, dimensional drawings and service manuals. The Engineering Resources includes a library of documents, a liquid list and the Viking® Pump Selector. Other downloadable tools include the Lid-Ease® Strainer Selector, Energy Savings Calculator and the Viking Uconeer Unit Conversion Software for Engineers. The new search function provides matches from the entire website when using partial series nomenclature.
Viking Pump, a Unit of IDEX Corp.
Cedar Falls, IA
Tel: 319-266-1741
Web: www.vikingpump.com
Circle No. 280 on Reader Service Card
Enclosures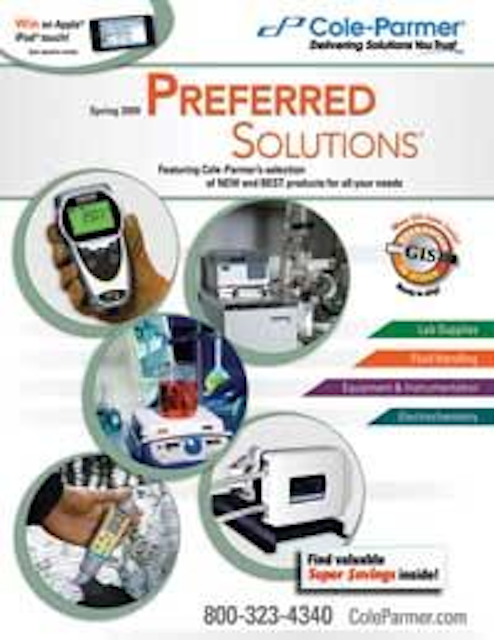 Click here to enlarge image
Fibox Enclosures offers a new six-page Enclosure Program Overview brochure, available in hard copy and online. The brochure features nine RoHS compliant, corrosion resistant enclosure families, available in polycarbonate, plus selected availability in ABS, aluminum, and fiberglass. Expanded product lines include many new sizes and accessories. Choose from over 1,000 standard units designed to protect electrical and electronic equipment, including controls, automation, and instrumentation, from hostile environments. All families feature UL and cUL approvals. For each product family the brochure includes a description and product photo, plus dimensions of available sizes and important specifications including ingress protection (IP rating) and UL and NEMA types.
Fibox USA
Glen Burnie, MD
Tel: 888-342-6987
Web: www.fiboxusa.com
Circle No. 281 on Reader Service Card
Pipe bursting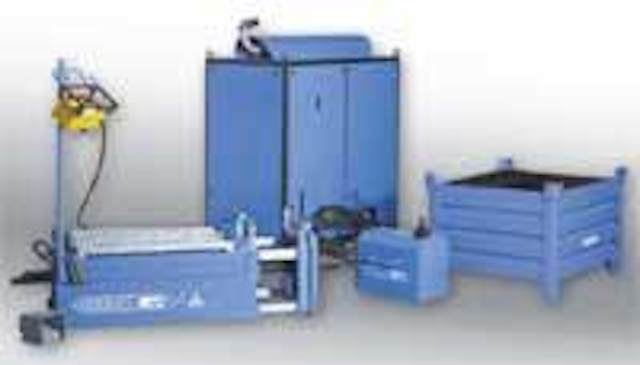 Click here to enlarge image
TT Technologies offers Job Stories on its website discussing use of the company's pipe bursting systems. Its Grundoburst static pipe bursting system can be used to burst and replace water, sewer and other pipes. Pulled by a hydraulic bursting unit, the cutter head's special cutting wheels split the host pipe. Patented Quicklock bursting rods are linked together not threaded. This saves time, prevents twisting and extends the life of the cutter head over threaded bursting rods. Six models are available for bursting 2" through 54" pipes and larger.
TT Technologies
Aurora, IL
Tel: 630-851-8200
Web: www.tttechnologies.com
Circle No. 282 on Reader Service Card