Optimize Mixing Applications
The experience and lessons learned from tens of thousands of Milton Roy mixing installations around the globe are now being brought to markets in the Americas, with new U.S.-based manufacturing facilities and local support.
Aug 1st, 2018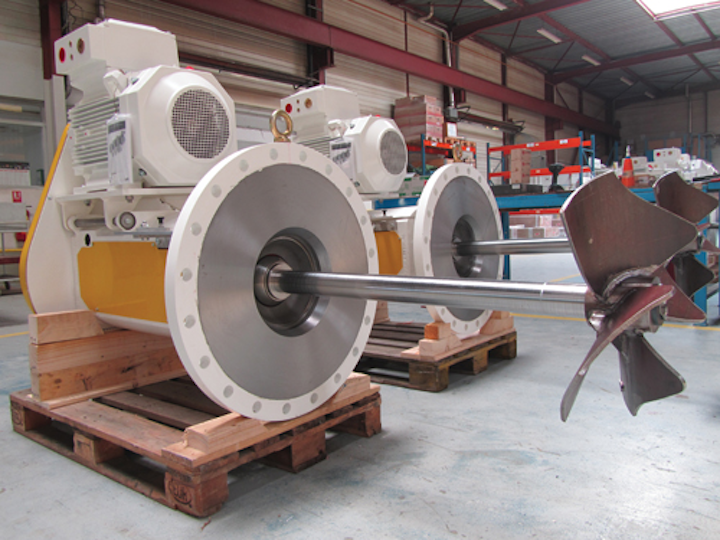 Milton Roy extends mixing portfolio to the Americas
The comprehensive portfolio of mixers from Milton Roy can address mixing applications for any industry. Multiple product options (top entry, side entry), different blade configurations and numerous motor/gear box options simplify the process of finding the right mixer for the job.
The efficiency of Milton Roy's mixers is enhanced by extensive computational fluid dynamics tests, simulations and modeling techniques. These services simulate the volume, gravity and viscosity of liquids compared to the specific environment (the size of the mixing tank) to determine optimal configurations.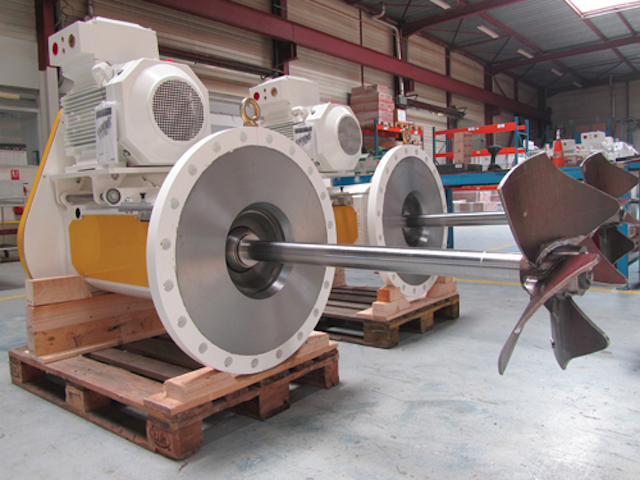 Milton Roy's comprehensive portfolio of mixers can address mixing applications for any industry.
Milton Roy mixers minimize energy costs by utilizing efficient impeller designs that require less power, delivering a 20 percent savings over competitive mixers. The mixer designs simplify maintenance requirements by minimizing vibration. Each mixer can withstand greater radial loads, and they don't wear out as quickly as mixers with conical roller bearings or deep groove ball bearings. As a result, Milton Roy mixers require less maintenance and fewer realignments than competitive mixers.
Milton Roy's global experience offers numerous channel advantages. Manufacturing on five continents shortens delivery times. "In-stock" mixers are available immediately, while customized mixers for specific applications ship with the shortest lead times in the industry. WW
To learn more about Milton Roy's agitation expertise, visit www.miltonroymixing.com.
Circle No. 251 on Reader Service Card