New Three-Belt Press Tackles Variable Sludge
The Houston, TX, Enviroganics facility processes liquid sludge from a large number of small municipal wastewater treatment plants in and around the Greater Houston area.
Apr 1st, 2005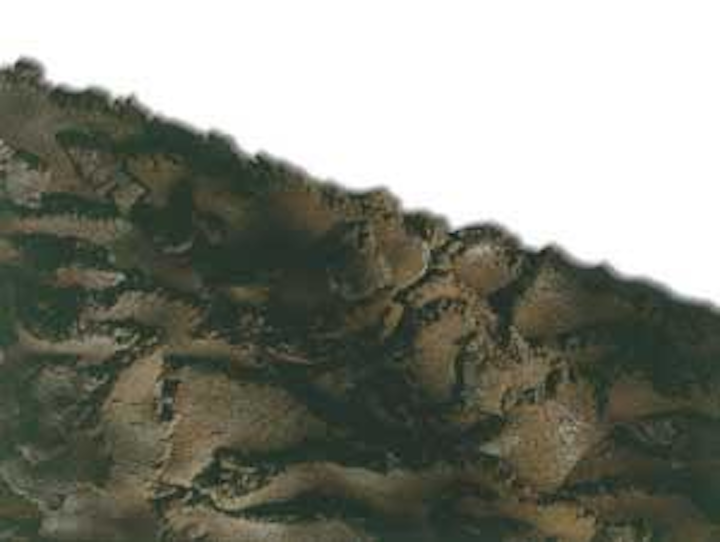 By Bill Decker
The Houston, TX, Enviroganics facility processes liquid sludge from a large number of small municipal wastewater treatment plants in and around the Greater Houston area. As a contract dewatering company, it receives anywhere from 180,000 to 360,000 gpd of sludge. The sludge - usually the result of aerobic digestion - arrives by the tanker-load. The incoming sludge is highly variable in its solids content, but is typically in the two to four percent range.
"We're dewatering and blending materials from a lot of different generators and you can't use the same kind of polymer mixes that you would with a single source type facility - not only our volume, but our mixture changes every 10 or 15 minutes," said Rick Weathers, Vice President of Operations at Enviroganics, a division of American Water Services.
Dewatering sludge with consistent characteristics - i.e., relative to percent solids content and specific gravity - allows operators to fine-tune polymer feed levels to optimize throughput. However, in a contract-dewatering situation, such as with Enviroganics, fine-tuning by varying polymer levels is not an option because sludge properties change with each tanker load. Any conditioning activities simply have to be generalized. This places the full burden for optimizing performance onto the dewatering equipment.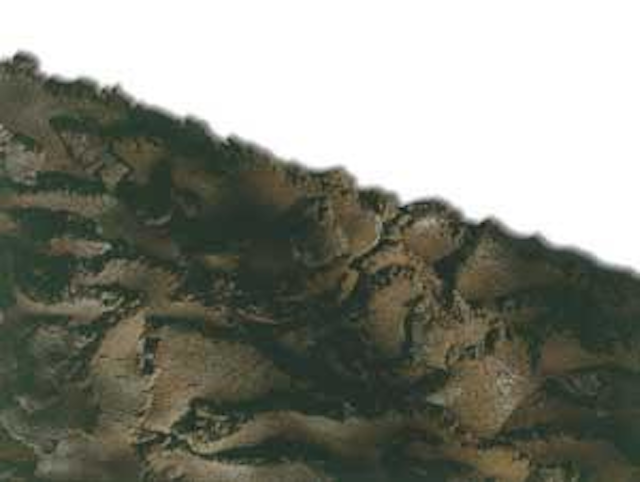 Increased cake solids is the goal of thickening and dewatering optimization.
Click here to enlarge image
In the case of Enviroganics, the two existing dewatering units had to be operated 24 hours a day to keep up with the incoming volume. The presses were past their prime and were delivering below par performance. The situation was further complicated because the machines required considerable downtime for maintenance, reducing output of the entire operation.
"With our old belt filter presses, the dryness of the solids was extremely low," Weathers said, "and the maintenance on the old presses was killing us."
Time for a Change
After a thorough review of options, Enviroganics choose to purchase a single 2.5 meter (effective belt width) 3-Belt Klampressto replace the two existing 2.5 meter machines. The Klampress (developed and manufactured by Ashbrook Simon-Hartley) was chosen because it has the unique capability of thickening and dewatering simultaneously, yet independently - that is, this technology can accomplish each operation at the same time and at separate throughput rates.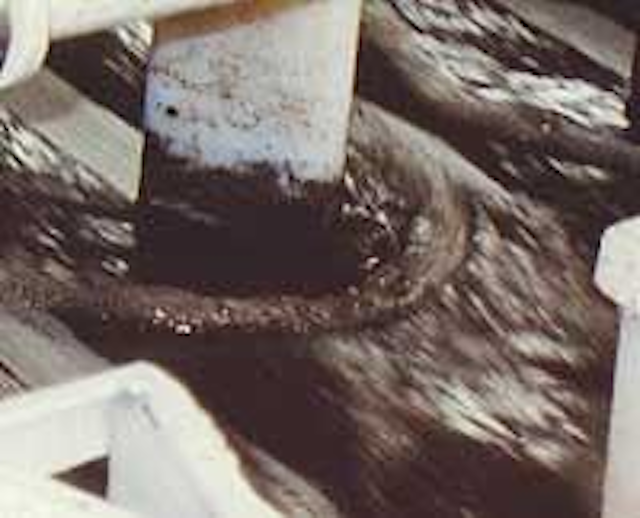 Thickening has usually been accomplished with separate equipment, prior to the development of the 3-belt approach.
Click here to enlarge image
The thickening operation is accomplished by the system's "third" belt, which operates independent of the dewatering functions. This allows sludge with extremely low solids content to be processed through the thickening stage at accelerated rates, while sludge with higher solids content can be processed at the slower rates they require. This minute-by-minute adaptability is especially appropriate for the highly variable sludge inflow typically seen at Enviroganics.
After the sludge is thickened through the action of the third belt, it moves directly into the gravity dewatering zone of the dewatering section of the system. From there, it proceeds into an adjustable wedge dewatering zone, which gradually increases the pressure on the sludge. Subsequently, the sludge is processed into two additional zones to achieve maximum solids content in the dry cake - regardless of the properties of the incoming sludge.
Because of the high throughputs available with this multi-belt approach, Enviroganics was able to achieve its process goals with a single unit instead of the two units previously required.
Beneficial Results
Enviroganics is virtually a non-stop operation and has ongoing commitments to provide contract dewatering. This meant that the entire installation of the new thickening and dewatering system had to occur within a single four-day window. Though not an easy task, the installation was completed on schedule, and the improvement in dewatering capabilities was realized immediately.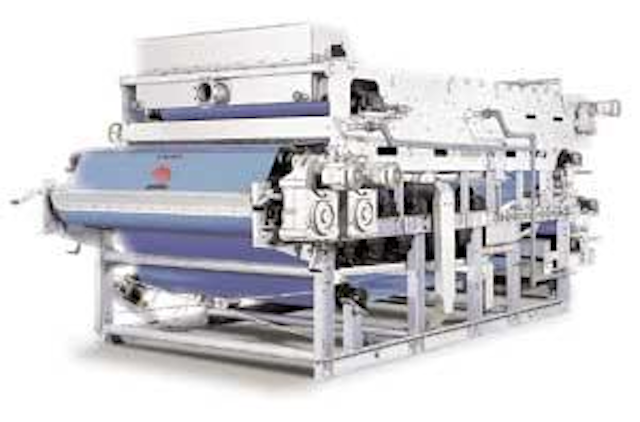 The 3-Belt Klampress® has increased cake dryness by 30 percent and has reduced haulage and spreading volume.
Click here to enlarge image
The independent gravity deck (third belt) on the 3-Belt Klampressallowed operators to maximize the cake solids, even with the ongoing variation in incoming solids. Currently, the new dewatering system can do all of its work in less than 20 hours a day. The system is easily handling flows as high as 320 gpm and is achieving polymer doses as low as 10 to 12 pounds per ton and cake solids up to 22 percent.
Months after installation, Rick Weathers reported, "The 3-Belt Klampresshas given us a lot of latitude that I don't think we had before. It's cut our polymer usage and it's basically been a savings for us all the way around. The 3-Belt system gives us dry cake that's about 30 percent dryer than what we were getting. That makes a lot of difference in hauling, spreading and everything else. Assets tied up for hauling have been reduced. And, operation is simpler. We anticipate payback to be between 17 and 20 months."
Another advantage to 3-belt thickening and dewatering technology includes the consolidation of multiple processes into a single unit - which reduces the footprint necessary for these activities. The thickening deck is directly over the dewatering decks - making for a slightly taller unit, with exactly to same footprint of a dewatering belt filter press alone.
About the Author
Bill Decker is the Biosolids Business Manager for Ashbrook Simon-Hartley and has years of dewatering experience in all types of water and wastewater applications.