NEW PRODUCTS
XP Software has announced the latest release of its flagship product xpswmm V10.
Aug 1st, 2006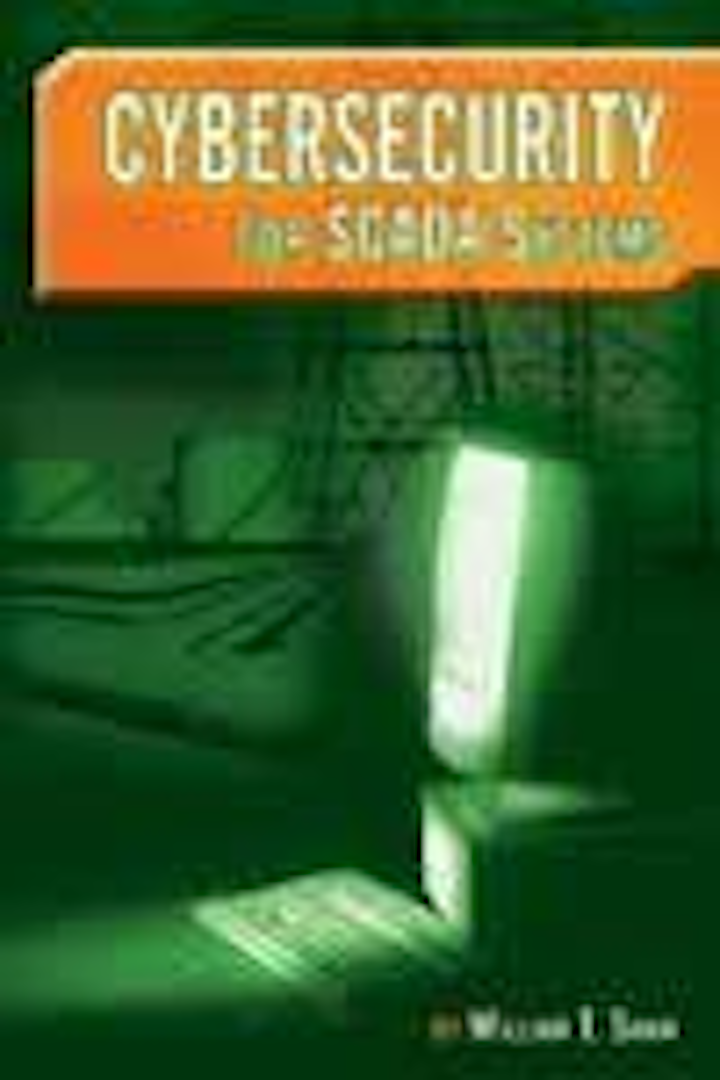 Hydraulics modeling software
XP Software has announced the latest release of its flagship product xpswmm V10. The software package provides an environment for building models that describe urban stormwater, sanitary sewers, river flooding and pollutant transport. With this release users now have the option for 2-dimensional modeling. Additional enhancements include a layer control panel, enhanced XP Tables capabilities, DTM integration and expanded BMP capabilities. xpswmm models are used for the analysis, design and operation of storm and wastewater systems.
XP Software Inc.
Portland, OR
Tel: 888-554-5022
Web: www.xpsoftware.com
Cyber security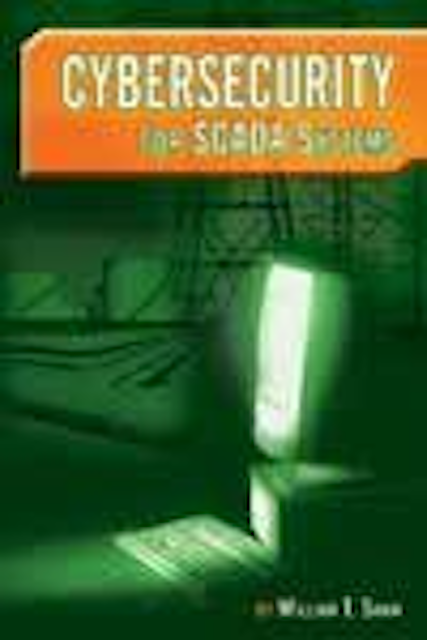 Click here to enlarge image
PennWell, the publisher of WaterWorld Magazine, has released the book Cybersecurity for SCADA Systems, written by William Shaw. Supervisory Control and Data Acquisition systems are used in a variety of industries. This new book provides a high-level overview of SCADA systems, with an explanation of each market segment. Readers will understand the vital issues, and learn strategies for decreasing or eliminating system vulnerabilities.
PennWell Corp.
Tulsa, OK
Tel: 800-752-9764
Web: www.pennwellbooks.com
UF membrane module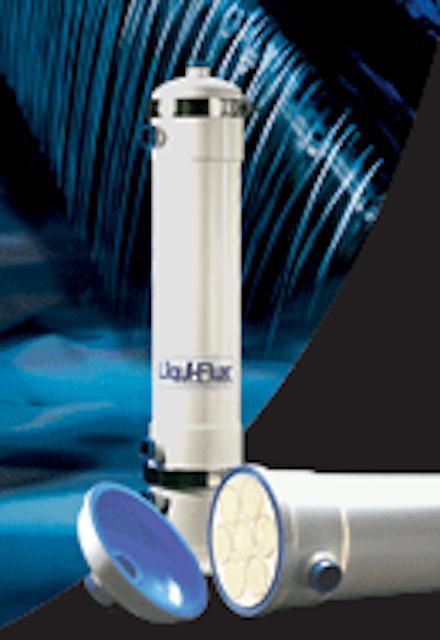 Click here to enlarge image
Membrana has developed a new 12" ultrafiltration membrane module. The Liqui-Flux® ultrafiltration module incorporates a hydrophilic Polyethersulfone (PES) hollow fiber membrane with an inner diameter of 0.8 mm and a MWCO of 80 kDa. The distinctive three-layer membrane morphology effectively combines the critical tasks of sustained mechanical strength and excellent flux rate with outstanding removal efficiencies. When tested side-by-side with three competitive filtration devices, the modules used less than half of the energy of any of the others to deliver the same performance.
Membrana Inc.
Charlotte, NC
Tel: 704-587-8406
Web: www.membrana.com
Water treatment
Targeted to small to medium-sized municipalities, the CalSystems™ product line features equipment and controls designed to remove a variety of inorganic and organic contaminants from water. The equipment, coupled with Calgon Carbon's CalRes™, CalMedia™ and carbon product lines of media, can remove the latest contaminants of concern including arsenic, radium, perchlorate, hexavalent chrome, selenium and volatile organic compounds.
Calgon Carbon Corp.
Pittsburgh, PA
Tel: 800-422-7266
Web: www.calgoncarbon.com
Turbidimeter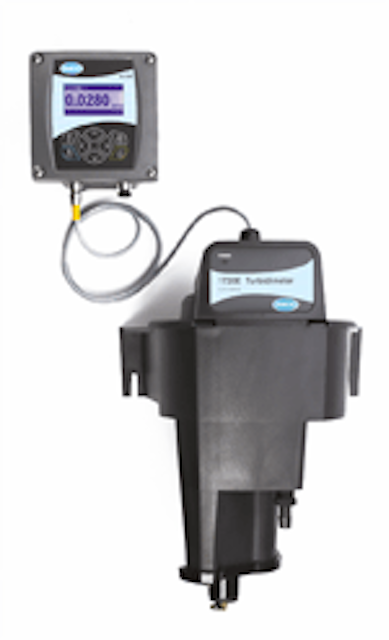 Click here to enlarge image
The 1720E Low Range Process Turbidimeter provides the sensitivity, stability and flexibility necessary to continuously track the low levels of turbidity found in high-quality filtered water. The meters are built to measure turbidity from 0.001 to 100 NTU and meet USEPA 180.1 design and performance guidelines. Equipped with the new dual-input digital sc100 controller, the 1720E is easy to calibrate and operate, and requires very little maintenance. With an optional network card it communicates via Lonworks directly with existing 1720D AquaTrend systems.
Hach Co.
Loveland, CO
Tel: 800-227-4224
Web: www.hach.com
pH meter
HM Digital has introduced the new PH-200, a pH meter with a range of 0.00-14.00 pH, resolution of 0.01 pH and accuracy of ± 0.02 pH. The meter is waterproof (and floats) and includes a clear cap for safe viewing of probe moisture. It offers one-point digital calibration. The meter also includes on-screen temperature display, low battery indicator and more.
HM Digital Inc.
Culver City, CA
Tel: 800-383-2777
Web: www.hmdigital.com