Continuing Education for the Water Industry
In recent months I've been helping develop a new on-line only continuing education program for the water and wastewater industry, WaterWorldCE.Com.
Apr 1st, 2011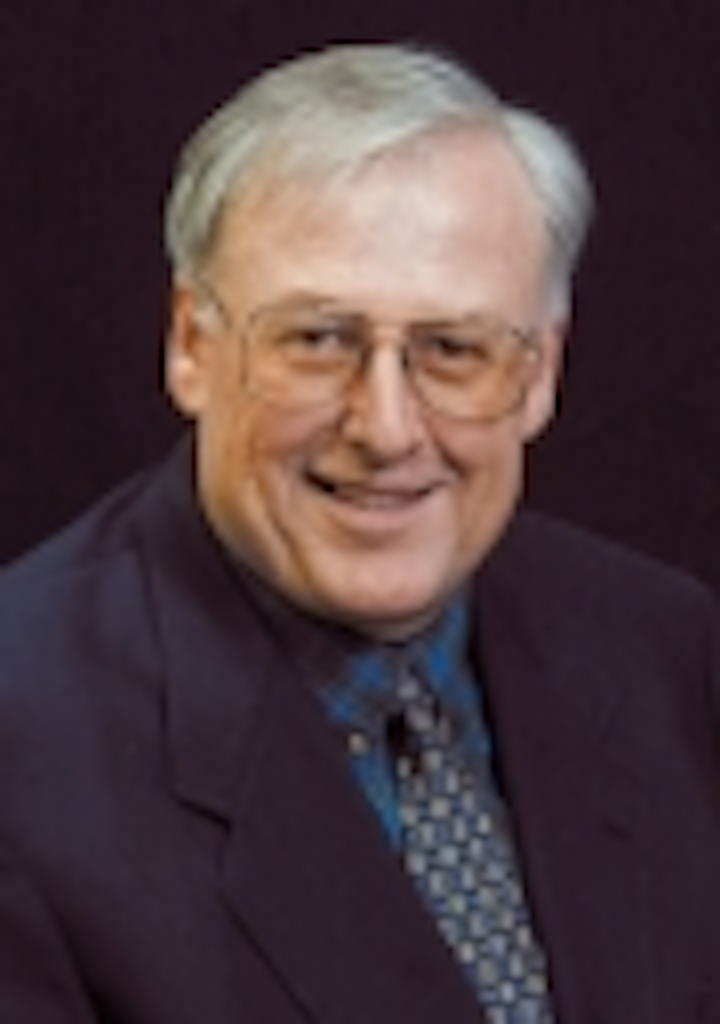 In recent months I've been helping develop a new on-line only continuing education program for the water and wastewater industry, WaterWorldCE.Com. It has been an interesting learning experience as I've explored both the educational needs of people working in the water industry and the complex range of state-by-state requirements for earning continuing education credits.
When we started this program one of our first discussions centered around how many courses we should offer. Early on the goal was a dozen, then 20, 30, 50. I soon realized the number of possible courses is just about endless. Recently I downloaded a list of "approved topics" for water & wastewater training posted online by the Association of Boards of Certification (ABC). The list included 150 individual topics ranging from adsorption processes to zebra mussel control. And each topic could easily be broken into multiple courses.
We currently have more than 50 course online. The number continues to grow as we develop agreements with various trainers and organizations.
Our current model is to provide a mix of technical papers and pre-recorded presentations on drinking water and wastewater topics, both inside the treatment plant and out in the distribution/collection systems. Most of our courses take about an hour to complete and are good for one "contact hour" of credit. Users can work at their own pace and there is no time limit for completing a course.
Current courses cover a wide range of topics. Pump Tips columnist Allan Budris has written two courses dealing with pump optimization. A series of PowerPoint based presentations covers Reverse Osmosis and Membrane Bioreactors. Other courses highlight such topics as Lockout/Tagout, Water Treatment Chemistry, Activated Sludge, Tricking Filters, Root Control and Confined Space Entry, just to name a few.
Once users review a course and successfully pass the associated test, they receive a "Certificate of Completion" they can submit to their local governing body for credit. The certificate includes the name of the course, instructor's name, date of completion, plus a unique identifying number to prevent duplication.
One thing I learned early on was that providing "professional development hour" (PDH) credit for engineers was relatively easy. Providing credit for operator certification is much tougher. Rules for obtaining course approval vary from state to state and range from simple to complex. We are working our way through the process of gaining state approvals. For now, many states allow operators to submit documentation for non-approved courses when applying for certification renewals.
WaterWorldCE.Com is sponsored by the Water Group at PennWell Corp., which includes WaterWorld, Industrial WaterWorld, Water & Wastewater International and Urban Water Management magazines.
Creating a user account on the site is free. You will be able to track which courses you have reviewed, your progress, and credit hours completed. New courses will be added each week as the site evolves, so check back often.
Visit www.WaterWorldCE.Com for more information and a list of available courses.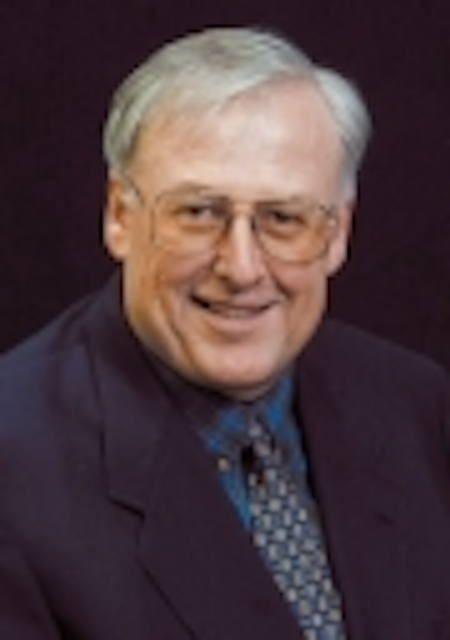 James Laughlin, Editor
More WaterWorld Current Issue Articles
More WaterWorld Archives Issue Articles