Products & Services: CORROSION
May 1st, 2011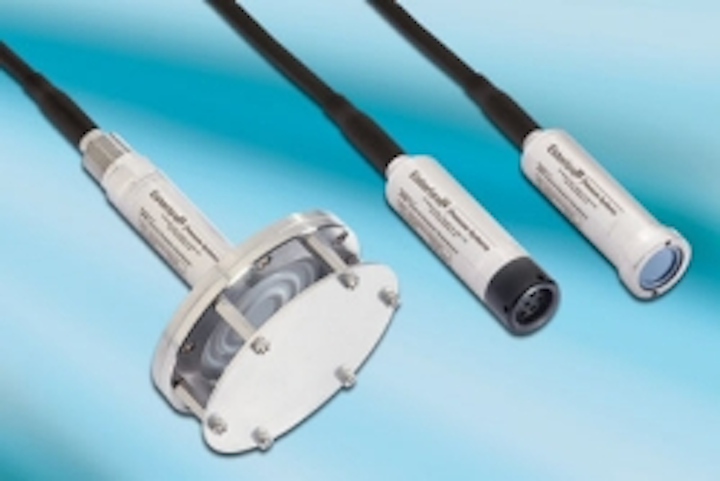 Lining system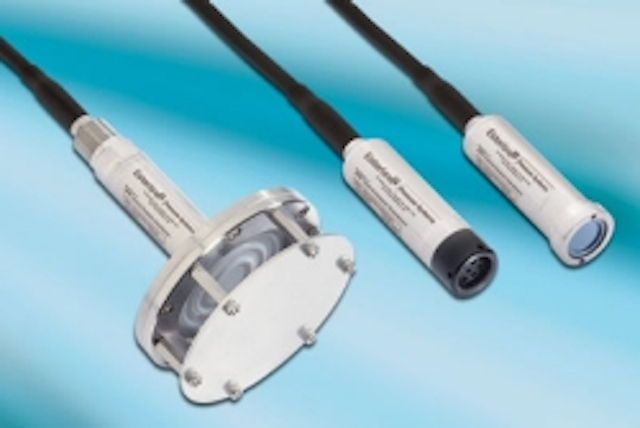 Sauereisen SewerSeal™ No. F-170 is now easier to mix, pump, spray and trowel, along with having a better hang and build. As a cementitious water infiltration barrier for use with wastewater collection systems, the product is 100% calcium aluminate cement with finely graded inert aggregate that offers high strength and notable corrosion resistance to mild acids and alkalies. In addition, the aggregate gradation provides some of the lowest permeability numbers ever seen and the unique blend of proprietary fiber reinforcement helps prevent cracking and crack propagation. SewerSeal works well for sealing and resurfacing deteriorated masonry and concrete structures.
Sauereisen
Tel: 412-963-0303
Web: www.sauereisen.com
Circle no. 229 on Reader Service Card
---
Cathodic protection
Corrosion represents a significant hidden operating cost in water and wastewater systems. Optima™ anodes by Siemens, as part of a correctly designed impressed current cathodic protection system, can help minimize these costs. With over 50 years of experience in corrosion applications, Siemens anodes have been used to control corrosion in pump systems, process equipment, storage tanks, pipelines, and concrete structures.
Siemens
Union, NJ
Tel: 908-851-6924
Web: www.siemens.com/optima
Circle no. 230 on Reader Service Card
---
Linings, coatings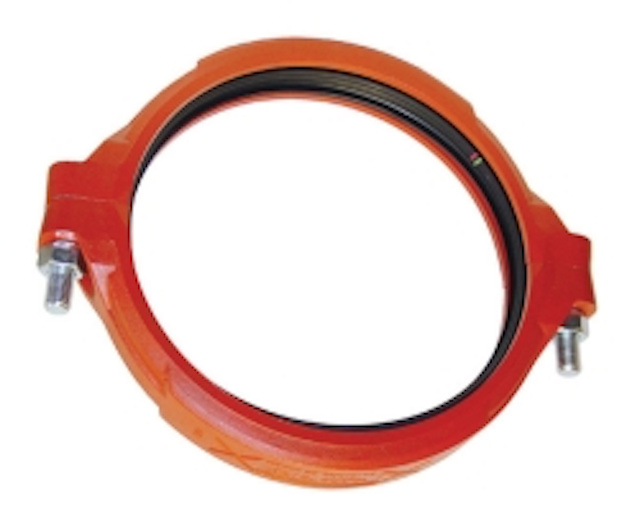 Rhino Linings Corp. provides spray, roll and castable polyurethane, polyurea and epoxy coatings, linings and specialty PU foams. The company's products are 100% solids and contain zero VOCs, solvents, tars or styrenes. They can be applied to virtually any surface to match a specific need for problems like corrosion, abrasion, impact, cathodic disbondment, water intrusion or harsh chemical attack. The company has a global retail and industrial dealer network consisting of more than 1400 independently owned dealerships and applicators in almost 80 countries.
Rhino Linings Corp.
Tel: 858-450-0441
Web: www.rhinolinings.com
Circle No. 231 on Reader Service Card
---
Corrosion monitoring
FreeWave Technologies, manufacturer of spread spectrum and licensed radios for data transmission, now offers a wireless battery-powered radio network device for cathodic protection remote monitoring. The waterproof, submersible BPRM CP RMU is ideal for pipe-to-soil cathodic protection applications in the water/wastewater industries where users only require access to the radio once every two years. This solution is especially suited for applications in need of a polling frequency once a week or less. The system is available in both 900MHz and 2.4 GHz frequencies and has a battery life forecasted at 4.5 years.
FreeWave Technologies
Tel: 866-399-4930
Web: www.freewave.com
Circle no. 232 on Reader Service Card
---
Pipe condition assessment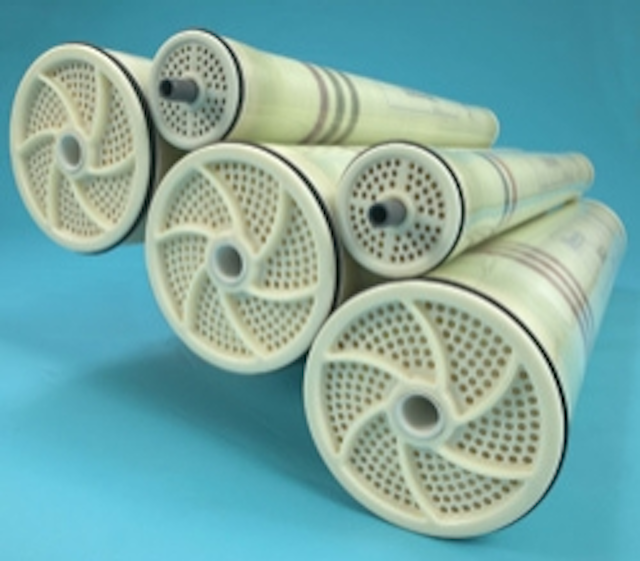 InfraMetrix has begun offering a new buried infrastructure diagnostic service that uses Broadband Electromagnetic (BEM) eddy current technology. The non-invasive technology can identify evidence of ferrous pipeline wall loss or other structural defects, enabling fast remedial action. BEM can be used internally or externally, and will provide an accurate profile of the pipe wall and detect metal loss down to 1/25". It produces wall thickness contour maps that illustrate remaining wall thickness at surveyed sections. Estimates of annual rate of wall thickness loss and remaining useful life can be determined.
InfraMetrix LLC
Tel: 813-740-2510
Web: www.inframetrix.com
Circle No. 257 on Reader Service Card
---
Rectifiers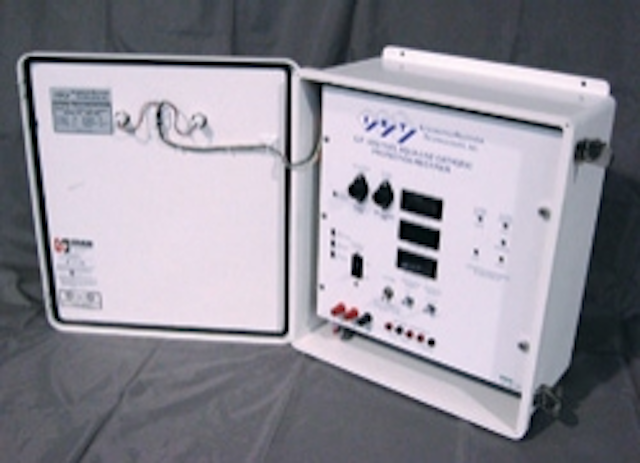 The C.P. Sentinel Aqua-Line rectifier provides the precision control requirements of today's waterworks applications. Using the IRT Sentry Controller, the units are used for corrosion prevention on internal or external structures. The rectifier has fully automatic adjustment control in potential, current and voltage modes with seamless automatic transfer between operational requirements. The rectifier meets the AWWA Standard D104-97 required for controlling output and ensuring proper cathodic protection levels are achieved /maintained. Numerous standard features are offered
Integrated Rectifier Technologies
Edmonton, Alberta
Tel: 780 447-1114
Web: www.irtrectifier.com
Circle no. 234 on Reader Service Card
---
Corrosion protection
3M Scotchkote™ products offer corrosion protection solutions for old and new water infrastructure. The company's trenchless rehabilitation products help minimize the need to fully replace existing infrastructure affected by corrosion and tuberculation, while its portfolio of OEM corrosion coatings help protect water infrastructure before it goes in the ground. The company's Leak Detection products help prevent water loss by identifying leaks quickly, thus maximizing savings by reducing downtime and allowing for planned repairs versus unexpected interruptions.
3M Corrosion Protection
Web: www.3m.com/water
Circle no. 233 on Reader Service Card
---
Odor, corrosion control
ECO2 SuperOxygenation technology is an environmentally friendly odor and corrosion control solution that can be applied in force mains or upstream of headworks and primary clarifiers. The system dissolves pure oxygen at >90% absorption efficiency into wastewater under pressure to achieve DO concentrations of 50 to >150 mg/L. It can help eliminate hydrogen sulfide odor and corrosion by dissolving enough oxygen in wastewater to maintain aerobic conditions which prevents the formation of hydrogen sulfide.
ECO2
Indianapolis, IN
Web: www.eCO2tech.com
Circle No. 235 on Reader Service Card
---
Corrosion monitoring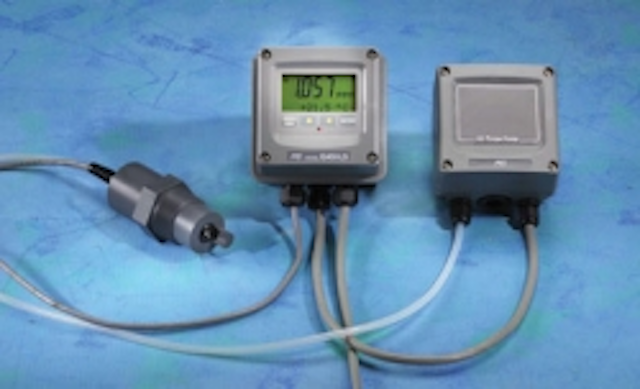 Pepperl+Fuchs introduces CorrTran® Aqua - a low-cost corrosion monitoring solution specifically designed to meet the needs of water and wastewater treatment facilities. The system monitors water and wastewater processes for general and localized corrosion, enabling users to determine the effectiveness of their corrosion inhibitors, and to detect and correct corrosion issues through upkeep and preventative maintenance before they become a costly problem. The system is sold as a complete kit that includes main unit, a 100 psi working pressure probe, 10 ft. interconnect cable, and steel or copper electrodes. The transmitters use a new algorithm of the LPR (Linear Polarization Resistance), HDA (Harmonic Distortion Analysis) and ECN (ElectroChemical Noise) measurement for maximum corrosion monitoring accuracy. They also automatically calculate and update the Stern-Geary value (B-value) due to changes in other process variables.
Pepperl+Fuchs
Twinsburg, OH
Tel: 330-486-0002
Web: www.pepperl-fuchs.us
Circle no. 236 on Reader Service Card
---
Polymer mortar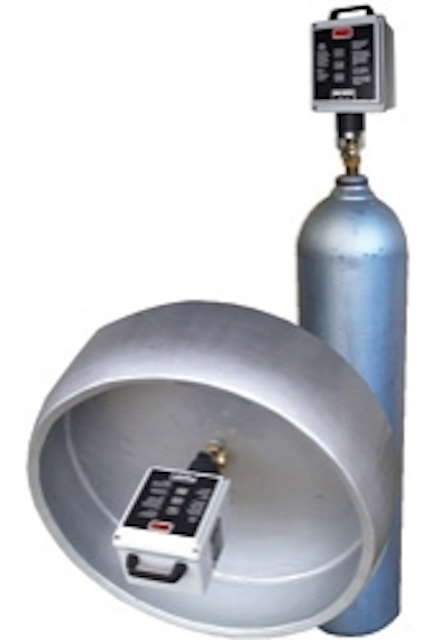 Chesterton's ARC 791 is a corrosion resistant, trowelable, 100% solid, resurfacing grade polymer mortar which is reinforced to handle erosive flow and mechanical stresses found in immersion phases. The mortar uses a penetrating moisture displacing hydrophobic primer onto which is directly applied a trowelable quartz/microsphere reinforced polymer mortar. The mortar can be applied on horizontal surfaces at virtually any thickness and on vertical surfaces up to ¼". The company's ARC S1HB is a 100% solids epoxy liner formulated for corrosion and permeation resistance, such as those found in closed head vapor spaces in wastewater collection and treatment structures.
A.W. Chesterton Co.
Groveland, MA
Tel: 978-469-6666
Circle No. 237 on Reader Service Card
---
More WaterWorld Current Issue Articles
More WaterWorld Archives Issue Articles