ITRON LAUNCHES WATER FIXED NETWORK 2.5Technology is Unparalleled to Automate Collection of Data from Water Meters
Itron launched its new product, the Water Fixed Network 2.5 (WFN), designed specifically for the water market, at the AWWA conference, June 12-17...
Jul 1st, 2004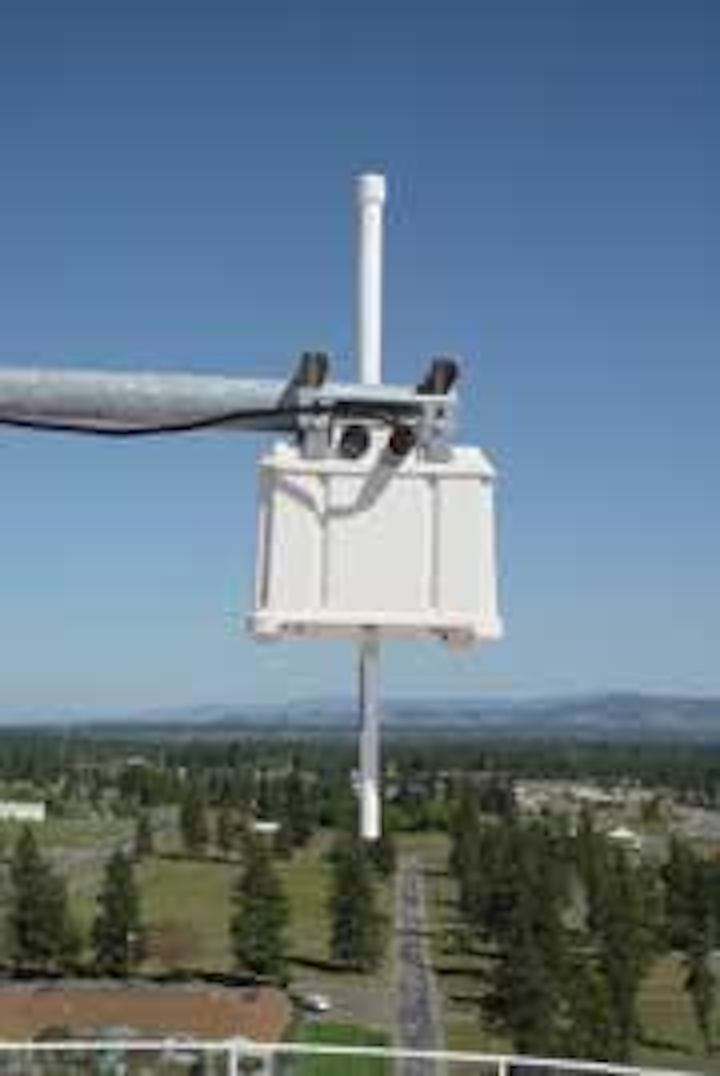 By Christina Kelly, Itron Marketing/Communications Specialist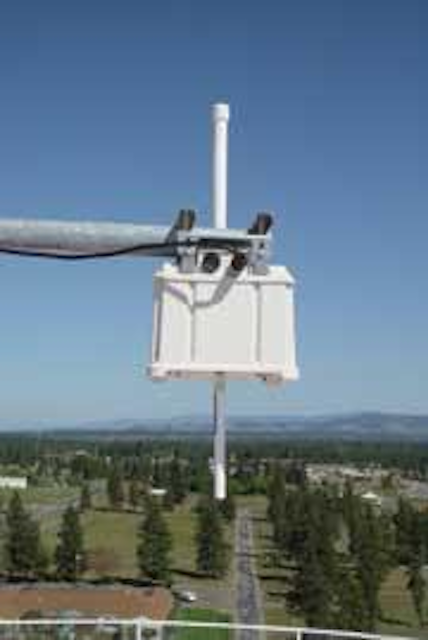 Click here to enlarge image
SPOKANE, WA — Itron launched its new product, the Water Fixed Network 2.5 (WFN), designed specifically for the water market, at the AWWA conference, June 12-17, applying all it's learned about fixed networks to deliver the ultimate in technology for water data collection and delivery.
The new WFN 2.5 allows advanced metering capabilities through a newly-developed high-end meter module. The network is a comprehensive solution focused on providing more than just usage data for customer billing — it increases efficiency, reduces costs, delivers accurate billing, manages customer growth, facilitates water conservation efforts and coordinates multiple services. New Itron water endpoints deliver greater range and performance than ever before, significantly reducing the cost of ownership.
The standard residential and commercial meters are transformed into far more sophisticated devices, capable of tamper and leak identification and more, without added expense. Estimated meter reads can be eliminated, field visits reduced and water conservation programs enhanced with the WFN 2.5.
Easy Operation
The water industry has asked for easy-to-use, easy-to-learn applications. Itron responded with WFN 2.5, and introduces a new approach to software design. It is based on field research Itron performed with a number of utilities, both large and small.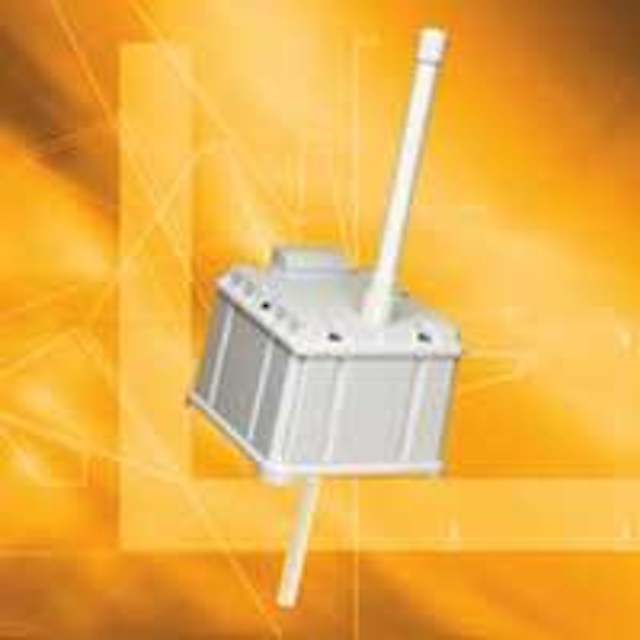 Click here to enlarge image
Itron's billing application provides water utilities with a single interface for consumption and tamper information. If the utility wants to analyze data further in their CIS or other applications, a published XML interface minimizes any additional programming for the IT department. Itron will even host the entire system for the utility, freeing up the IT Department and operating groups.
In addition, Itron has developed a unique set of Knowledge Applications that centers on turning the data collected through Itron's Water Fixed Network system into valuable knowledge that water utilities need to make critical business decisions. The Knowledge Applications are built on the Itron Enterprise Edition meter data management platform and use powerful data management and analysis tools.
Unique Applications for Tamper Analysis/Leak Management
Two unique applications, tamper analysis and leak management, enable utilities to realize additional revenue or reduce the impact of unbilled water usage and loss. Itron's Tamper Analysis application enables utilities to streamline their review of tamper flags coming from the WFN 2.5 and focus investigations on areas with high probability for theft. The Leak Management application is designed to help utilities identify areas where leakage is occurring and highlights the most effective areas to target leak investigations.
"Water Fixed Network 2.5 represents Itron's latest commitment to the water industry," said John Hengesh, vice president and general manager of Itron's Water and Public Power group. "Its industry leading functionality represents Itron's ongoing investment in research and development for the growing requirements in the measurement of water usage. When combined with Itron's installation services, project management, and customer support, the utility is assured of a world class AMR system solution to meet their requirements."
Hengesh said water utilities can focus on accounts with actual leak/tamper situations and ultimately identify and assure more revenue for the utility.
"This extends the value of data collected through the network for leak management and tamper analysis — it makes good business sense," Hengesh added.
Water Fixed Network 2.5 and Customer Service
At Itron, we encourage utilities to learn all they can about their customers' usage patterns so that knowledge can be used to intelligently manage water resources. We encourage sharing knowledge with customers so they can manage their own consumption and costs. Meter reading schedules can be remotely adjusted to fit customers' bill-paying habits with the WFN 2.5.
Click here to enlarge image
Itron's data warehouse can be used to gather information on any meter or any customer on any schedule and that knowledge can convert to new services, bundled offerings, or web-based water management and conservation programs that customers understand and support.
Advantages of Water Fixed Network 2.5
The key advantages of WFN include:
• Ensuring revenue protection through better leak/tamper identification and resolution;
• Reducing costs associated with leakage/tamper audit processes by focusing on real leak/tamper occurrences;
• Allowing true "cause-and-effect" analysis of leakage and tamper data through user-defined parameters and analysis;
• Leveraging ability to review historical usage patterns for more proactive leak and tamper management;
• Increased customer care and satisfaction by sharing information and involving the customer in conservation and cost-reduction programs.
"In many parts of the country, water conservation is a key issue," said Hengesh. "Itron's Water Fixed Network 2.5 addresses those issues of water leakage/loss. In addition, customer satisfaction improves when leaks are detected and fixed, saving the ratepayer and the utility. And, customers can help by participating in conservation programs."
To know more: www.itron.com or contact: Anita Erno, (509) 891-3422, anita.erno@itron.com.