IL City Implements Biological Solution to Decrease Sludge in Local Lagoons
Sep 29th, 2014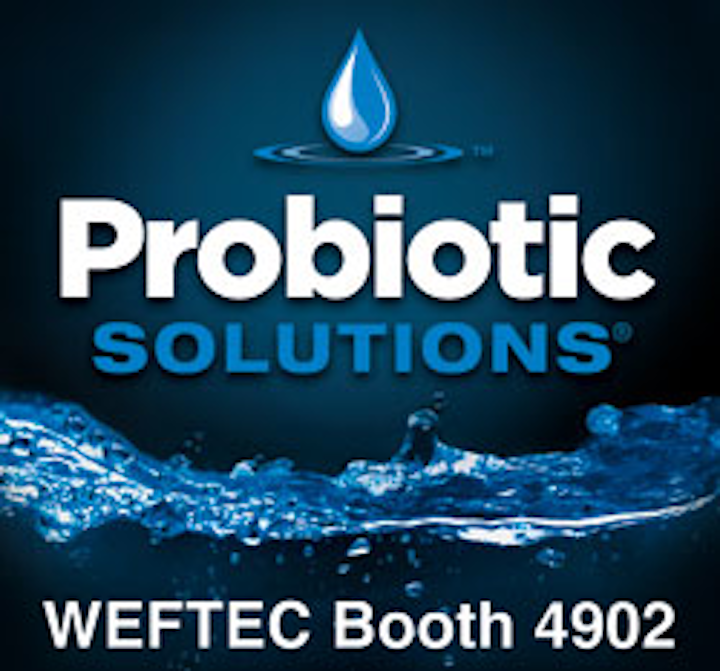 Project Summary
Sludge in an Illinois city pond was taking up valuable treatment capacity and causing odors. Sludge had accumulated to the point where part of the sludge blanket was exposed to the surface, allowing odors to escape. State regulators were also demanding improvements because biological oxygen demand (BOD) test results were too high.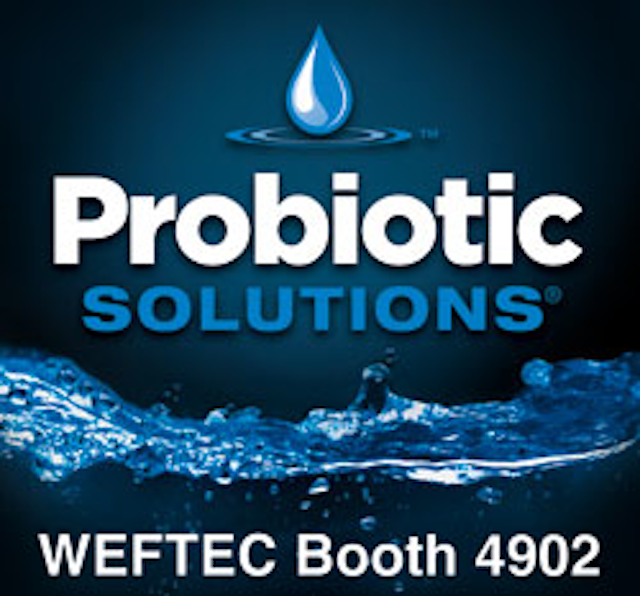 Situation
Sludge accumulation creates several different problems for lagoon operators. If sludge is exposed to the atmosphere, odors are free to escape. In addition to causing odor problems, a sludge blanket can also exert a substantial oxygen demand as it releases ammonia, organic acids and other anaerobically-generated byproducts back to the water column. This phenomenon is responsible for recurring algal blooms that cause total suspended solids (TSS) problems and elevated BOD.
Solution
In May, the city decided to solve these problems by desludging their lagoons with BIO ENERGIZER® from Probiotic Solutions.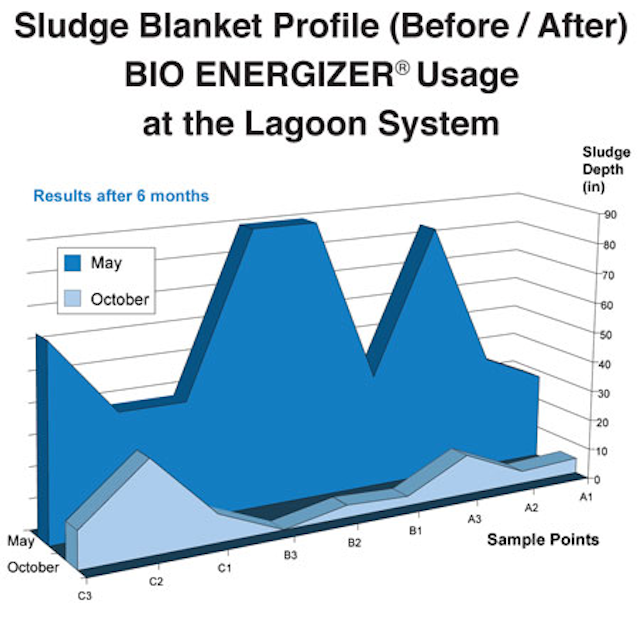 BIO ENERGIZER is a scientific formulation of organic acids, buffers, natural biological systems, nutrients, and energy systems that balance the natural microbial ecosystem to increase bio-oxidation of wastewater. Further, BIO ENERGIZER efficiently reduces sludge and odor levels in wastewater treatment plants, lagoons and ponds and reduces grease problems in sewer lines and lift stations.
After 14 months of BIO ENERGIZER treatment, 70 percent of the sludge blanket was removed at the Illinois lagoons.
"Prior to using BIO ENERGIZER, half my lagoon capacity was lost to sludge," said the city's wastewater superintendent. "Sludge depth averaged 41 inches. After using BIO ENERGIZER, my average sludge depth dropped to 12 inches. Not only was it about one-tenth the cost of dredging, it also satisfied the local IEPA."
For the city in Illinois, adding BIO ENERGIZER means greater odor control and digester capacity, more sludge destruction, and better settleability and decants.
Probiotic Solutions is an exhibitor at WEFTEC.14 and can be found at Booth 4902. For more information, visit www.probiotic.com.