Products & Services: Chemicals & Application Equipment
Watson-Marlow Pumps Group recently introduced its new Chemical Metering Systems.
Sep 1st, 2010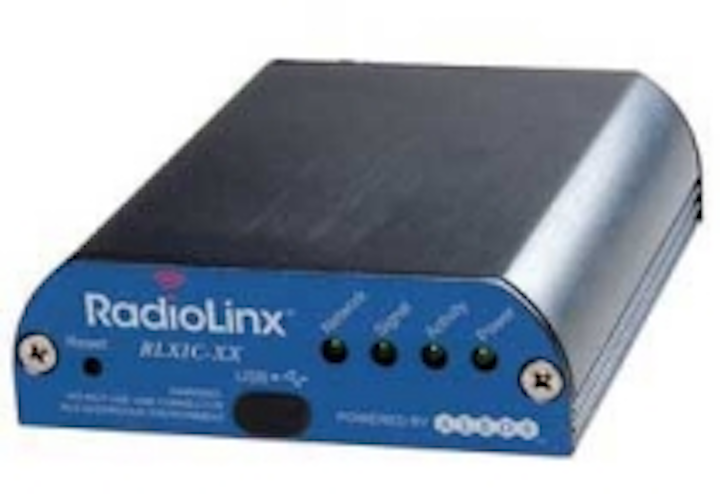 Chemical metering pumps
Watson-Marlow Pumps Group recently introduced its new Chemical Metering Systems. Designed for metering of water purification chemicals like sodium hypochlorite and ferric chloride, the peristaltic pumping system delivers metering accuracy of ± 1%. There are no back pressure regulators or de-gassing valves required and maintenance is a simple one-minute tube change. The turnkey wall or floor mounted system includes the pumps, valves, pressure relief, gauges, calibration column, leak detection and all interface pipework.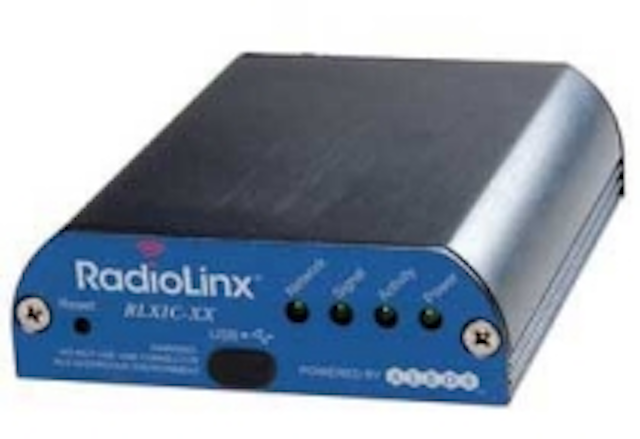 Watson-Marlow Pumps Group
Tel: 800-282-8823
Web: www.watson-marlow.com
Circle No. 246 on Reader Service Card
Metering pump
Iwaki America's HRP Series metering pumps offer high-speed, accurate flow in a compact package. Designed specifically for OEM applications, the pump has been sized for integration into many types of systems. Several control options are available including proportional 1:1 digital pulse following, and simple Start/Stop control. Two connection configurations enable the HRP pump to be customized for the application. Resolution range is from 0 to 720 SPM.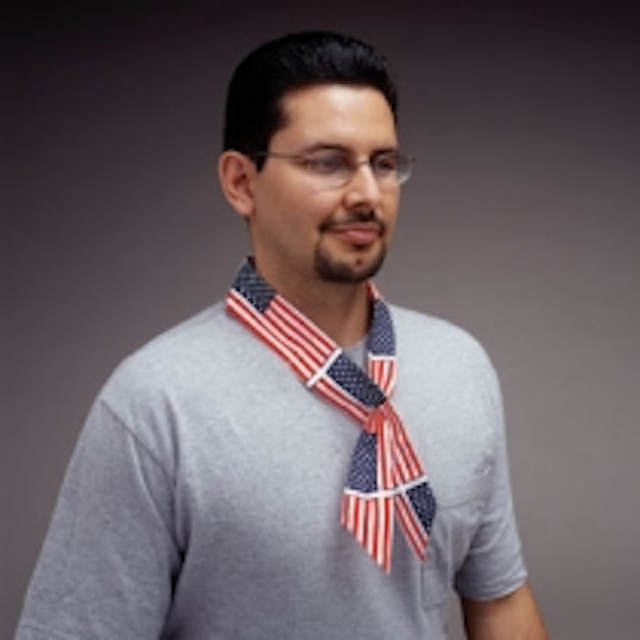 Iwaki America
Holliston, MA
Tel: 508-429-1440
Web: www.iwakiamerica.com
Circle No. 245 on Reader Service Card
Flow meter
The miniature PE electromagnetic flow meter from Seametrics is designed for low-flow chemical injection or difficult-to-meter applications with pulsating metering pumps in varying pipe/tube sizes. It has PVDF wetted components making it highly corrosion-resistant and therefore capable of allowing measurement of a wide variety of chemicals. With no moving parts to clog or jam, the meter can handle fluids containing particulate matter and pulsating flow from diaphragm or peristaltic chemical metering pumps. It is suited for monitoring chemical injection for water treatment.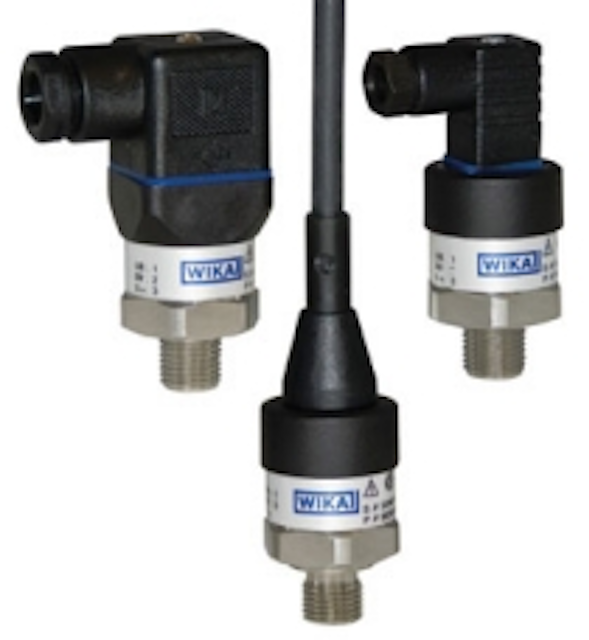 Seametrics Inc.
Kent, WA
Tel: 800-975-8153
Web: www.seametrics.com
Circle No. 251 on Reader Service Card
Sodium hypochlorite
The Chlorine Institute has introduced a new wall chart as a general reference to promote safe handing of sodium hypochlorite. The 24-by-36-inch, full-color "Handling Sodium Hypochlorite" chart should be posted anywhere sodium hypochlorite is handled as a supplement to employee training. Chart sections cover chemistry and physical properties of sodium hypochlorite, safe handling procedures and emergency procedures, including spill response and containments, recovery, disposal/neutralization, and personal protective equipment. The "Handling Sodium Hypochlorite" wall chart may be purchased through the "Bookstore" on the CI website.
Chlorine Institute Inc.
Arlington, VA
Web: www.chlorineinstitute.org
Circle No. 248 on Reader Service Card
Free chlorine sensors
The new FCL400 series free chlorine sensors from Sensorex feature amperometric measurement technology. Designed for use in water treatment disinfection applications, these sensors are available in several ranges for detecting ppm levels of free chlorine. Choose the FCL402 for 0-2 ppm, FCL405 for 0-5 ppm and FCL410 for 0-10 ppm of free chlorine. Sensors provide an isolated 4-20 mA output signal. Membrane cap and fill solution are easily replaced to maximize sensor life.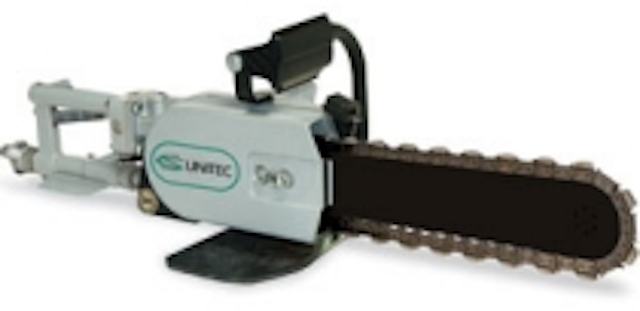 Sensorex USA
Tel: 714-895-4344
Web: www.sensorex.com
Circle No. 250 on Reader Service Card
Iron salt regeneration
US Peroxide has announced the integration of several technologies under the full-service PRI-TECH™, Peroxide Regenerated Iron Technology portfolio for applications in municipal wastewater. The treatment applications include using iron salts with hydrogen peroxide in a synergistic fashion. At the most basic level, the treatments may be viewed as an oxidant (hydrogen peroxide) regenerating spent iron salt in-situ, yielding either fresh ferrous or ferric iron and colloidal sulfur. The regenerated iron can then be reused for subsequent downstream applications. The treatment systems include collection system sulfide control; advanced primary settling and phosphorus removal; biosolids processing and digester enhancement.
US Peroxide
Atlanta, GA
Tel: 404-352-6070
Web: www.h2o2.com
Circle No. 252 on Reader Service Card
Briquette chlorinator
Designed for sanitizing municipal or private drinking water, wastewater and for other water disinfection applications, Arch Chemicals' Constant Chlor® Plus Briquette Chlorinator automatically delivers a consistent dose of available chlorine. The chlorinator uses the company's dry calcium hypochlorite briquettes. The system can deliver up to 250 pounds of available chlorine daily through a solid-state, controlled spray cycle. With its 220-pound briquette capacity, the system destroys harmful organic matter and disease-producing organisms while controlling slime and odors.
Arch Chemicals Inc.
Norwalk, CT
Web: www.archchemicals.com
Circle No. 247 on Reader Service Card
Onsite disinfection
Miox recently introduced its new Vault™ self-cleaning on-site generator. With self-adjusting flow control, the system is virtually maintenance free. It features an easy-to-upgrade cell to convert between sodium hypochlorite and advanced mixed oxidant with expandable capacity. Miox's technologies treat water using only salt, water and electricity to generate a dilute disinfectant on site, eliminating the storage and handling of hazardous disinfection chemicals while still providing a chlorine residual.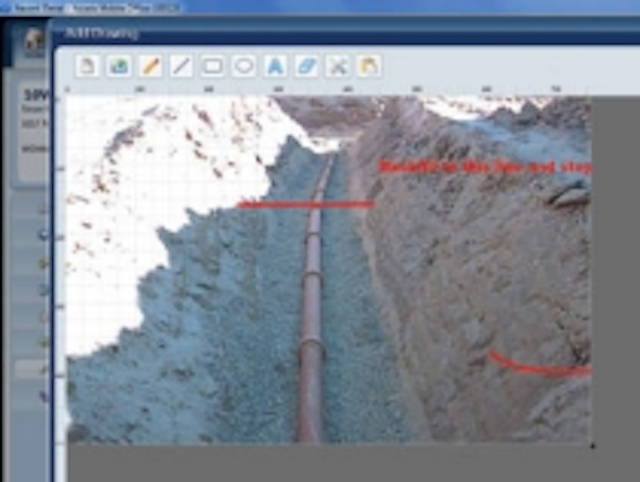 Miox Corp.
Albuquerque, NM
Web: www.miox.com
Circle No. 244 on Reader Service Card
Bag dump hopper
Metalfab has announced availability of a bag dump hopper designed to provide a virtually dust-free way of dumping and filling process systems with material received in paper bags. Built for continuous operation, the hopper's design incorporates a baffle and bin vent (to attach to a central dust collector) or optional bin vent filter over the dump area to maintain a dust-free work environment. The hopper features a hinged door to keep foreign materials from falling into the process stream when not in use and an expanded metal grid to prevent bag pieces from getting into the process as well.
Metalfab Inc.
Tel: 800-764-2999
Web: www.metalfabinc.com
Circle No. 249 on Reader Service Card
Chemical induction systems
Siemens Water Technologies' Water Champ® submersible chemical induction systems provide an efficient means to mix and inject chemicals into wastewater, saving on cost of chemicals, energy and ensuring treatment objectives are met. The design provides the mixing intensity needed to maximize chemical reactions while using less energy. The system operates under vacuum conditions, which has many benefits over typical pressurized injection systems. Health and safety concerns are reduced, carrier water is eliminated and chemical off gassing is eliminated.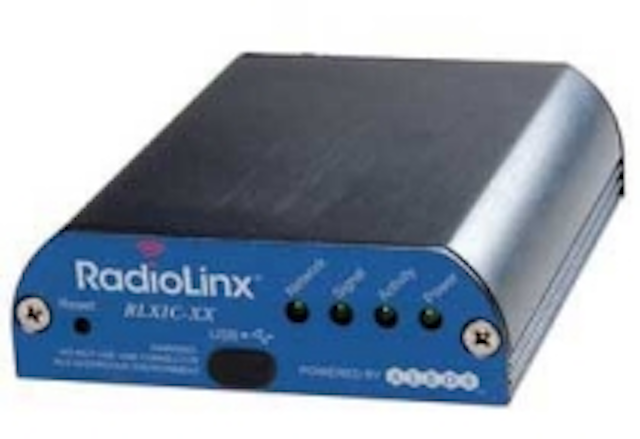 Siemens Water Technologies
Tel: 724-772-1402
Web: www.siemens.com
Circle No. 243 on Reader Service Card
More WaterWorld Current Issue Articles
More WaterWorld Archives Issue Articles