Metering Data Helps Utilities, Customers, Make Informed Choices
Utilities across the U.S. face tough decisions when it comes to shoring up aging infrastructure that may be troubled with leaks, operational inefficiencies, and systemic decay.
May 1st, 2010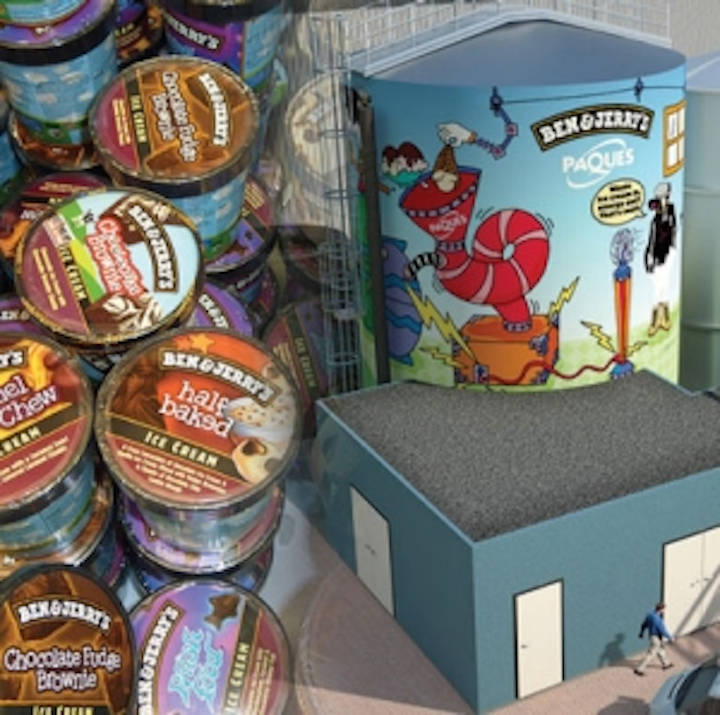 Utilities across the U.S. face tough decisions when it comes to shoring up aging infrastructure that may be troubled with leaks, operational inefficiencies, and systemic decay. Fortunately for utilities, much of the same technology being used to better monitor consumption and guard against water loss can provide intelligence that may help them stave off large capital expenditures on aging infrastructure.
The battle usually starts with installing smart meters and ends with analysis and interpretation of utility-wide data to provide a course of action moving forward.
Master Meter will be exhibiting its FixedLinx Advanced Metering Infrastructure system at ACE'10 in Chicago. The system streams consumption data every four hours with a highly granular 15-minute profile. This information can be shared with the end user to effect change in consumption behavior.
Recently, the system and its core 3G technology were put to the test by the Coachella Valley Water District in California, in a project funded in conjunction with the California Energy Commission.
The study was designed to determine if sharing data with utility customers could alter their consumption patterns during peak hours. The program resulted in a 50% residential reduction in use during peak hours, and had a lasting effect on consumption behavior after the study was completed.
Metering can no longer be about basic consumption data alone. Utilities must layer greater value into the information, so that consumption data becomes actionable. With this data utilities can better plan for and address the real problems in their infrastructure that may require significant capital outlay down the road.
The technology migration path for most utilities begins with an upgrade in meter technology. Smart meters are making the job easier and new forms of data collection are improving operations efficiencies. ROI is a key driver that meter technology partners can use to help utilities project and prove efficiency gains and reduced operational costs.
Still, the cost of upgrade remains real and current. To ease the burden, some metering companies provide hybrid technologies that allow utilities to slowly grow into a new metering solution. Universal AMR components can retrofit many existing water meters – to migrate them into a new mobile or fixed network read systems. These universal components allow utilities to get more life out of existing meters and save man-hours on meter swap out, while immediately gaining the benefits of new read technology.
Smart Grid
The move in read technology is toward fixed network water meter systems and establishing a 'smart grid' for water. A fixed network system shortens the time gap between utility management and actionable intelligence from the field. With fixed network, utility managers no longer have to wait for monthly collected reads to be armed with data. Real-time data drives informed decision making, faster response to alerts of loss, and overall greater control of water. More detailed reporting from every meter means more accountability, the power to make informed decisions on leak management, revenue protection, and to implement new demand side management billing programs.
Preservation responsibility falls on both sides of the meter – both for customers and the utility. Smart metering solutions can give customers better insight into their consumption so that they can make smarter decisions on their own use. FixedLinx delivers near real time leak alerts to homeowners as either SMS text messages or emails, and can inform users when preset daily water budgets are exceeded.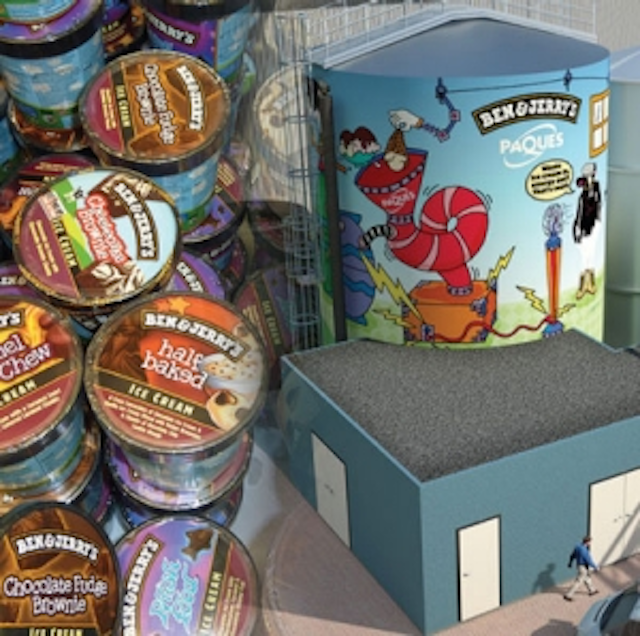 Rich data from smart meters can produce usage profiles in 15-minute detail. Should customers be alarmed with use or have a billing dispute, these profiles can be used to help pinpoint the exact time and date of consumption. Whether it was legitimate use or leak related, both the utility and customer are better informed to manage their response and prevent the problem in the future. To further protect utilities, these meters also alert for theft and tamper attempts.
Smart metering programs allow for demand side management and various rate structures to encourage shifting water usage to off peak times, reducing the burden of peak usage periods on existing piping infrastructure while staving off the capital costs of construction for new treatment plants and storage facilities.
Preventing Large Losses
In the past, as a resource, water may have come cheap. Some degree of waste may have been considered acceptable – especially when the cost of curbing the loss was greater than the savings. Times are changing. As water costs rise, utilities are finding that the cheapest source of new water is the water they already hold. Stopping loss, especially infrastructure leaks and non-revenue water, is now critically important.
District Metered Areas (DMA) bring greater governance in proactively managing system wide leaks, and can help preempt disruptive and costly water main breaks. With a DMA, water is measured at every point of consumption within a zone and compared to the total volume of water delivered into that zone. Any discrepancy in total measured use versus delivery will indicate infrastructure or delivery system loss – which could be a sizable loss for the utility, previously undetected. Zone by zone, a city's water distribution system is given granular accountability over water flow and consumption through these DMA schemes. When a specific zone shows abnormal variance in measured flows within the zone, precise acoustic leak equipment can be brought in to find, isolate and repair leaks.
Master Meter's underlying 3G technology incorporates quartz crystal "Real Time Clock" technology, where each data point is time stamped inside the register for a more accurate usage profile. The utility can program every 3G register to send two discrete individual reads (such as 2 am and 4 am) which can be collected by drive-by AMR at any point in the day or night. This enables system-wide water balancing, zonal balancing and more. Of course fixed network platforms can inherently provide this kind of rich synchronized data, but with integral RTC technology it is now available in mobile platforms as well.
Master Meter's newest flow measurement technology is the Octave. An ultrasonic-technology-based meter that provides flow sensitivity down to 0.25 gpm on a 4" meter. The meter has not moving parts and can replace traditional style mechanical meters. An array of data outputs allows the meter to seamlessly integrate into the 3G Mobile and FixedLinx networks and SCADA systems.
More WaterWorld Current Issue Articles
More WaterWorld Archives Issue Articles