Two tenders to kick-start Taiwan's water reuse master plan
Two projects will help Taiwan start a new era of wastewater reuse for industrial purposes...
Oct 2nd, 2015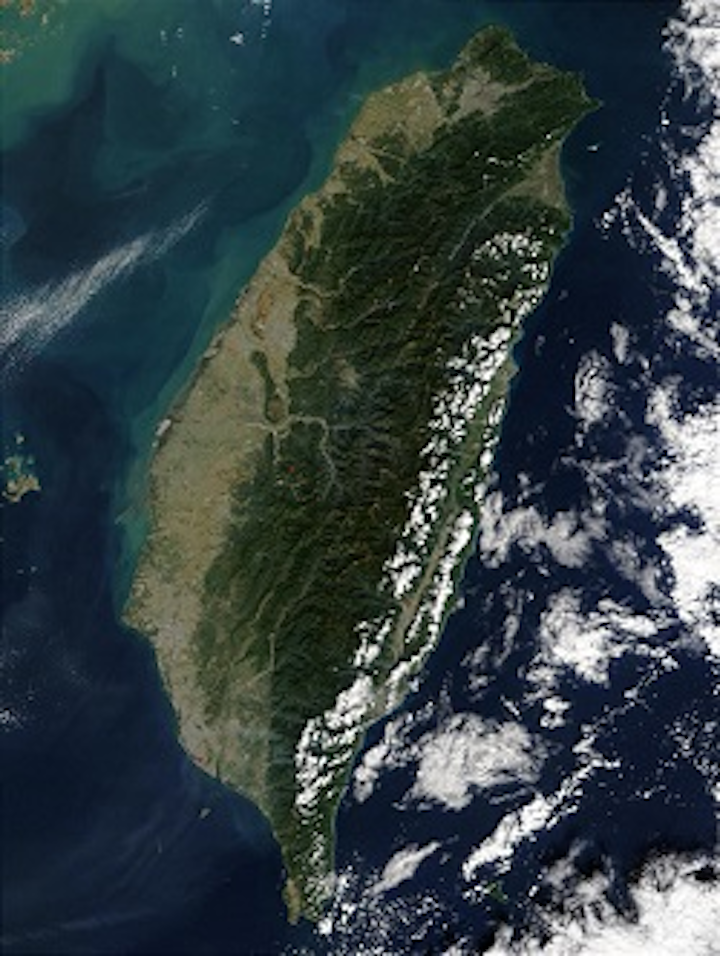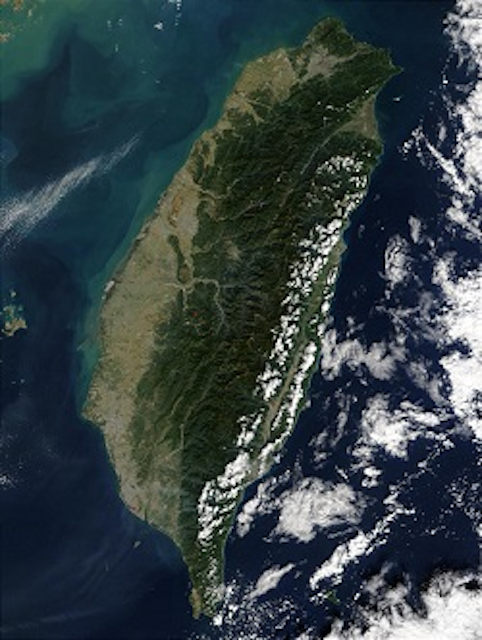 Taiwan may be known more for electronics manufacturing than its water industry but the government is hoping to change that with a multi-billion dollar investment.
The island nation is at the start of a programme to turn six of its wastewater treatment plants (WWTP) into resource reclamation centres, providing cleaned up water to its thirsty network of industrial plants.
While Taiwan has historically received high levels of rainfall, the challenge has been to capture and harness the water.
Drought conditions have been reported over the last year with many industrial manufacturing companies complaining that the government is not doing enough to guarantee water supplies, WWi magazine has learned.
As a result, the first of the planned reuse projects will be the Feng-Shan river WWTP in Kaohsiung.
Jennifer Chen, deputy director general of the Kaohsiung City Government's Water Resources Bureau told WWi magazine on the sidelines of the Aqua Taiwan event, Kaohsiung: "A tender is expected to be launched this month, with the final contact expected to be signed in Feb-March 2016."
A two year construction period is expected for the 70,000 m3/day plant, with operation slated for March 2018.
Chen said: "Water resources have become a very serious issue in Taiwan. We are trying to include central and well as local governments and can learn from Singapore on this issue."
The project will be carried out as a public-private partnership (PPP), with Chen encouraging international bidders to join forces with local contractors.
"We have to globalise. Most of our industries or government are now opening the doors to foreign companies," she added.
The second project will be the 15,000 m3/day Yongkang WWTP in Tainan, eventually providing water for industrial purposes.
A tender is expected to be opened in April 2016, with construction taking place at the end of the year.
The project will be a build-operate-transfer (BOT) PPP for the construction of the plant and connecting pipeline to the industrial off-taker.
Hsiao-Hua Chen, vice president of the Environment and Development Foundation (EDF), who is involved in the project, told WWi: "Water shortages are now quite serious here in Taiwan. With unpredictable weather, there is a big chance of drought ever year. Therefore we have to use reclaimed water for industrial water supply."
Chen said that now the technology is well developed to reuse wastewater but the challenge is finding the end users because historically with water being so cheap, this has been a limiting factor.
Consultancy MWH is undertaking the feasibility studies for the two reuse projects.
###
- More to follow on this story and Taiwan's water sector development in WWi magazine and waterworld.com.
Read more
Taiwan earmarks multi-million dollar budget to roll out wastewater reuse