Falling oil prices won't impact thermal desalination projects - IDA
The fall in oil price shouldn't impact operation costs or a drive a new uptake in thermal desalination plants, according to an industry expert...
Feb 3rd, 2015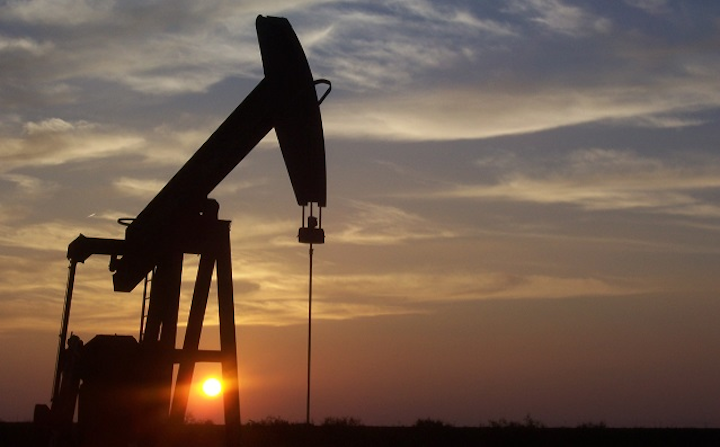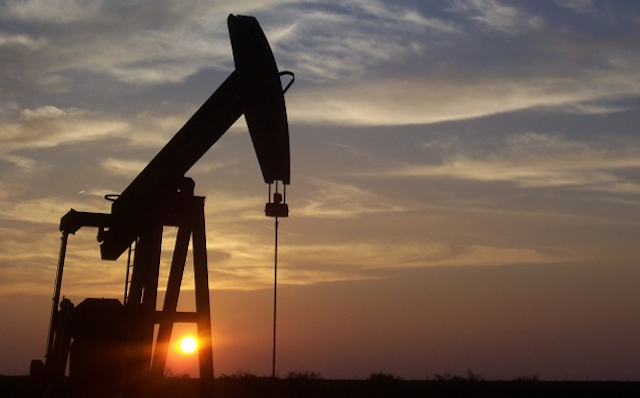 The fall in oil price may be forcing Royal Dutch Shell to slash investment by $15bn over the next year three years, but it shouldn't impact operation costs or a drive a new uptake in thermal desalination plants, according to an industry expert and past president of the International Desalination Association (IDA).
A 60% decline in the price of crude since June, slipping to below $50 – its lowest since March 2009 – has had huge implications for the oil industry.
As prices tumble, oil giants BP and ConocoPhillips will be cutting over 500 jobs in the North Sea, Reuters reported this year.
In the US, oil-related revenues contribute $1.2 trillion to the nation's GDP and support 9.3 million permanent jobs.
With energy utilities being prompted by treasuries to pass on the fall in oil prices onto consumer bills, it raises the question of whether potential energy savings will be seen in water processing?
With drinking waterand wastewater systems accounting for 3% to 4% of national energy consumption in the US, electricity-related operational costs are one expense in which utilities would welcome a saving.
However, for the UK market, with price limits being fixed for five-year periods by industry regulator Ofwat, any immediate energy saving would not be passed onto consumers.
Chloe McIvor, corporate affairs executive at Water UK, a body representing UK water utilities, told WWi (Water & Wastewater International): "Energy costs are a significant part of the operational costs for water companies. However, unlike energy, water charges are tightly regulated with price limits set every five years after a thorough review of all the costs and required investment of providing water and sewerage services."
Utilities Thames Water and Southern Water were unavailable to comment on the issue.
During a WWi LinkedIn group discussion, one contributor said that with oil price nearing $50 a barrel, "thermal desalination may make a graceful comeback".
Responding, Dr Corrado Sommariva, former president of the IDA and managing director, ILF Engineering Middle East, told WWi magazine: "Thermal desalination plants have a useful life of 40 years…A temporary decrease of oil is irrelevant in the economic evaluation of the technology which should be done considering oil prices in average for the next 20 to 40 years."
In 2012, for seawater desalination installed membrane capacity was 29.4 million m3/day compared to 23.2 million m3/day for thermal technologies, such as MSF (multi-stage flash) or MED (multi-effect distillation).
Sommariva added: "The fact that oil is cheaper does not mean that we should burn it forgetting the latest commitments we made towards sustainability, especially the IDA task force. Thermal plants as they stand now consume five to eight times more power. Therefore I am not sure how they could gracefully come back.
"Regarding CAPEX - even at the low energy price of today the energy costs allocated to the destination plants is still a fraction of the real cost and remains heavily subsidized. The main contributor to the water tariff therefore remains still CAPEX…Again I believe it is difficult to forecast a comeback."
Industry analyst David Lloyd Owen, managing director of Envisager Consultancy, added that "there is no hard evidence that the oil price change will last more than one to three years".
Speaking to WWi, he said: "The design, finance, build and get ready to operate times for a thermal plant must be three to five years, so we'd need a long-term change in the price of oil. Lower cost RO may impede (for the time being) the development and deployment of new low energy desalination approaches. For now, the cost gap between conventional water and desalinated will be smaller, which may encourage heavier use of desalination plants."
###
Thermal desalination could be "reinvigorated" by solar energy, says IDA president Although membrane based, seawater reverse osmosis (SWRO) desalination has taken over globally from thermal technology, the use of solar power has been touted as one way to help close the gap…
Mobile solar RO desalination unit claims 87% energy saving Italian company MegaCell Engineering has launched a small scale process called Smart Solar Desalination (SSD) that purifies water using reverse osmosis (RO) technology…