SIWW Exhibitor Floorplan
Take a look at some of the technologies and services being offered by exhibitors at this year's event in Singapore.
May 1st, 2016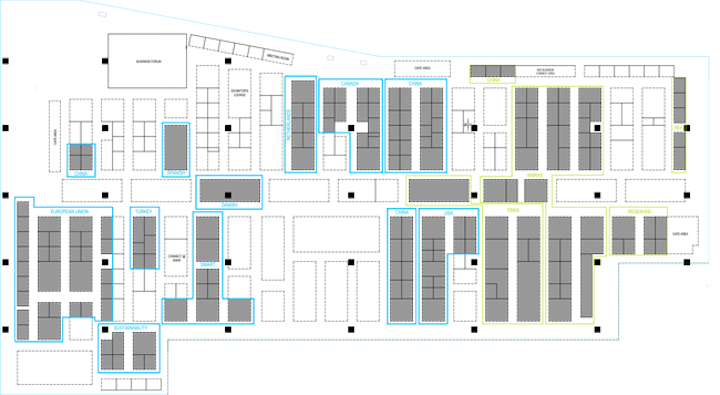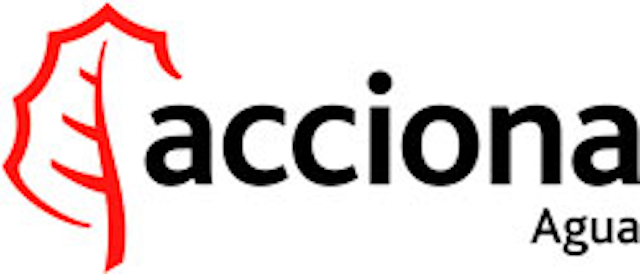 ACCIONA Agua is a leader in the water treatment sector with the ability to design, construct and operate drinking water treatment plants, residual purification plants, tertiary treatment plants for re-use and reverse-osmosis desalination plants. ACCIONA Agua is committed to innovation and the application of the latest technologies, together with ensuring water quality in the different areas of activity.
Booth: L1-S30

LANXESS is one of the most important suppliers for liquid separation procedures worldwide. It holds a leading position in the development and production of ion exchange resins and is strongly committed to the further development of reverse osmosis membrane elements. LANXESS also pioneers LewaPlus® design software for dimensioning of industrial water treatment.
Booth: B2-V08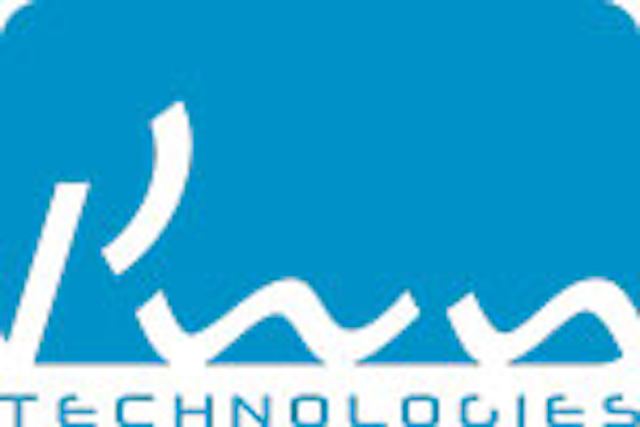 PWN Technologies is wholly owned by Dutch water utility PWN and is unique in its formation and mission to make the utility's 96 years of experience and innovations in water treatment available worldwide. Our extensive R&D programmes focus on the development of efficient and sustainable solutions capable of treating a wide variety of water sources based on suspended ion exchange, ceramic membrane applications and advanced oxidation. All our solutions offer high reliability, low life cycle costs and low environmental impact.
Booth: L1-Q26

IDE is a world leader in water treatment, specialising in the development, engineering, construction and operation of desalination, industrial water treatment and water reuse plants.
IDE works in partnership with a wide range of customers on all aspects of water projects, delivering three million m3/day of high quality water worldwide.
Booth: B2-D20

LG Water Solutions designs, develops, manufactures and markets the full line of NanoH2O; reverse osmosis (RO) membranes that lower the cost of water treatment. Based on breakthrough nanostructured materials and industry-proven polymer technology, LG Chem NanoH2O RO membranes dramatically improve desalination energy efficiency and productivity.
Booth: L1-H22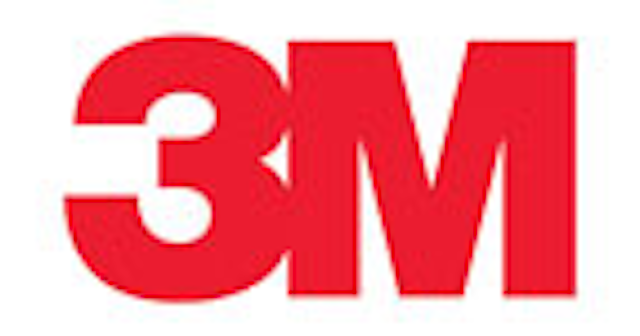 3M brings over 50 years of membrane and module manufacturing expertise in ultrafiltration and dissolved gas control applications. 3M Liqui-Flux; Ultrafiltration Modules utilise hydrophilic PES hollow fiber membranes. The three-layer membrane structure offers high flux and durability and uses less energy compared to other filters. 3M Liqui-Cel; Membrane Contactors offer chemical-free O2, CO2, and VOC removal. The contactors are used extensively to improve water quality of RO and EDI Systems in many applications and markets.
Booth: B2-F20

Andritz Separation is the world's leading separation specialist with the broadest technology portfolio and more than 2,000 specialists in 40 countries. For more than 150 years we have been a driving force in the evolution of separation solutions and services for industries ranging from environment to food, chemicals and mining & minerals.
Booth: Basement 2, Booth B2-N20 (Singapore Pavilion)
More Water & WasteWater International Current Issue Articles
More Water & WasteWater International Archives Issue Articles